New murals are popping up all over downtown Dayton and surrounding areas, go on a journey to find them all or any that interest you. Not only is this a great way to see Dayton but it's also a great way to see beautiful art done by amazing local artists. 
**The Downtown Dayton Partnership has a self-guided public art walking tour for all murals in downtown Dayton using the Avenza mobile app.
Tag us in your photos! @daytoncvb 
Downtown Dayton
Walking around downtown Dayton you are sure to find beautiful murals pretty much around every corner! There are some incredible paintings featuring common themes about some of Dayton's biggest innovations and even a whole wall dedicated to Dayton's "funk" legacy.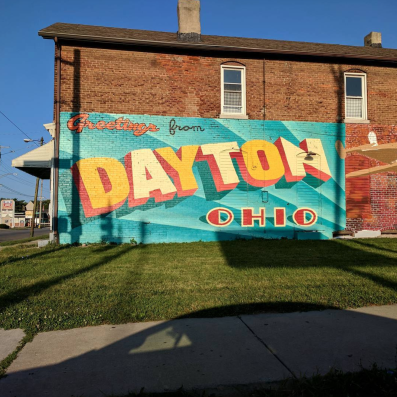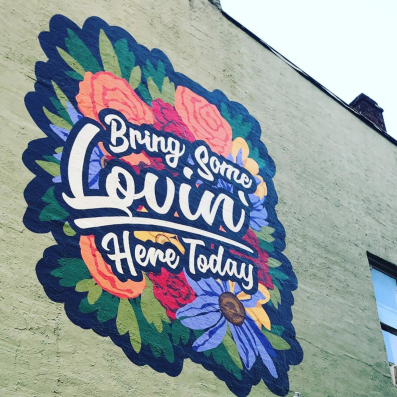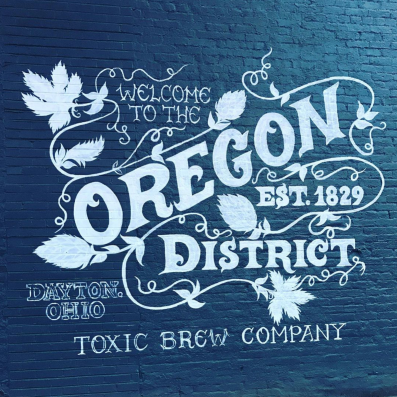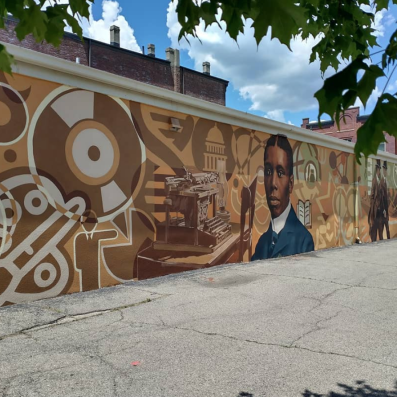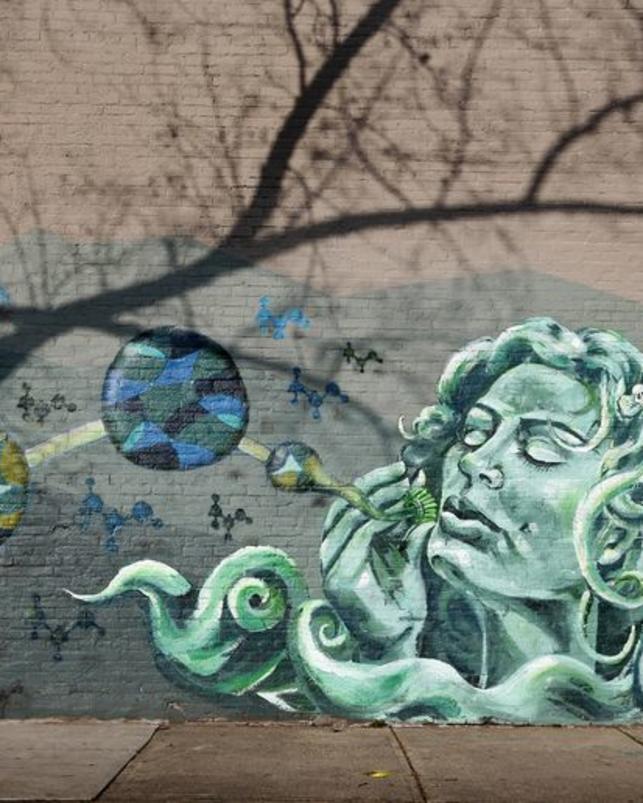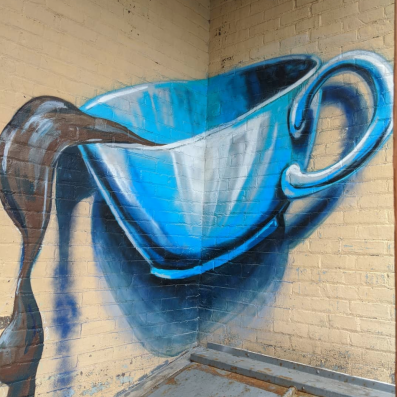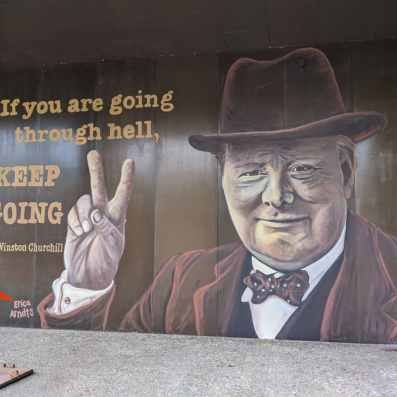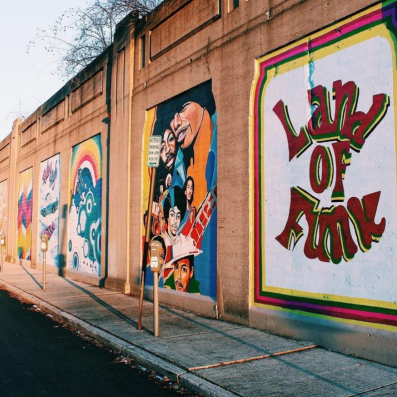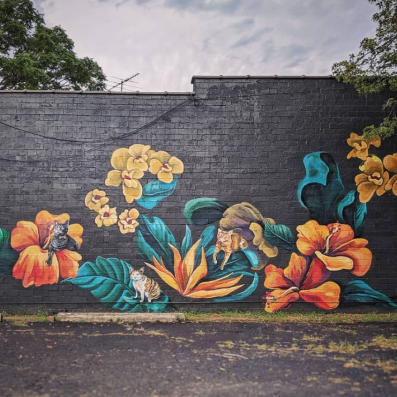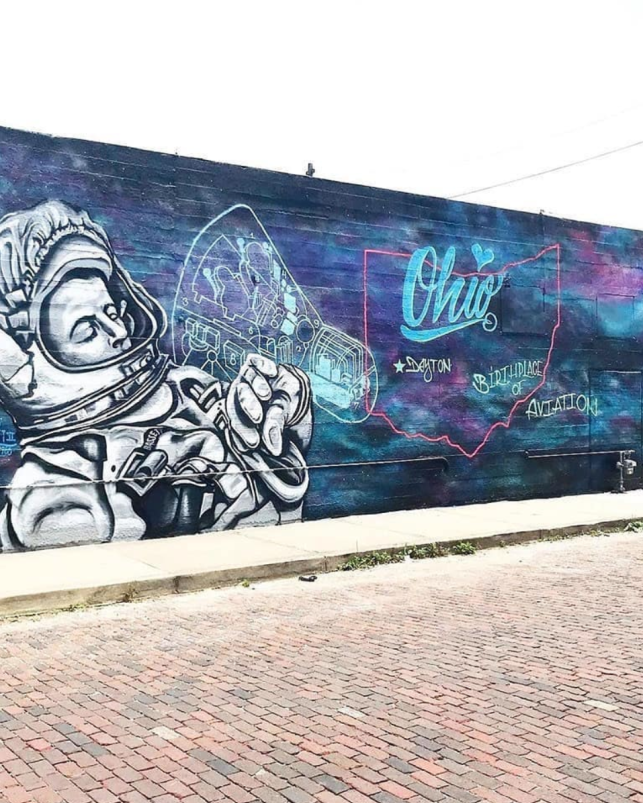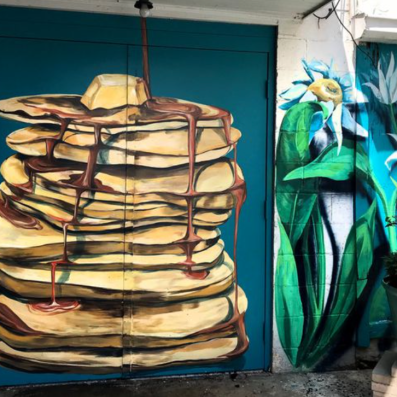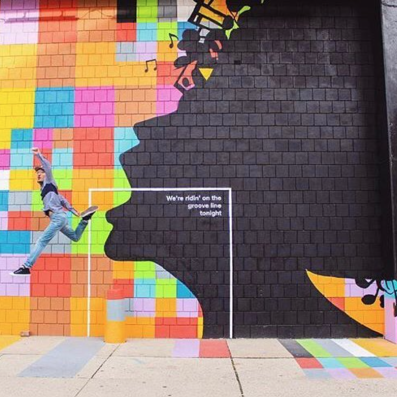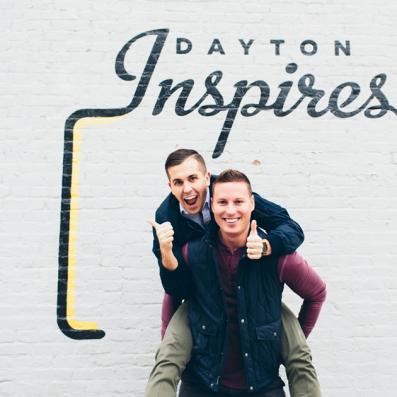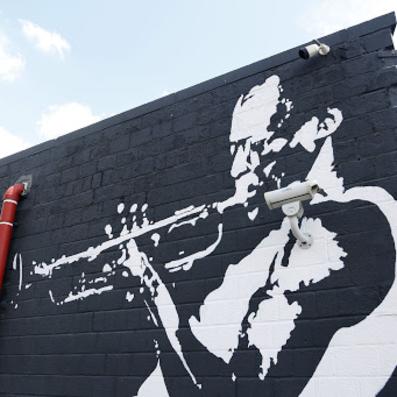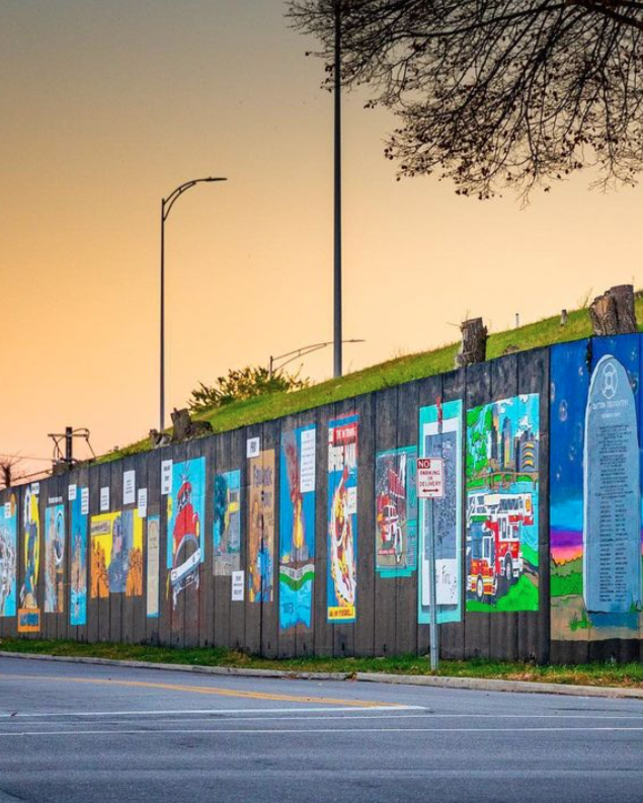 Miamisburg

​
Miamisburg is truly a gem-- a small homey city sitting right along the Great Miami River. When you visit you can't miss their beautiful vibrant and unique murals. A mural featuring well-known actors is catching the eye of Miamisburg residents and visitors located on the Plaza Theatre.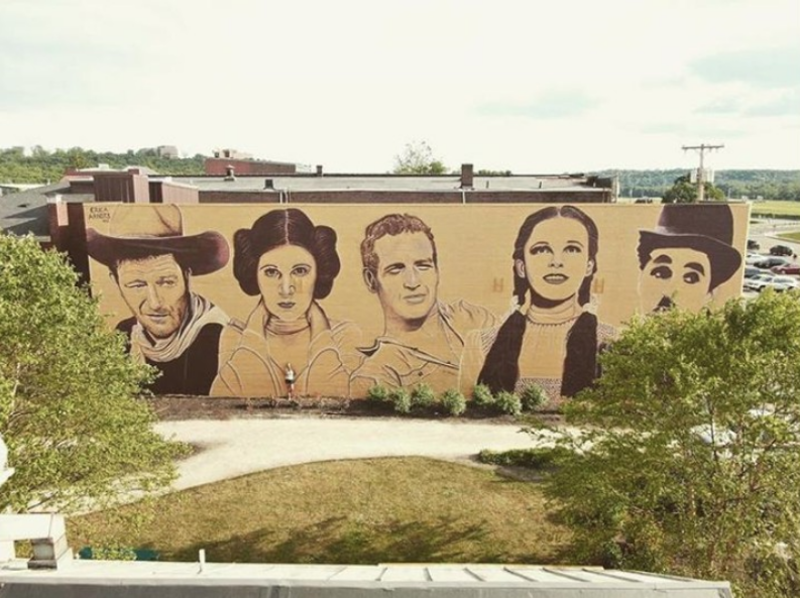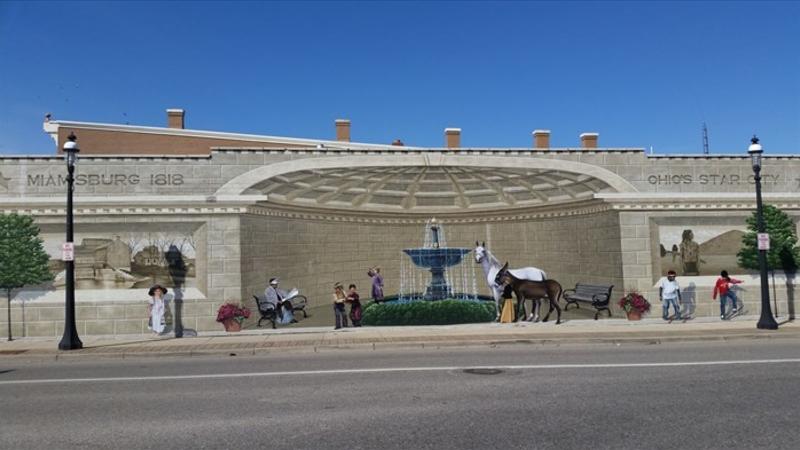 Miami Twp.
Miami Township's mural is painted on the walls of the Miami Township Police Department, 2660 Lyons Road. It depicts historical images including a horse-drawn police wagon. In fact, the horse is fashioned after the pet horse of former trustee David Coffey. It was painted by Eric Henn in 2005 to commemorate the 175th anniversary of Miami Township.