Welcome to the Dayton CVB blog!
Cyclists know - Dayton bike trails are some of the nation's best! We love hearing from folks who've ridden our 330 miles of amazing trails! Bicycling Magazine even includes Dayton in their list of the top 50 cycling cities.
Check out this fan mail from Glenn, an avid cyclist and big fan of the Dayton bike trails. Click here to learn more about Dayton cycling options.
Glenn writes: "Hi Matthew, I am convinced that the trail system in the Xenia, Dayton, Springfield area is the best in the USA. I've ridden in a great many places in our nation, but none comes close to yours. At one time I had driven from Pittsburgh, where I lived, and rode all of all these trails. But since moving to Florida there are a lot more trails built or others have been extended. I'm age 88 now and can't do as much as I used to do. But last week I drove up from Florida and rode some of them. '
NOTE: I receive a small stipend from the Dayton Convention & Visitors Bureau for my blogs.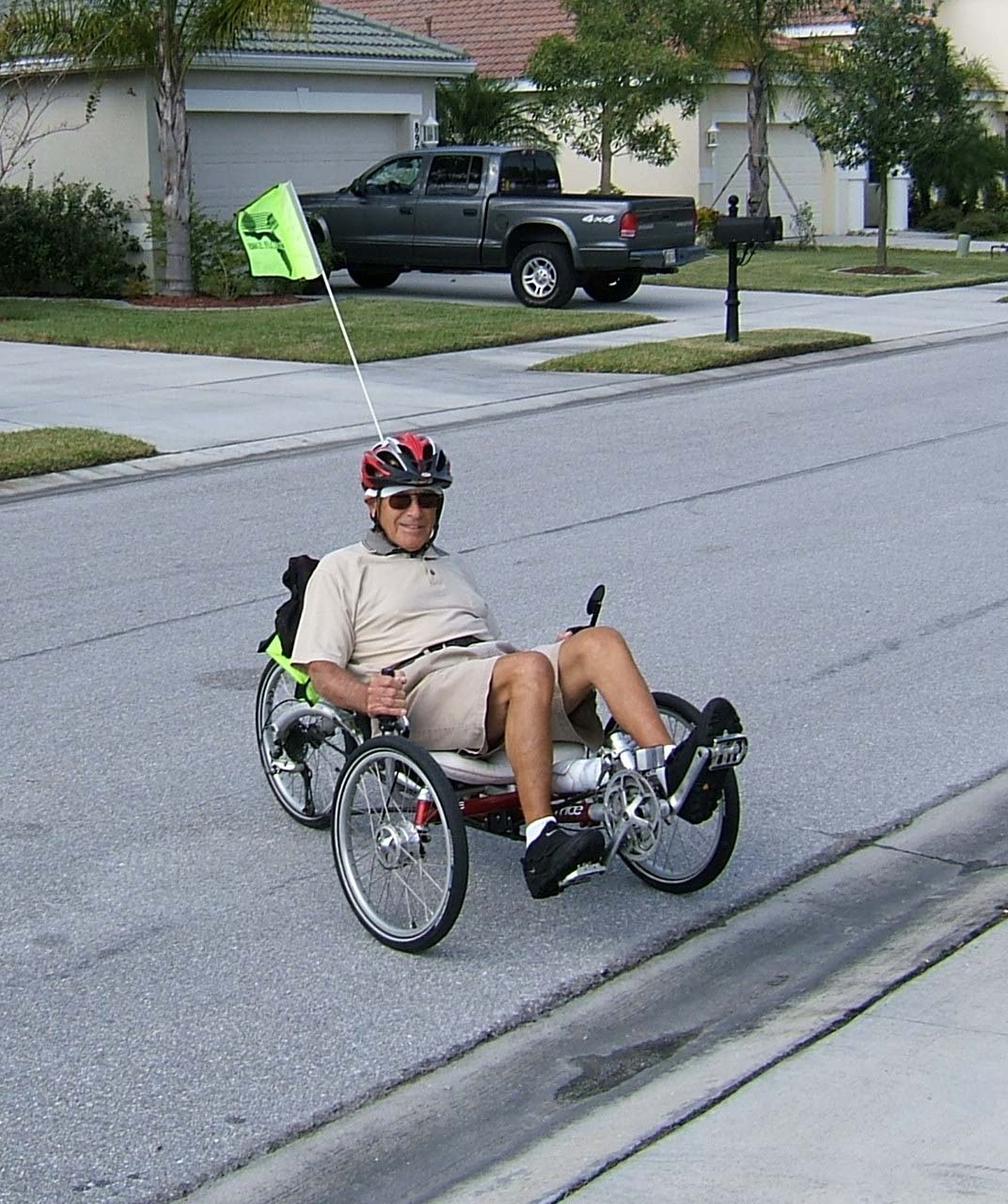 I camped at Buck Creek State Park and rode the Buck Creek Trail north to it's intersection with the Simon Kenton Trail and returned to the CG. The next day I drove to Urbana and was rained out. Thank God for the local library where I spent the day. Next day I returned to Urbana and rode south from the YMCA to just short of the Buck Creek Trail and returned. (Incidentally, it is a real problem finding the trail when leaving the park at the start of the ride. Fortunately, a local was able to tell me about the street riding necessary to find the trail's continuation. You might consider suggesting that the trail maintainers post a sign with directions.) I then rode the Great Miami River Trail south from the Taylorsville Metro Park area to Island Park and returned. Next was a ride from Carillon Park to Miamisburg and return. I had planned on riding east from London, but it rained so much that I elected to abort and head home.
At one time I had a number of trail reviews on Rectenwald's website, but they disappeared from the more up to date website you are now maintaining. Probably time to do it. While I've said that I've seen a lot of trail in the USA, I've done a lot of road riding as well. At age 66 I did a 7,000 mile ride down the west coast from Vancouver, BC to Mexico, back to California, across the desert to Yuma, north to Grand Canyon, east to Yorktown, VA and south to Fort Myers Beach, Florida, plus lots of side trips for sightseeing. I was pulling a Burley trailer with my camping gear. 
Did lots of other long rides as the years enfolded. At age 75, I flew over to New Zealand and rode 1,000 miles down both islands and went over to Australia and rode 800 miles there along the South  Sea. Won't bore you with more. Just to let you know that my admiration for your trail system is an educated opinion. Keep up the good work." - Glenn
Please Note:  The Dayton CVB has compensated me for my thoughts on Dayton's Bike Trails.