We are getting into the season of "indulgence!" Halloween candy is in every store, Thanksgiving is right around the corner, and Pinterest boards are featuring tasty Christmas goodies. Now is the time to treat yourself to some of Dayton's awesome bakeries!
Ashley's Pastry Shop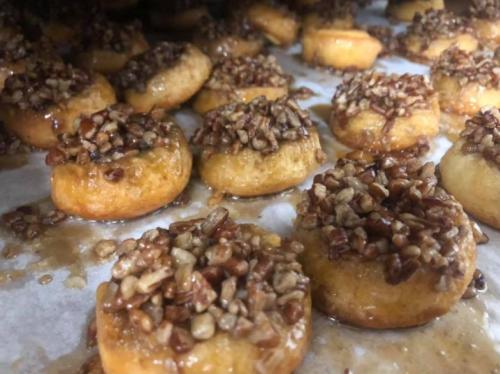 At Ashley's Pastry Shop they have a wide selection of mouth-watering pastries, fresh baked breads, moist & tasty cakes, decorated cookies & cupcakes... and SO much more, you're sure to find something you love!
Boosalis Baking and Cafe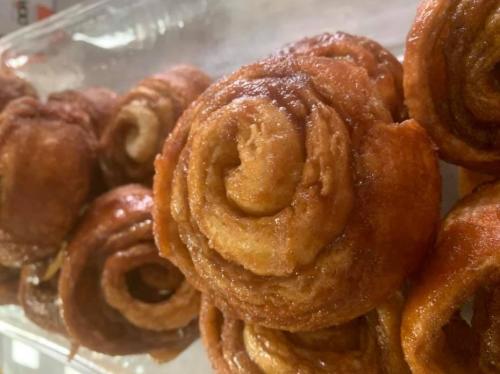 At Boosalis Baking and Cafe everything is made fresh with products that are 100% produced in their bakery. They use real butter (in some cases European grade butter), fresh eggs and milk. Their style emphasizes quality, without a lot of hype or marketing because they believe the only way to be successful is to simply produce great tasting breads, pastries, and sandwiches. Boosalis Baking and Cafe strives to serve the community in a welcoming way and provide an experience that will bring customers back time and again.
Twist Cupcakery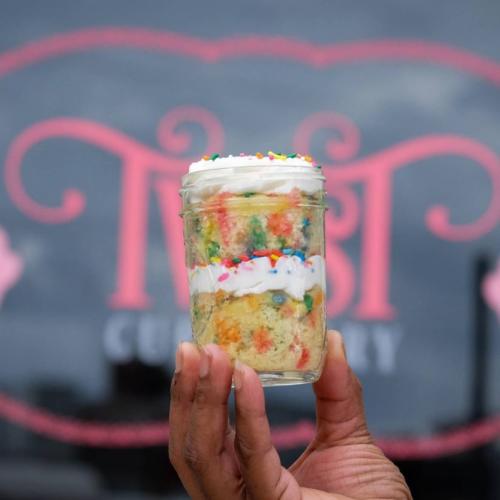 Twist Cupcakery is a unique bakery located in Downtown Dayton specializing in cakes, cupcakes, brownies and other treats.  You and your tummy are sure to always be delighted!
St. Anne the Tart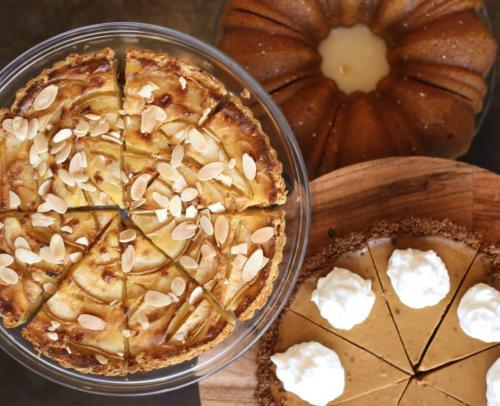 If the aromas of coffee brewing, sugar caramelizing and bread loaves baking make you happy, then St. Anne the Tart will be one of your favorite places! Located in the Historic St Anne Hill district.
Salt Block Biscuit Company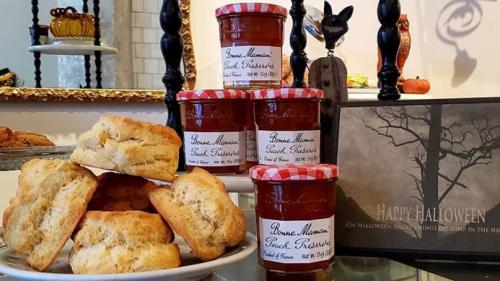 This new Downtown Dayton bakery and café is located in the Fireblocks District and specializes in homemade biscuits!
Dorothy Lane Market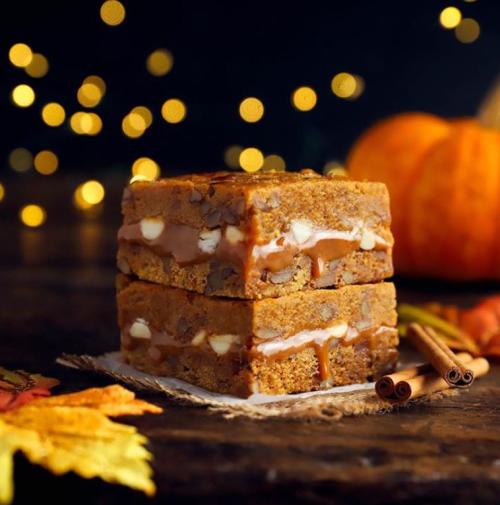 Dorothy Lane Market is an Ohio favorite.  This upscale local grocery store (three locations) offers a wide selection of local products and freshly made baked goods.  We guarantee you will have no problem finding a tasty treat!  Be sure to try their Killer Brownies!
Ele Cake Company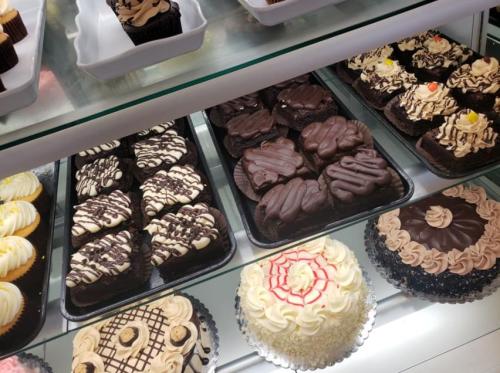 Ele Cake Company is located in West Carrollton and serves up scrumptious cakes, cupcakes, brownies, pies, cookies, and other sweet treats!