It's no secret that brunch is a favorite! It's the perfect mix of breakfast and lunch. You can indulge in a stack of pancakes or savor an egg and cheese sandwich. Check out some local favorites for your next brunch!
**Restaurants are not in any particular order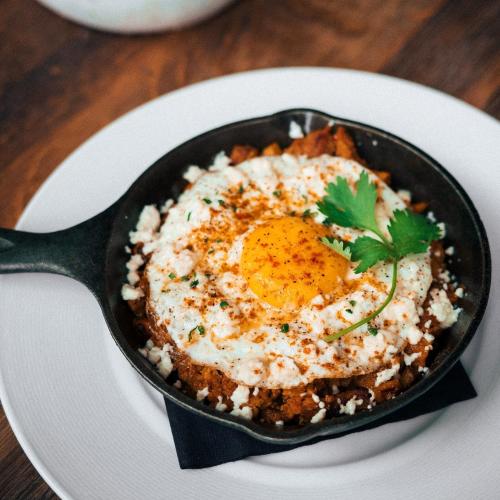 130 W 2nd St, Dayton, OH 45402 | ☀️Patio Seating | Indoor Seating
A full-service farm-to-table brunch and dinner restaurant and craft bar, bringing a fresh approach to food and community in Dayton.  Serves up food from locally sourced produce and offers an innovative menu that has vegan, gluten-free and vegetarian options.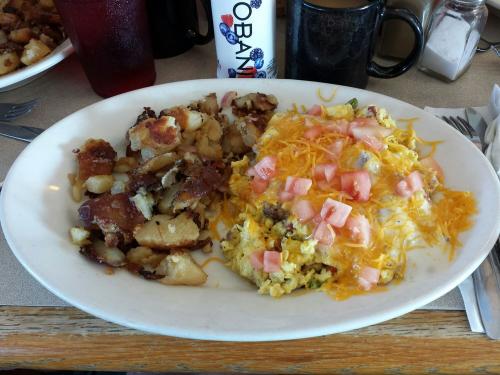 601 S Main St, Dayton, OH 45402 | Indoor Seating
The Brunch Club is a small diner with a homey feel located right outside downtown Dayton. It offers a menu full of variety with all of your brunch favorites and more.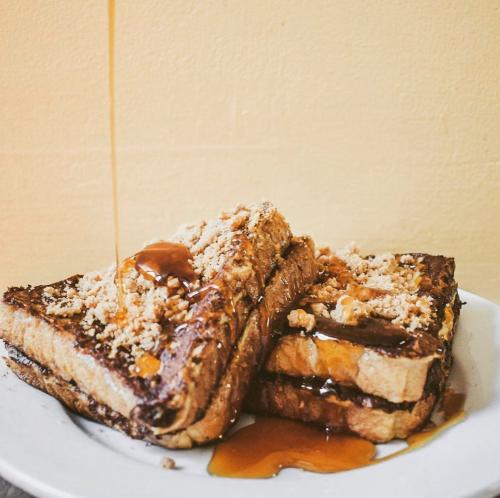 1106 Brown St, Dayton, OH 45409 | Indoor Seating
The Butter Cafe is a local brunch spot that values its customers and their ingredients. The eggs are always local and free-range, the veggies are fresh and local and the meat is always free-range. Ingredients come from foods that are healthy for consumers, don't harm the environment, respect animals, provide local farmers fair wages, and support our local community.
416 Diner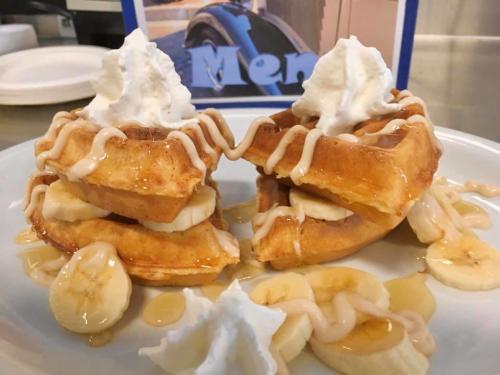 416 E 5th St, Dayton, OH 45402 | ☀️Patio Seating | Indoor Seating
Located in the heart of the Historic Oregon District, this diner serves high-quality comfort food and prides itself on bringing you a unique taste of the area.
Golden Nugget Pancake House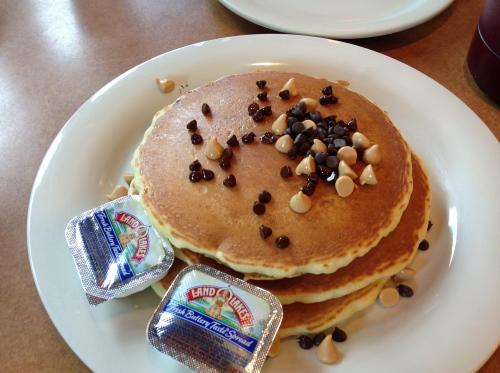 2932 S Dixie Dr, Dayton, OH 45409 | Indoor Seating
Bustling breakfast restaurant serving pancakes, omelets and baked goods in a diner-style atmosphere.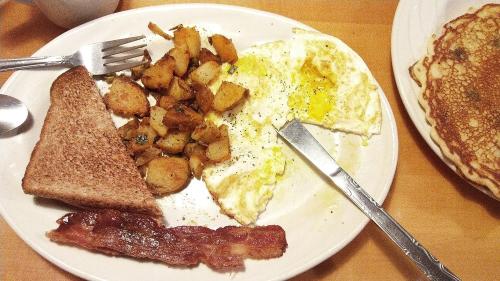 2318 E Dorothy Ln, Kettering, OH 45420 | Indoor Seating
Locally-owned and operated casual dining restaurant that serves a variety of food items. Christopher's serves vegetable patties, omelets, French toast, pancakes, eggs, salsa dishes, and yogurt for breakfast.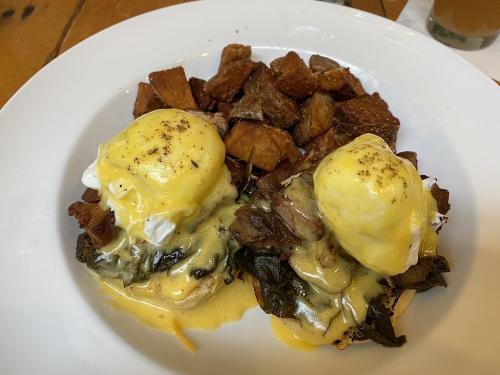 329 E 5th St, Dayton, OH 45402 | ☀️Patio Seating | Indoor Seating
Lily's Bistro features fresh, fun, seasonal eclectic American food + drinks in Dayton's Historic Oregon District. Weekend brunch is Saturday and Sunday from 11 a.m.-3 p.m., and Sunday night they serve family style fried chicken dinners featuring local, free-range fried chicken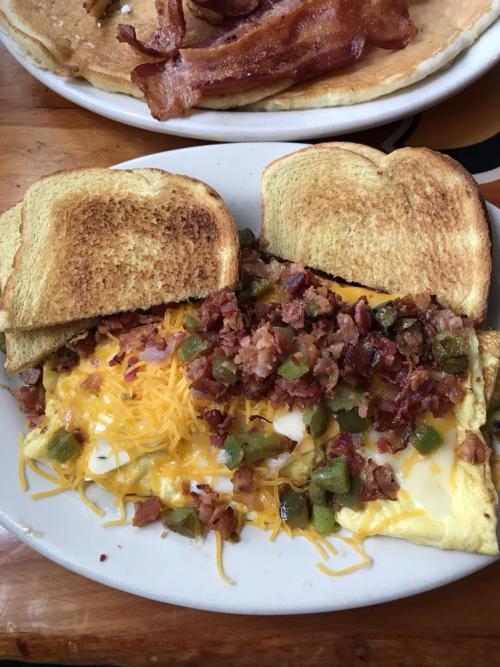 2033 Wayne Ave, Dayton, OH 45410 | Curbside Pickup | Indoor Seating (reopening in August)
Bar and grill open for brunch. Offering your favorite breakfast foods, including loaded omelets (try the 10 egg omelet!), pancakes, Eggs Benedict, and more! *Currently only open for curbside pickup-- will be reopening for indoor dining in August. 
3509 Linden Ave, Dayton, OH 45410 | Indoor Seating
All-day American diner eats from breakfast fare to home-style entrees served in humble, vintage digs.

 335 S Dixie Dr, Vandalia, OH 45377 | Drive-Thru | Indoor Seating
A local, family-owned coffee shop with fresh pastries and cafe sandwiches in Vandalia, Ohio. Focusing on quality goods and positive interactions.