Let's get ready to rrrummble!  Soon it will be March and the Madness will begin in Dayton, Ohio.  Roundball fans and enthusiasts need to look no further than Dayton, the epicenter of college basketball, to get in on the action and excitement!  The best place to watch college basketball (OK, we may be biased) is the University of Dayton Arena.  The Arena is guaranteed to be packed with electrified, cheering fans. The seats are incredible, and the amenities - including the giant center jumbotron - are second to none. 
This year, the University of Dayton Arena once again proudly hosts to the NCAA® First Four® Men's Division I Basketball Tournament!
Dayton loves college basketball!  Perhaps that is one of the many reasons the University of Dayton Arena has played host to more NCAA® Tournaments than any other facility in the U.S.!  U.D. and the Arena staff know how to throw an excellent NCAA® party, and Greater Daytonian's will have you banking on a sell-out crowd of energized fans.
If you're in Dayton and you're not able to catch a game court-side at UD Arena, no worries - there are plenty of great places to watch the games around the community.
Here are just a few to check out: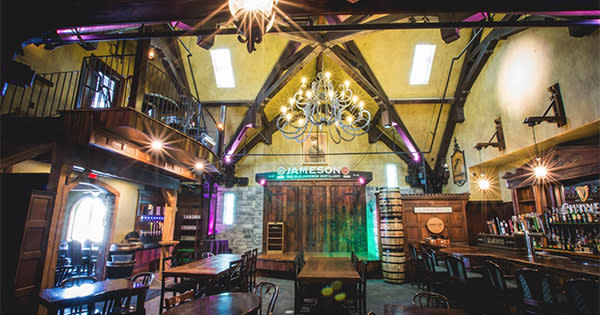 Located in the heart of Downtown Dayton this eclectic pub is a well known spot to local basketball fans. With plenty of TV's its no wonder the 'basketball fever' viewers get swept up in. Also, depending on the evening you may be able to catch live music!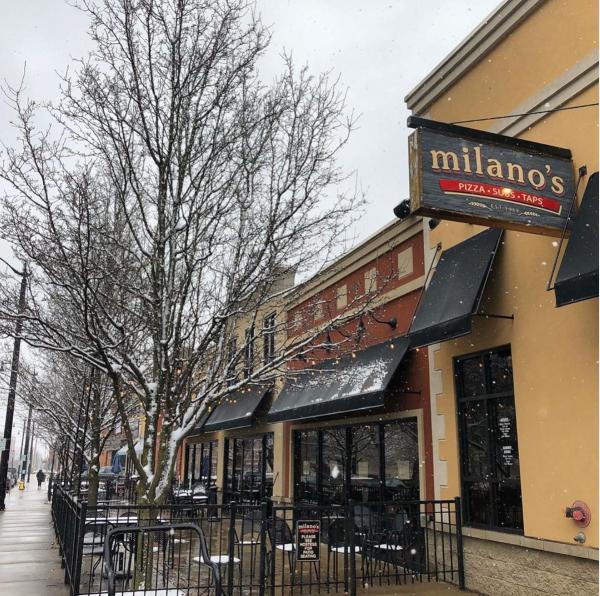 Pizza, subs, beer, AND basketball, what's better than that? Located in the heart of Flyer country Milanos is the ultimate place for basketball fans-- a popular University of Dayton hang-out, you'll be surrounded by U.D. and enthusiastic basketball fans—you might even feel like you're in the arena! TV's on every wall so you never miss a thing, and some of the best pizza and subs around so you'll definitely want to grab a bite to eat. Cheers!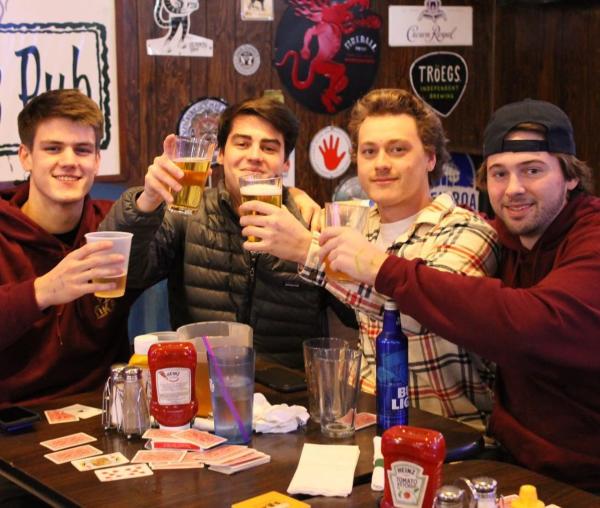 Flanagan's Pub is THE bar and hangout spot for University of Dayton students, and offers an infectious sports atmosphere during the NCAA tournament.  Plenty of TVs, drinks, grub and enthusiastic basketball fans---what's not to love?!
Buffalo Wild Wings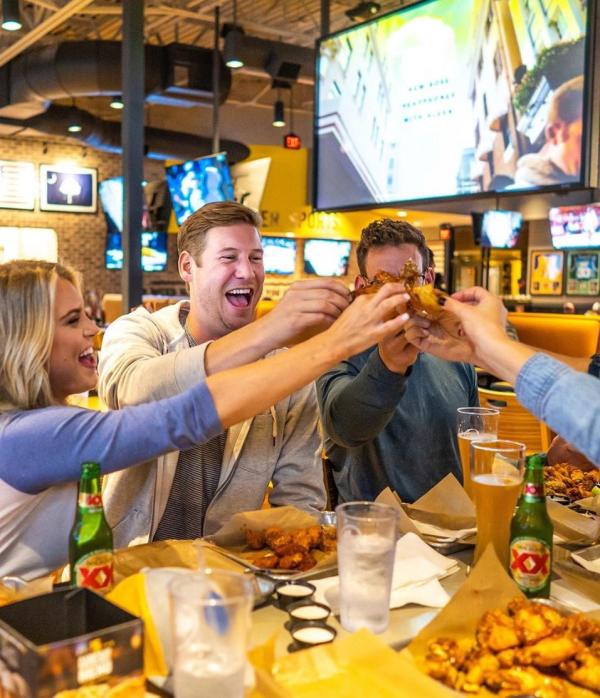 A well-known fan favorite with a location pretty much anywhere you go. But what better location to celebrate college basketball in Dayton with appetizers, wings, beer and lots of TVs than the UD location?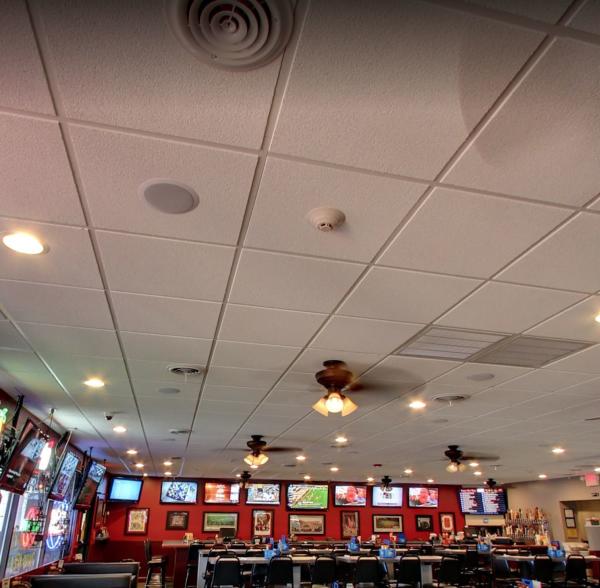 Bunkers has been voted best place to watch a game in Dayton before and we know why! With TV's covering the walls, there's no way to miss a play. That is if you don't get distracted by the large menu full of mouthwatering American fare.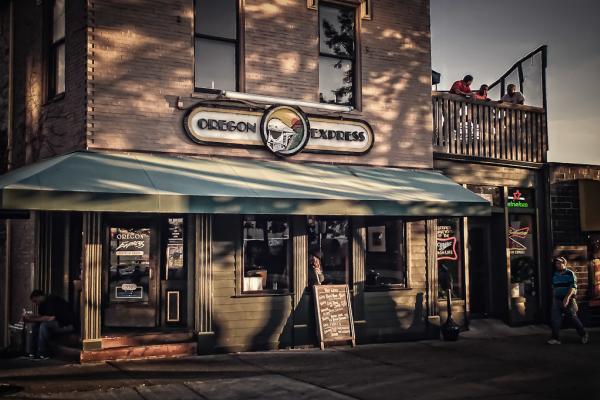 Cheer on your teams, track your brackets, and get into the March Madness®.