Halloween is right around the corner and we're all looking for ways to celebrate! Although things are a bit different this year it doesn't mean you can't have fun--socially distanced and with masks when necessary, of course! Below you will find events, must-dos, and trick-or-treating schedules for the the area.  Plan now for some spooky fun!
Events Happening Around Montgomery County: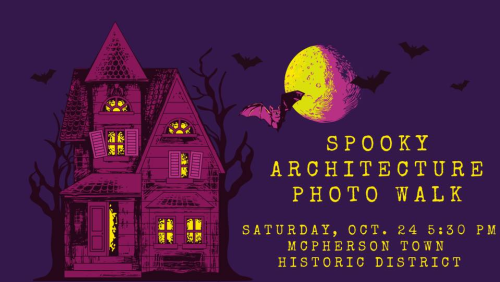 Outdoor Event | FREE / McPherson Town Historic District
Saturday, October 24, 5:30 p.m. join the McPherson Town Historic District and Shelby from Kunal Patel Group for a Spooky Architecture Photo Walk! They will be exploring the little tucked away neighborhood of McPherson Town off of Main Street just South of I-75, enjoying the Halloween decorations and unique variety of architecture. Dressing up for spooky portraits is highly encouraged.  Click the link above for more information.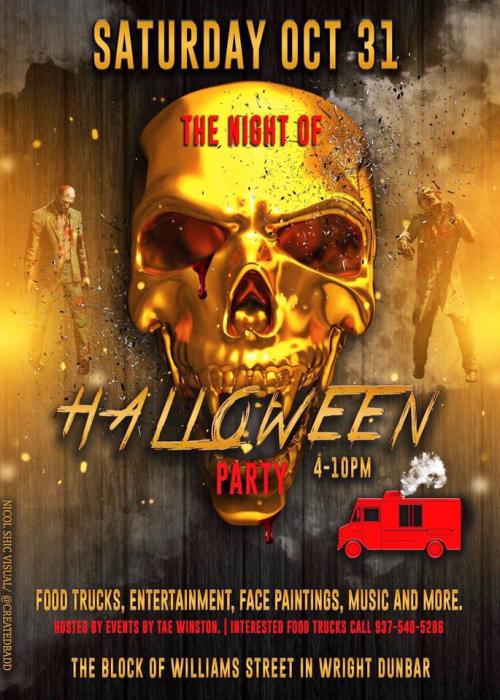 Outdoor Event | Wright Dunbar Neighborhood Williams Street Block
Celebrate Halloween on the official day, Saturday, October 31 from 4-10p.m. on the Williams Street Block of the Wright Dunbar neighborhood off of West Third St.   Food trucks, face painting, free candy for the kids, music, and entertainment will round out the activities. Don't forget your costume! Click for more information.  
Outdoor Event | 937-298-6221 | Kettering Assembly of God Church ketteringag.com
A FREE night of fun for the entire family can be found at the Kettering Assembly of God Church at 2250 East Stroop Road, Sunday, October 25 from 4-6pm!  Food, crafts, hay rides, carnival games, a photo booth, face painting, inflatables, candy & more are sure to keep you entertained!  Click for more information.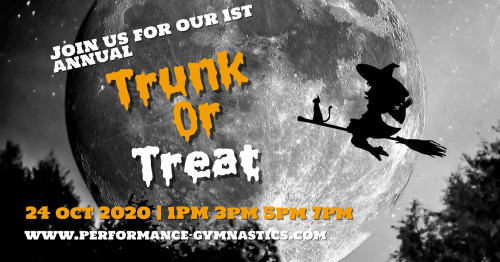 Indoor Event | www.performance.gymnastics.com | Performance Gymnastics Academy 2430 Wilmington Pike, Dayton, OH 45419
Join Performance Gymnastics Academy, Saturday, October 24, for their FIRST annual Trunk or Treat! There will be an open gym, costume contest, pumpkin painting, apple cider and donuts! Varied time slots --- 1:00, 3:00, 5:00 and 7:00 p.m.-- have been scheduled due to COVID-19. Click for more information.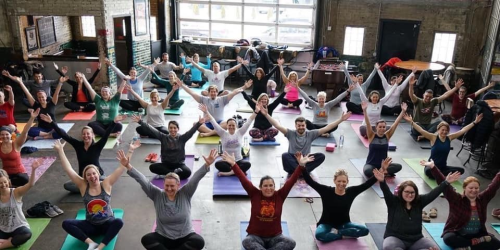 Indoor Event | $20 Yoga + Drink | Warped Wing Brewery 26 Wyandot St, Dayton, OH 45402
Head over to Warped Wing Brewery October 18 at 10 am for Warped Yoga--COSTUME edition! Grab your yoga mat and your costume and enjoy yoga, beer, and great people! Click for more information.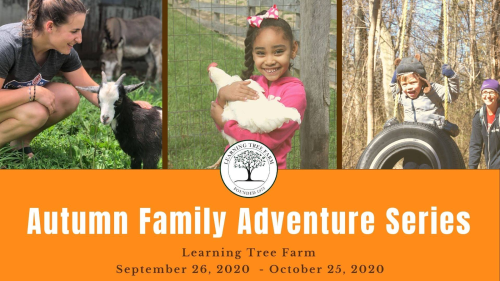 Outdoor Event | $30 per family | Learning Tree Farm 3376 S Union Rd, Dayton, OH 45417 | Now Through Oct 25th 10:00am-4:00pm
In order to keep everyone safe and to meet current guidelines due to COVID-19, instead of a single Autumn Fest event, the Learning Tree Farm has been running a month-long series that started on September 26th and will continue through October 25th. Families can complete weekly challenges in the new Autumn Family Adventure Series at the Farm. For just $30 per family, you'll receive unlimited visits to the Farm between September 26 and October 25, a new interactive activity each week, and a chance to win a free private party at the farm.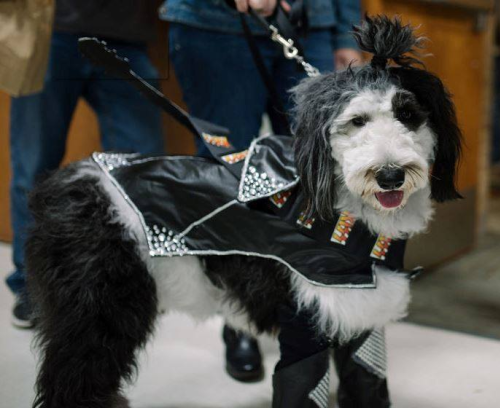 Indoor Event | Free | Kettering Recreation Complex 2900 Glengarry Dr, Kettering, OH 45420
Happy Hoooowwwlll-o-ween! Come to the Kettering Recreation Complex October 31 at 10:00am for a FREE fun-filled morning complete with trick-or-treating for doggies on the Walk & Wag course, photo booth ops, adoptable pet introductions and a pet costume contest. Event is held outdoors at the Kettering Recreation Complex, weather permitting. In the event of inclement weather, the event will be cancelled. Click for information.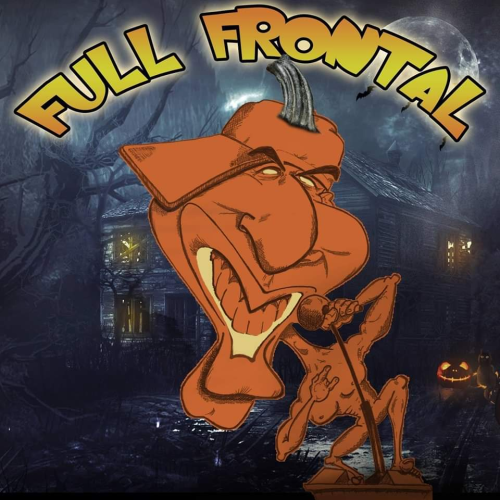 Outdoor Event | Oct. 31st 7:00pm-11:00pm | Wings Sports Bar 7902 N Dixie Dr, Dayton, OH 45414
Keep your Wings Halloween Party going all night with a FULL FRONTAL dance party October 31 on the patio at Wings Sports Bar and Grille! Spooooky.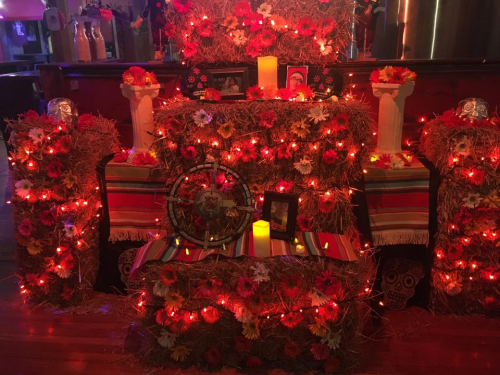 Indoor Event | Lucky Star Brewery 219 S 2nd St, Miamisburg, OH 45342
Lucky Star Brewery's Dia de Los Muertos celebration is set for October 31st starting at 7:00 pm! Bring in a picture of a loved one that has passed. Dia de Los Muertos is a day to remember all of the great memories you and your loved ones made together! Mucho Funo!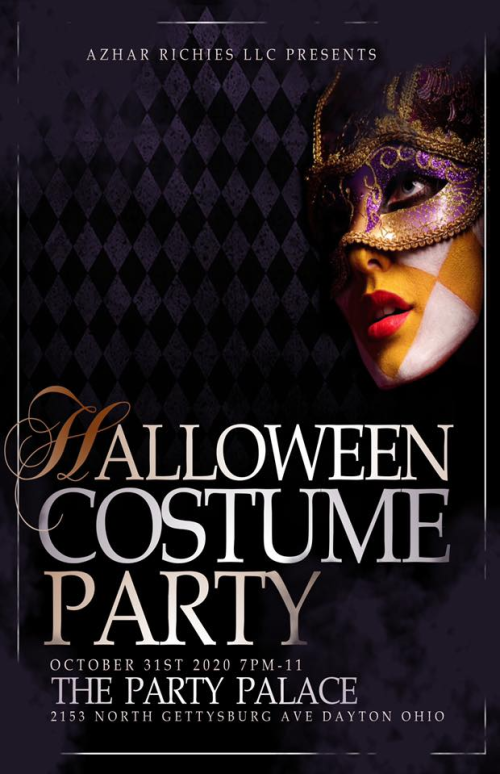 Indoor Event | All Ages Welcome | The Party Palace 2153 N. Gettysburg Ave, Dayton, OH 45406 / $
Mark your calendar for a Halloween costume party October 31 at 7:00pm at the party palace! Masks are required and all ages are welcome. Food, Drinks, Music, Costume Contest and More! Fee. (937) 305-3143.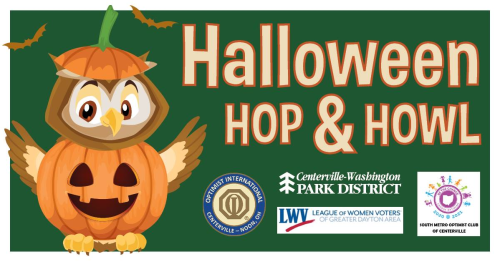 Outdoor Event | Free | Forest Field Park 2100 E Centerville Station Rd, Washington Township, OH 45458
Five days of Halloween fun are coming your way! Show your silly side at the Halloween Hop & Howl! Put on your Halloween best and enjoy a festive stroll around Forest Field Park. Halloween Hop & Howl will take place October 24, 25, 27, 29 and 30 from 10:00am - 12:00pm. Family groups will begin the trail in 15-minute increments, so you can plan to arrive at any time during the event! Masks are required for ages 10 & up.
Themed signs will be placed along the path to get kids moving and grooving as they collect goodies at various stations. Families are encouraged to come in costume and enjoy the Halloween spirit. Please bring your own bag to collect treats!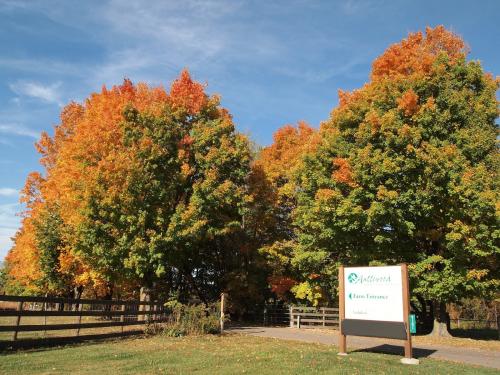 Outdoor Event | $20/Members, $25/Non-Members | Aullwood Audubon Farm 9101 Frederick Pike Dayton, OH 45414
Join Aullwood Audubon either October 19 or 26 at 10:30 am to discover what is inside of a big, heavy, bright pumpkin! Then go on a mini pumpkin hunt in Aullwood's farm yard.
Chipmunk Adventures classes are for 2 – 5-year-olds (with 1 adult per child) with the same class offered twice a month. Meet on the sidewalk outside the front of the Charity A. Krueger Farm Discovery Center. Classes will be held outside in the Farm Pavilion.
 
Other "Must Dos"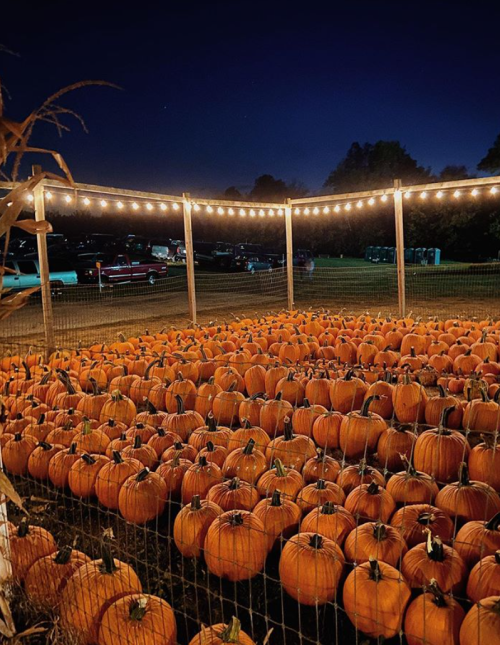 Tom's Maze and Pumpkin Farm / Open Thursday and Sunday: 12:00 pm - 6:00 pm / 4881 Germantown Liberty Rd, Germantown, OH 45327 /  937-866-2777
What's fall without going and picking a pumpkin to carve?! Or challenging your directional skills while making your way through a tricky corn maze, or chucking a pumpkin at the punkin chuckin. Make your way out to Tom's Maze and Pumpkin Farm and get picking!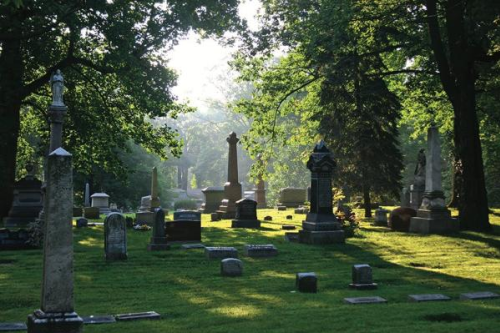 Montgomery County has some spooky spots with even spookier stories! Click here for a list of the most haunted spots in Montgomery County and get exploring!
Trick-or-Treating Community Schedules
Is trick-or-treating happening in your community? Below are community trick-or-treat dates and times in Montgomery County.
Butler Twp.: Saturday, Oct. 31, 6-8 p.m.
Centerville: Saturday, Oct. 31, 6-8 p.m.
Englewood: Saturday, Oct. 31, 6-8 p.m.
Huber Heights: Saturday, Oct. 31, 6-8 p.m.
Kettering: Saturday, Oct. 31, 6-8 p.m.
Miami Twp.: Saturday, Oct. 31, 6-8 p.m.
Moraine: Saturday, Oct. 31, 6-8 p.m.
Riverside: Saturday, Oct. 31, 6-8 p.m.
Trotwood: Saturday, Oct. 31, 6-8 p.m.
Vandalia: Saturday, Oct. 31, 6-8 p.m.
Washington Twp.: Saturday, Oct. 31, 6-8 p.m.
West Carrollton: Saturday, Oct. 31, 6-8 p.m.