2014 marks a milestone in a couple of ways.
First, my oldest daughter gets her driver's license so please beware on the highways and byways and Dayton and the Miami Valley's own Cassano's Pizza continues its 60th year celebration.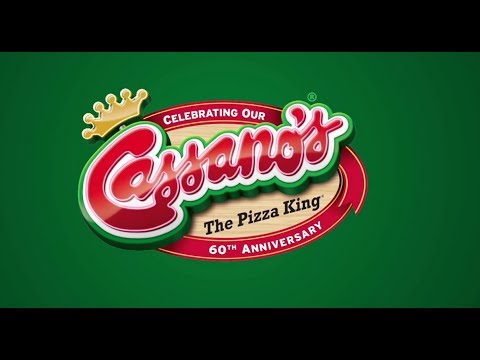 It all began humbly in a 20' x 15' room adjoining a small grocery store on Schantz Avenue in Kettering, Ohio.
Vic Cassano, Sr., along with his mother-in-law Mom Donisi, took the advice of a family friend who owned a party supply store in which they began selling their Cassano family treat, pizza, in the back of the store.
Now what makes it so good, well normally a pizza pie was sliced into triangle shapes, but Vic and Mom broke tradition and cut theirs in squares.
We Daytonians love our unusually salty, crispy, distinctively flavored thin crust and wouldn't have it any other way.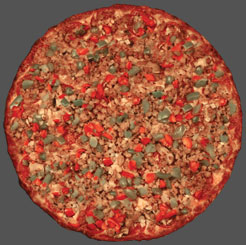 It was an immediate hit and the rest they say is history.
Today the company calls Kettering home and has over 30 locations around the area.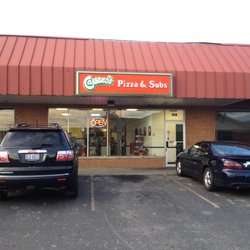 Cassano's also produces dough at company headquarters for wholesale.
But that one of a kind taste you can't get anywhere else can now be sent anywhere in the country. It actually costs more to ship than to purchase the pizzas.
How do I know?
Because my brother Tom a Los Angeles California resident has suffers from 'Cassano's Pizza' withdrawals.
So, every now and then when my pocketbook says its ok, I ship him three, flash frozen deluxe pizzas to reheat.
It's funny, but one year while visiting I brought some along on the plane and we had Cassano's Pizza by the pool right out of the familiar box which made Los Angeles residents wonder, where is that located, nearby, do they deliver?
It was fun to tell them that the pizza delivery guy brought them in record time from Dayton and boy, you should of seen the tip.
OK, now I'm hungry just thinking about it.
294-KING right?
Remember it's true, 'the proof is in the taste.'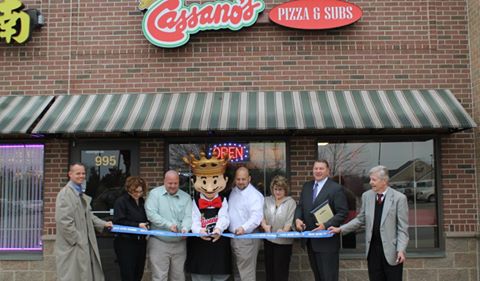 For more on Cassano's and special 60th anniversary events visit www.cassanos.com
Cheers, Buch
Please note: The Dayton CVB has compensated me to share my thoughts on Cassano's Pizza.