Peace Museum Building
  The mission of the Dayton International Peace Museum is to inspire a local, national, and international culture of peace through activities, exhibits, and events. They are nonpartisan and positive in their approach to peace. The core purpose of the Museum is education for peace and non-violence.
Open Forum2
What Does a Peace Museum Do?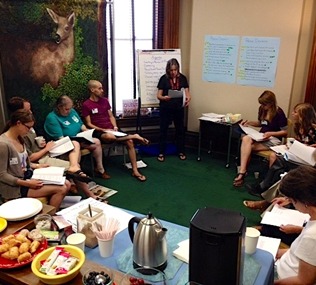 The weekly calendar of the Museum is filled with activities that range from Great Discussions monthly group, to frequent lectures/events, to tours for school groups, to children's storytelling hour on Saturday mornings, to music and meditation groups. Everyone is welcome to pop in and in the first floor there is a special place to have a cup of coffee and some special chocolate treats. They call this the Peace Music Café.
Main Events
Each year, the Museum has 3 – 5 major exhibits on various topics. They have had exhibits on immigration, Pete Seeger, Gandhi's Way, Peace Quilts, and the Peace Corps.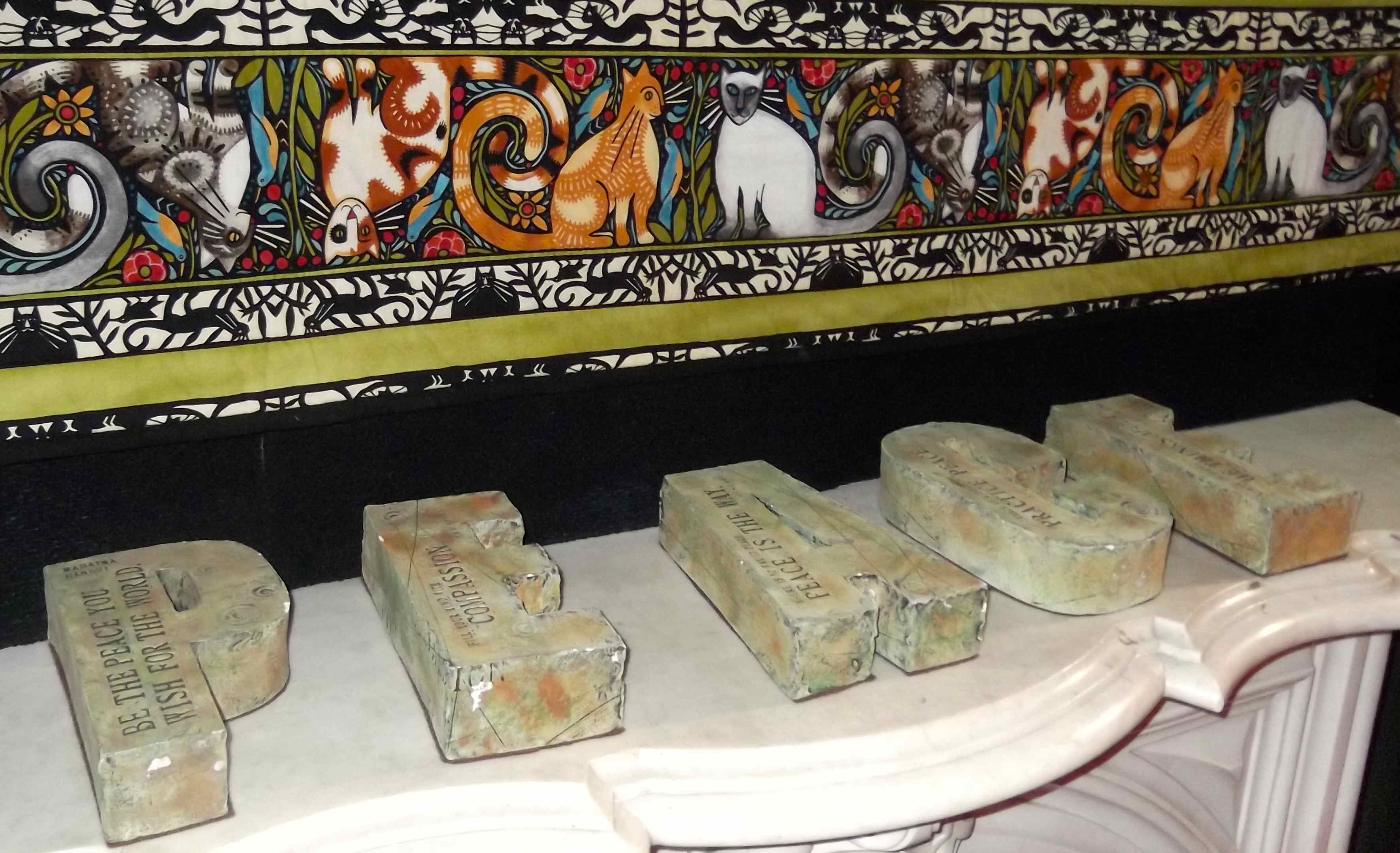 Children's
On the 2nd floor there is a new interactive children's room. The Peace Museum provides many activities for children including a summer camp. In this room there are lots of activities for the kids.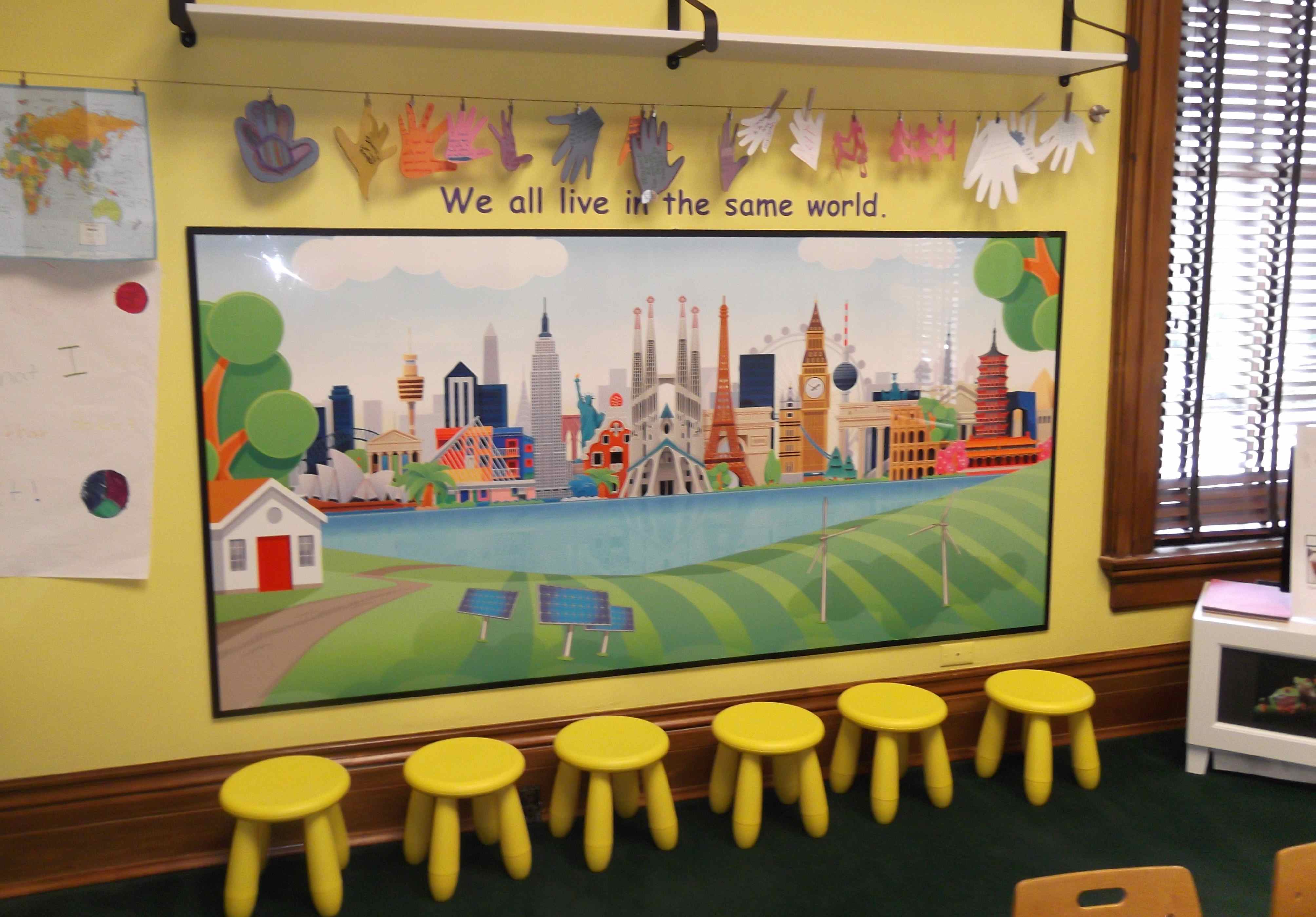 The Museum also has a Peace Resource Center with 1,400 books on AV materials and they are in the process of creating a radio station. This will be an internet radio/webpage dedicated to the music of peace and positive social change. http://peacesounds.us
Quilting
Peace Labyrinth is a series of 17 quilts displayed in a walk-through labyrinth format, which portray the teachings of the Golden Rule in 17 major world faiths and humanistic philosophies.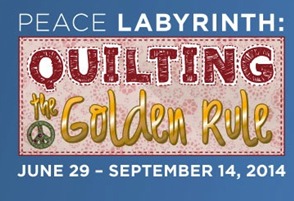 All of these approaches share a central belief in "The Golden Rule" or the  "Law of Reciprocity," instructing us to treat others as we would have them treat us and/or not to  harm other human beings.  The exhibition ends with a quilt that depicts quilted portraits of 15 "Peace Makers," or Nobel Peace Prize Laureates.
This entire building is totally amazing. Easy to get there and wonderful to see and learn about peace worldwide.
Please Note:  The Dayton CVB has compensated me for my thoughts on the Dayton International Peace Museum.