One of the best kept secrets in Dayton is a place where you can study, learn and spread the word of 'give peace a chance.'
I'm talking about The Dayton International Peace Museum, located downtown at 208 West Monument Avenue and housed in the historic Isaac Pollack House.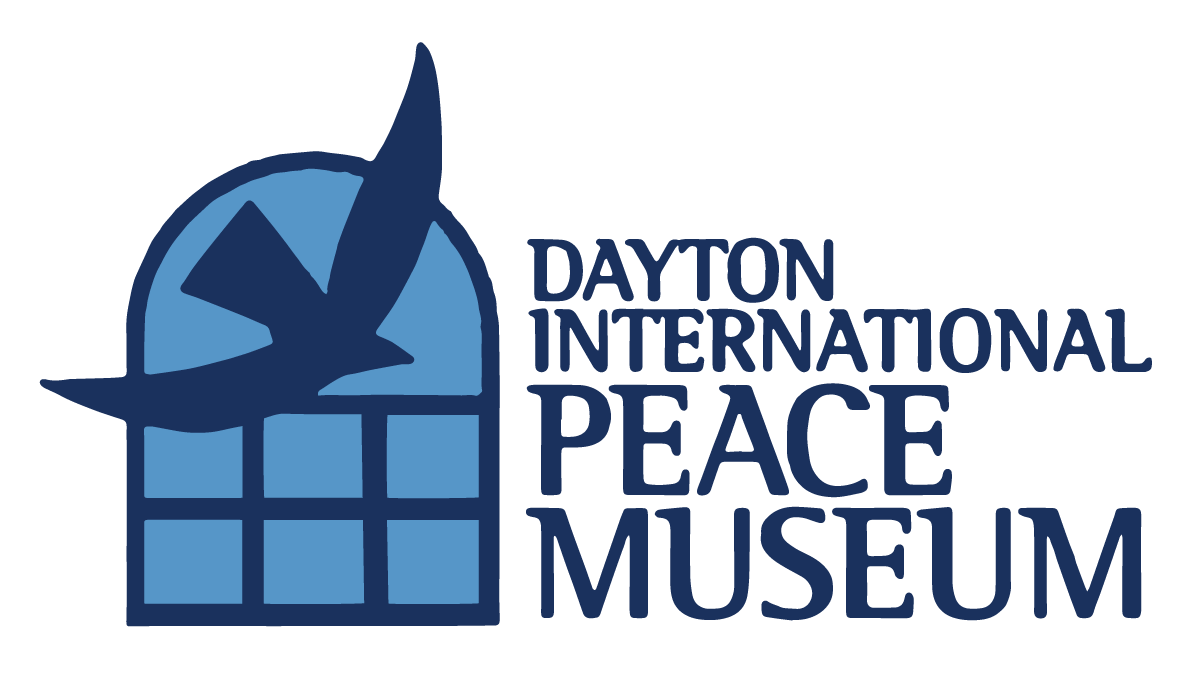 It is a 3-story, Victorian style house, by the way listed on the National Record of Historic Places.
It's the second peace museum to be created in the United States, with The Peace Museum in Chicago, Illinois being the first.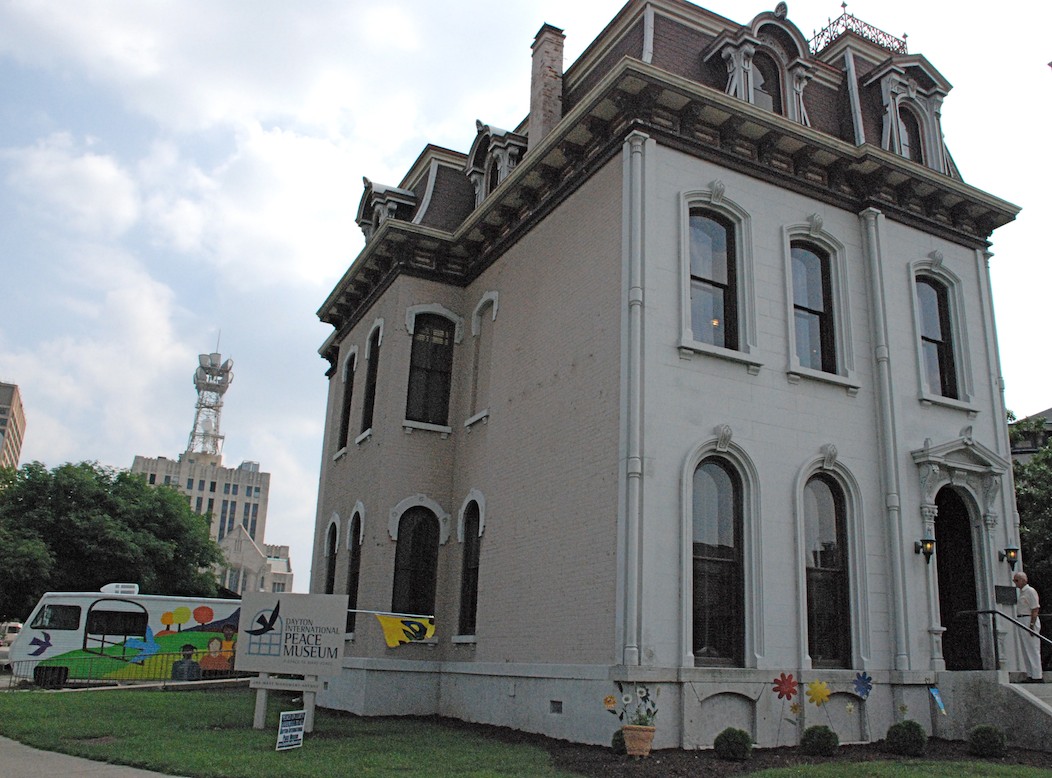 This is a wonderful place for children and adults to find positive, nonviolent alternatives and serves not only as a traditional museum that displays peace-related objects of permanent value, it also serves as a vibrant activities center for those who seek a community of peace.
Each year, the Museum has 3 – 5 major exhibits on topics such as immigration, Pete Seeger, Gandhi's Way, Peace Quilts and the Peace Corps.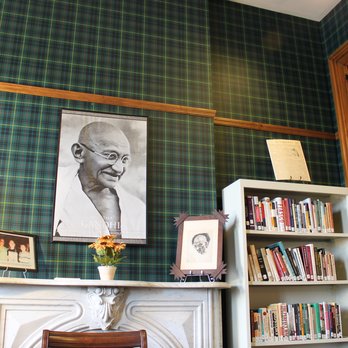 Recently, the museum completed a new interactive children's room and a Peace Music Cafe and Internet Radio station. The Museum has a Peace Resource Center with 1,400 books on AV materials.
The weekly calendar of the Museum is filled with activities that range from Great Discussions monthly group, to frequent lectures/events, to tours for school groups, to children's storytelling hour on Saturday mornings, to music and meditation groups.
The Museum sponsors multiple annual events such as the Nobel Peace Prize Luncheon, annual selection of local "Peace Heroes," the Spring 5K Dayton Peace Accords Walk/Run and the Summer peace camp for children.
Many activities reach into the community. The PeaceMobile, a converted RV, has exhibits mounted inside and visits festivals, schools, faith groups and community centers.
There are programs within local schools to help young people address issues of bullying and violence.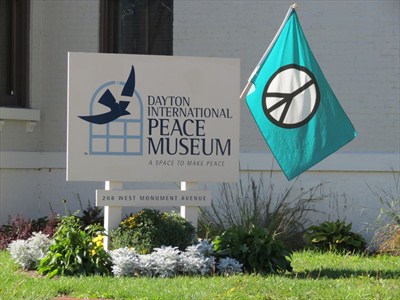 This was the brainchild of Christine and Ralph Dull, local leaders here and based on their abiding commitment to peace and non-violence.
The Museum also commemorates the Dayton Peace Accords, signed at Wright-Patterson Air Force Base in 1995 which ended the Bosnian War.
Their mission is this, that people cannot be expected to follow alternatives to violence and war if they never hear options.
The Museum seeks to raise awareness about peace and non-violence. It's also one of few places in our society where people, especially children, can learn non-violent ways to solve disputes.
It is everyone's place to learn, contemplate, dream, and work for realization of a more peaceful world.
So, make your peace at The Dayton International Peace Museum with a visit today.
For more visit, www.daytonpeacemuseum.org
Please note: The Dayton CVB has compensated me to share my thoughts on the Dayton International Peace Museum.