Give your mother the perfect culinary treat this Mother's Day with one of these Mother's Day specials, prepared with loving care at one of our local Dayton restaurants! Check to see if dine in and/or carry-out options are available.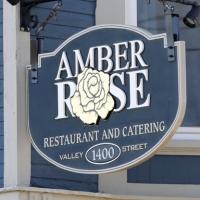 1400 Valley St. Dayton
937-228-2511
Brunch Buffet 10am – 2pm
Choose from these scrumptious options! The Amber Rose always sells out quickly, so don't wait.
Adults $30  Kids under ten $10
Scrambled Eggs    
French Toast Bake    
Omelet Casserole    
Biscuits & Gravy    
Chicken & Waffles    
Honey Ham    
Salmon    
Carving Station    

Cabbage Rolls
Herb Roasted Pork Loin
Bacon
Sausage
Potatoes O'Brien
Potato Pancakes
Smashed Potatoes
Mac & Cheese
Homestyle Green Beans

Fresh Fruit
Breakfast Breads
Spinach Salad
Cherry Almond Bread Pudding
Apple Crisp
Pies
---
2770 Miamisburg Centerville Rd, Miamisburg
(937) 439-1294
Brunch 11am – 3pm
Berries & Cream French Toast
Scrambled Eggs
Bacon
and more—including featured cocktails and entrée specials.
---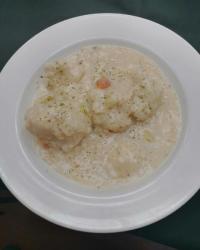 21 W. Market St, Germantown
937-855-7759
Mother's Day  Buffet 10:30am – 6:30pm
Reservations required
Breakfast served until 2pm:
Scrambled eggs
Bacon
Ham
Sausage gravy with biscuits

Dinner served beginning at 12pm:
Pork loin
Roast beef
Chicken and dumplings
Green beans
Baked beans
Corn casserole
Mashed potatoes
Dinner rolls with butter
---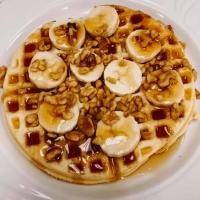 320 W National Road, Englewood
(937) 832-2765
Mother's Day High Tea – ORDER ONLINE for curbside pickup!
Finger Sandwiches:
Cucumber and cream cheese
Egg salad
Ham and cheese
Turkey roll ups

Desserts:
Pink macarons
Mini cheesecake topped with fruit
Mini Victoria sponge cake
Eclairs

Scones:
English
White chocolate chip
Blueberry Cranberry orange

Tea:
Elderberry blackberry
Vanilla caramel chai
Vanilla bean macaron
English breakfast
---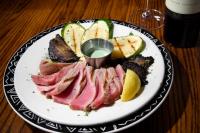 225 E 6th St, Dayton
(937) 222-2892
12 Noon to 9pm
Call for reservations --  regular menu available all day!
---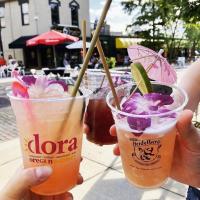 329 E 5th St, Dayton in the Oregon District
(937) 723-7637
Dine in, carryout, or delivery. Call for reservations.
Offering a Special Mother's Day Prix Fixe Menu only. 
---
Dayton' Women's Club
225 N. Ludlow St., Dayton
Sunday, May 9 from 11 a.m. to 3 p.m.
Make a reservation:
Email info@richtastecatering.com
Call 937-524-5103
Includes a full buffet with the following items:
Waffle station
Fresh fruit
Scrambled eggs
Bacon
Sausage
Roasted potatoes
Grits
Biscuits

Fried chicken
Baked fish
Cavatappi mac and cheese
Fresh balsamic green beans
Herb rice pilaf
Garden salad
Vegetarian lasagna
Assorted desserts
---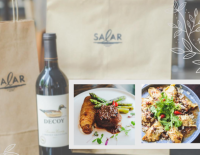 400 E 5th St, Oregon District
937-321-4384
Place your order by Friday, May 7th. Pick up on Sunday, May 9th between 3pm and 5pm.
Smoked Salmon Ravioli
Roasted Chicken Breast
Filet mignon
---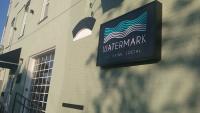 20 S 1st St, Miamisburg
(937) 802-0891
Mother's Day Brunch 10am – 2pm
Kentucky Hot Brown
Omelet of the Day
Avocado Toast

Crab Bake Bowl
Stuffed French Toast
Pork Belly Hash