DAYTON WELCOMES 16th ANNUAL LGBT FILM FESTIVAL

Dayton took, and still takes, great pride in being ranked number 1 in The Advocate magazine's "Queerest Cities in America 2015" list. Dayton is about inclusion and acceptance of the gay, lesbian, bisexual, transgendered and questioning community.

Dayton's LGBT Film Festival is an annual event that helps to educate, enlighten, and entertain, and it underscores the community's welcoming and inclusive nature. Be included, be understood, and be welcomed to the 2021 Dayton LGBT Film Festival at THE NEON! From October 8 through 14th, come out to see six films that will expand your thinking, and tug at your heartstrings. Unlike prior years, every film will screen two times over the week-long festival. While this year's film festival will be missing special guest speakers, there will be virtual Q&A's whenever possible. THE NEON (130 E. 5th Dayton, OH 45402, 937.222.7469), requires masks and proof of vaccination with a photo ID or a negative COVID-19 test from the last 72 hours. Read on below for descriptions of all the films and shorts showing during the week-long festival.
FILMS: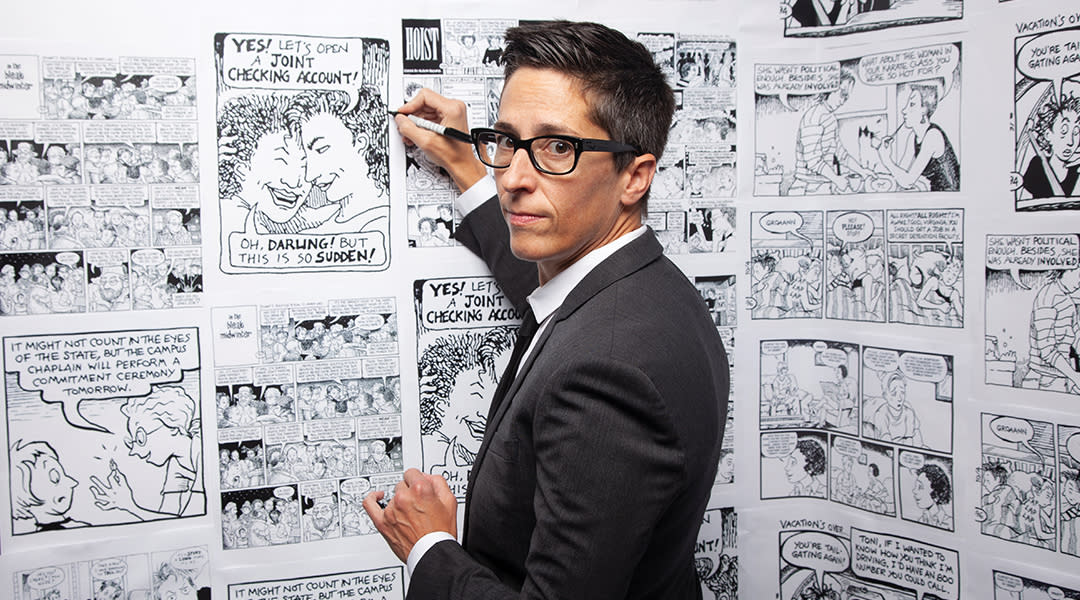 No Straight Lines: The Rise of Queer Comics
dir Vivian Kleiman / 79 min
Friday, Oct 8, 7:30 p.m. & Sunday, October 10, 1 p.m.

"Five scrappy queer comic book artists journey from DIY work and isolation to the cover of Time Magazine and the international stage, offering a fascinating window into everything from the AIDS crisis and workplace discrimination to the search for love and a good haircut."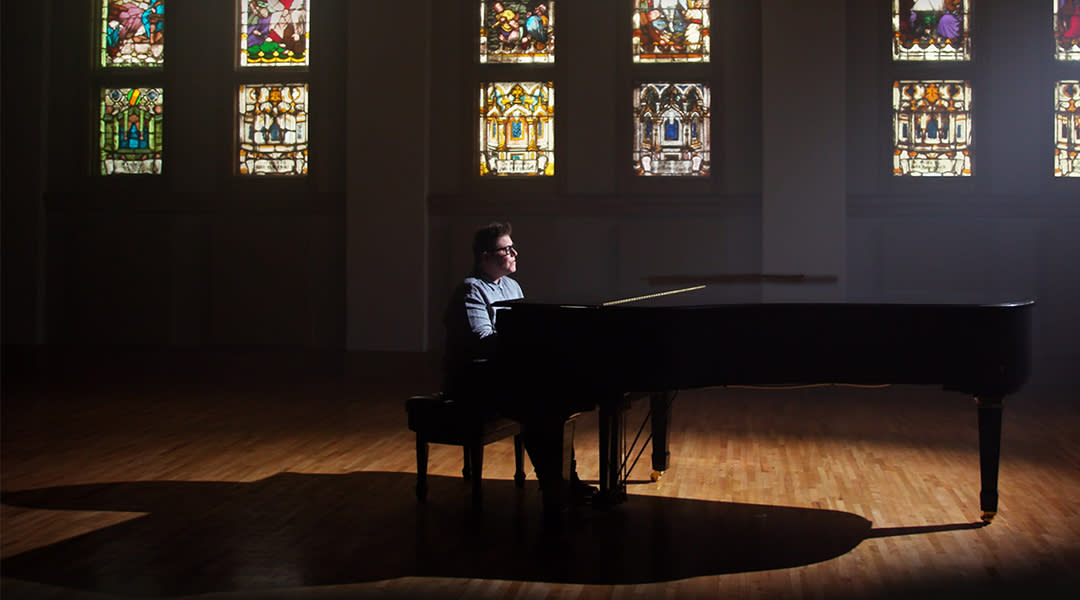 Invisible
dir T.J. Parsell / 107 min
Saturday, Oct 9, 4 p.m. & Tuesday, Oct 12, 7:30 p.m.

"This award-winning documentary explores the lives of a group of LGBTQ singer/songwriters who have successfully navigated the male-dominated landscape of Southern music. Some of these musicians have written hits for Barbara Mandrell, Johnny Cash, Willie Nelson, Reba McEntire, Blake Shelton and many more. Featuring Bonnie Baker, Cidny Bullens, Dianne Davidson, Kye Fleming, Ruthie Foster, Mary Gauthier, Mary Anne Kennedy, Jess Leary, Pam Rose, Virginia Team, Cheryl Wheeler and Chely Wright, with appearances by Linda Ronstadt, Emmylou Harris and more."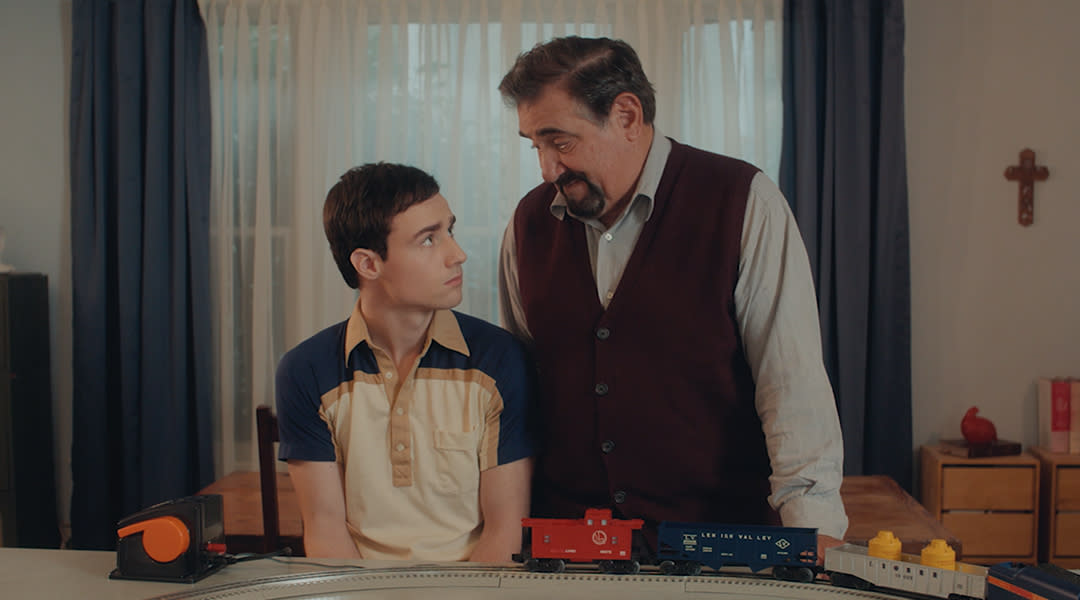 Potato Dreams of America
dir Wes Hurley / 95 min
Saturday, Oct 9, 7:30 p.m. & Wednesday, Oct 12, 7:30 p.m.

"Struggling to survive in the USSR during the turbulent years of Perestroika, Lena and her gay son, Potato, escape into the fantasy world of pirated American movies, but soon the movies are not enough and Elena decides to become a mail-order bride. Closely based on the director's childhood, Potato Dreams of America is one of those stories that prove that real life is often much stranger than fiction."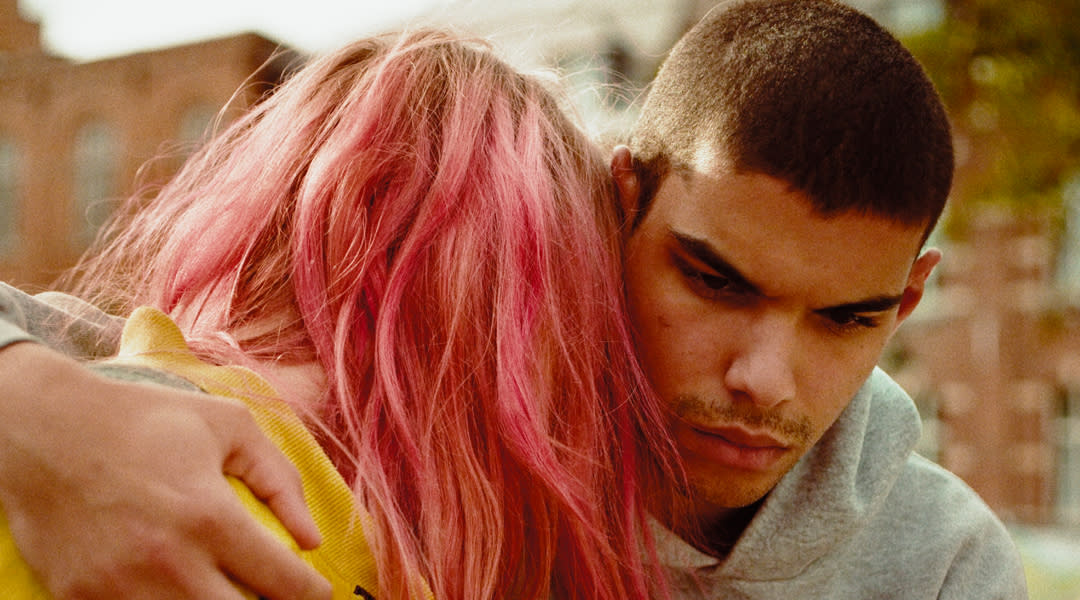 Lola
dir Laurent Micheli / 90 min
Sunday, Oct 10, 4 p.m. & Thursday, Oct 14, 7:30 p.m.

"When Lola, an 18-year-old transgender girl, learns that she will finally be able to have an operation, her mother dies. In order to respect her last wishes, Lola and her father are forced to go to the Belgian coast."
SHORTS:
Many of these shorts will be shown back-to-back in a special showing titled "Top Drawer Shorts" Saturday, Oct 9, 1 p.m. & Monday, Oct 11, 7:30 p.m., while others will precede other film showings. Check out the official showings calendar for confirmation of specific shorts.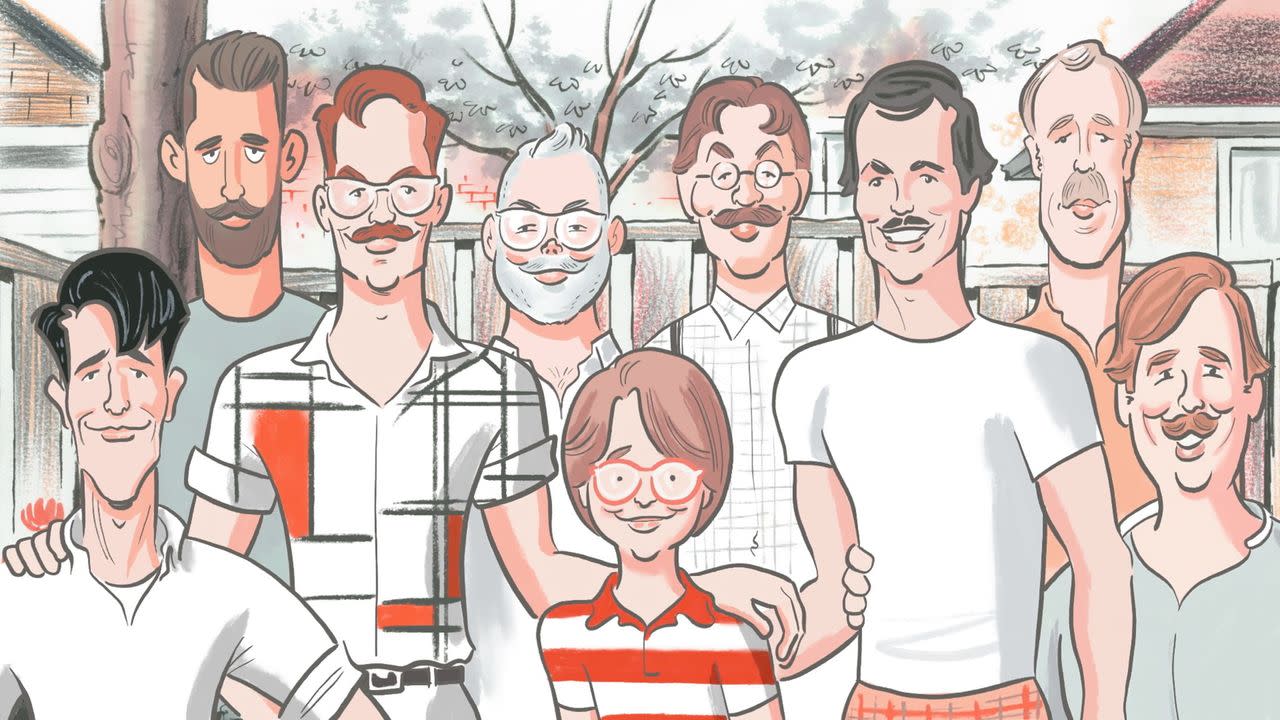 MY AUNTIES
dir Richard O'Connor / 3 min
In the early eighties, Stefan was cared for and loved by a group of adults, largely gay men, who he called his "aunties."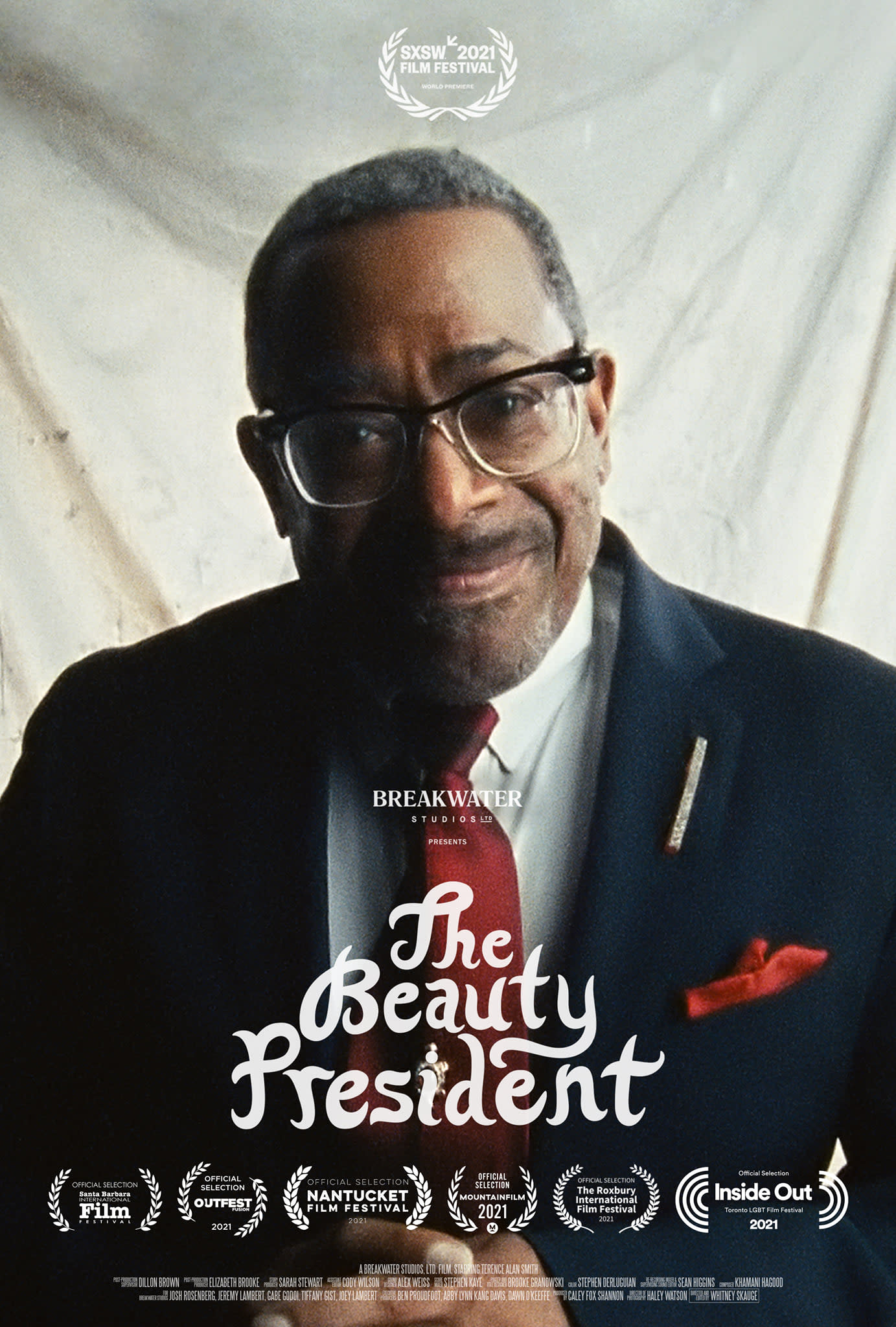 THE BEAUTY PRESIDENT
dir Whitney Skauge / 10 min
"If a bad actor can be president, why not a good drag queen?" In 1992, Joan Jett Blakk made history.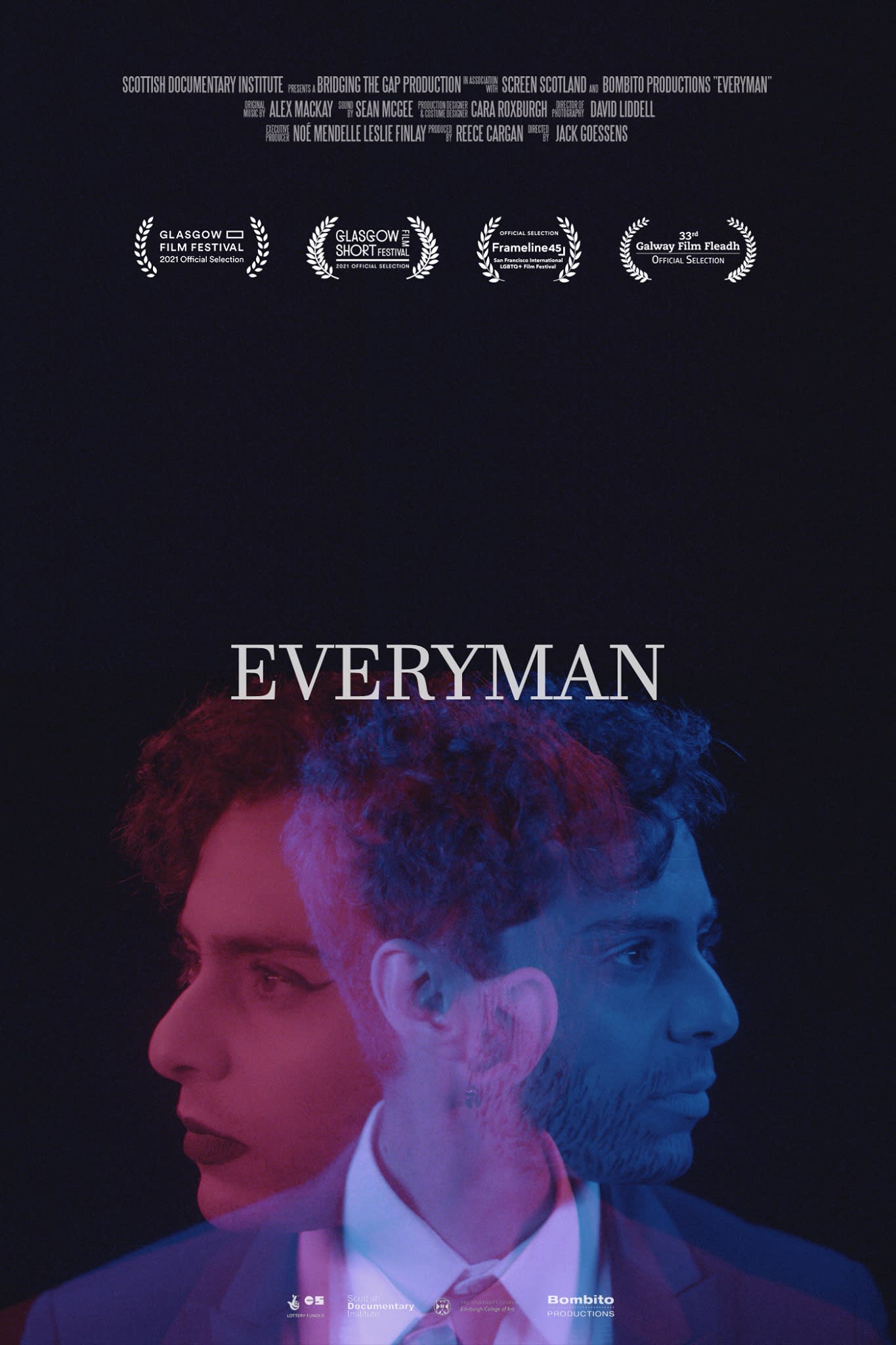 EVERYMAN
dir Jack Goessens / 11 min
A personal, visual essay about gender transition – using and reframing gender-focused tropes and imagery from popular culture, mythology, history and art.

MARLON BRANDO
dir Vincent Tilanus / 20 min
Best friends Cas and Naomi spend every second of their days together. But when their future plans are seemingly different, their relationship wobbles.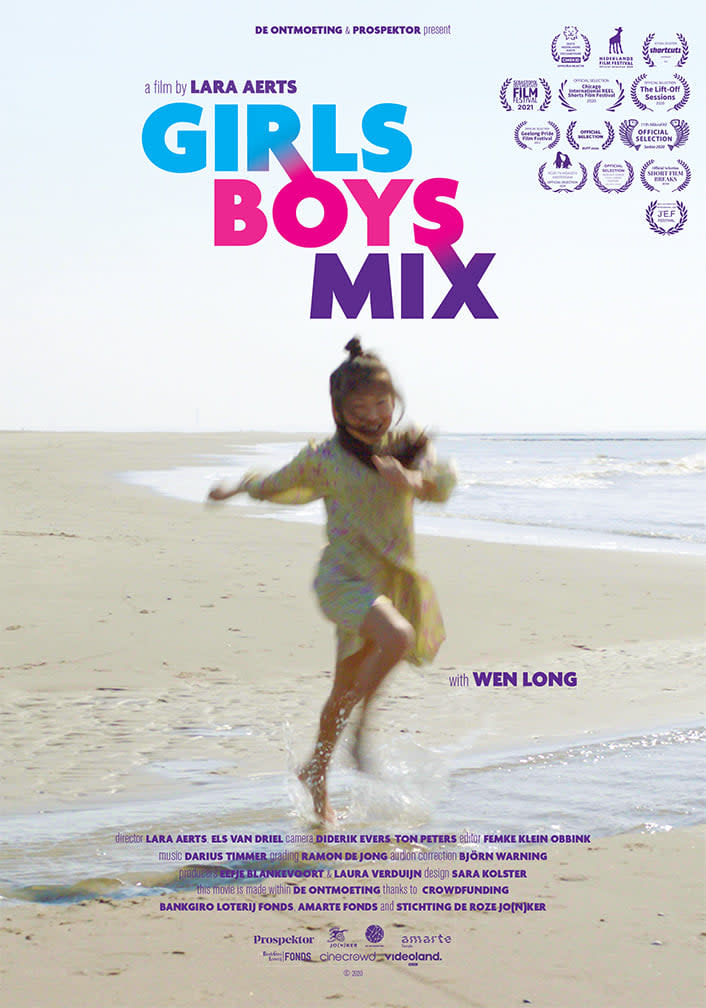 GIRLSBOYSMIX
dir Lara Aerts & Els Van Driel / 7 min 
The story of an intersex child who wonders: where do I belong?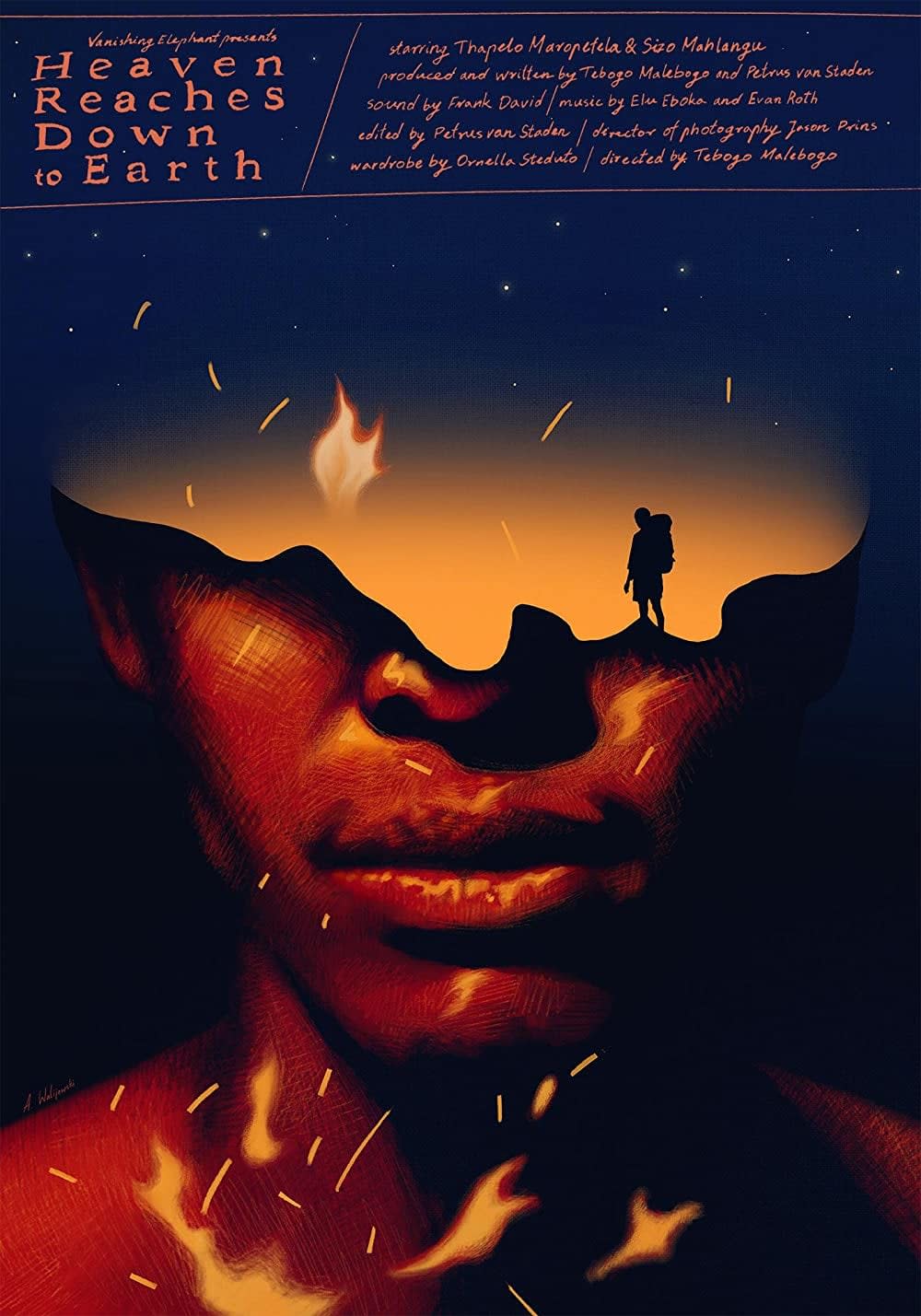 HEAVEN REACHES DOWN TO EARTH
dir Tebogo Malebogo / 10 min 
Nothing will ever be the same after Tau comes to a realization about their sexuality.

HUGO: 6:30
dir Simon Helloco & James Maciver / 13 min
Hugo, a young actor, is asked to improvise a story at an audition.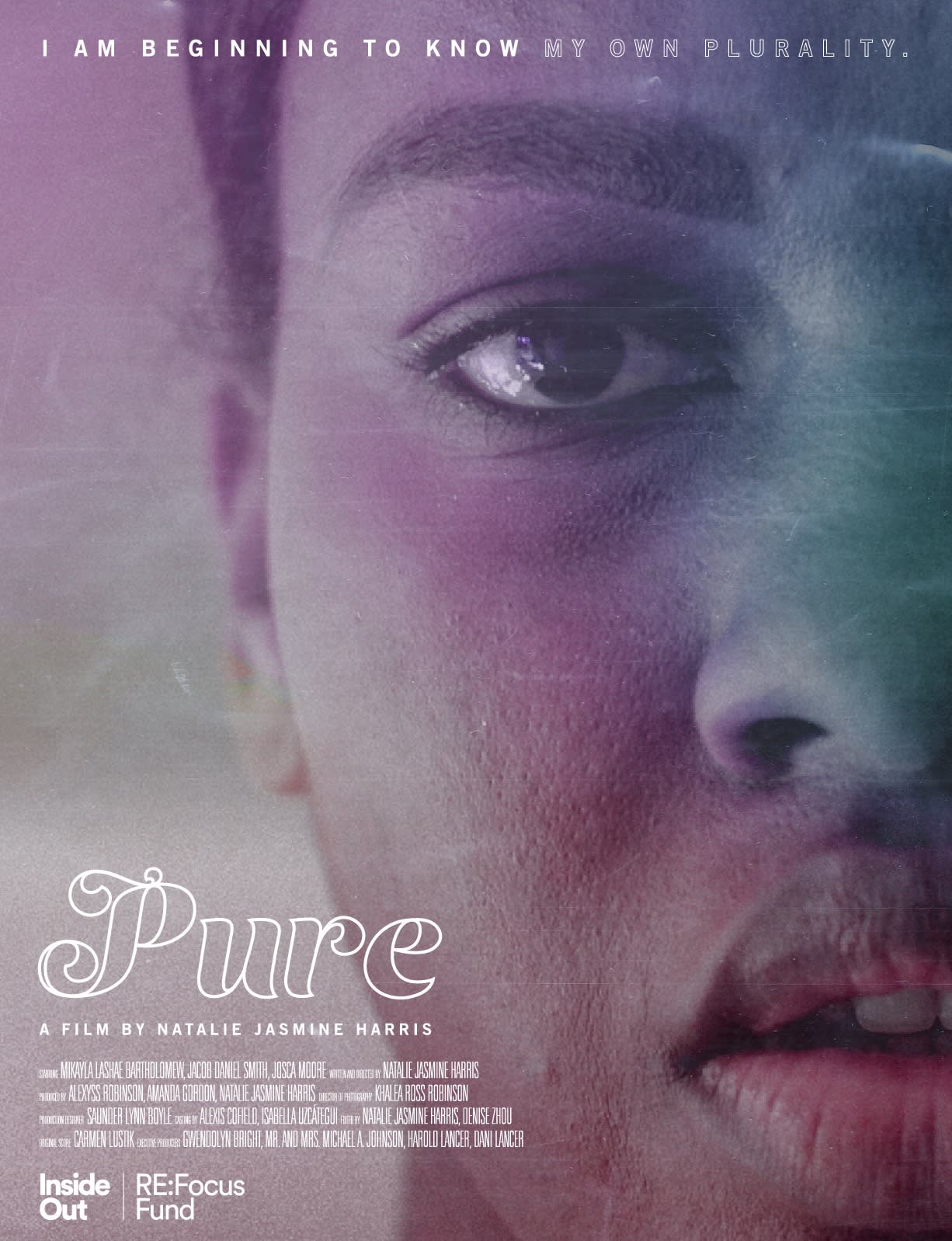 PURE
dir Natalie Jasmine Harris / 12 min
On the eve of her cotillion ball, a young Black girl grapples with her queer identity and questions her purity.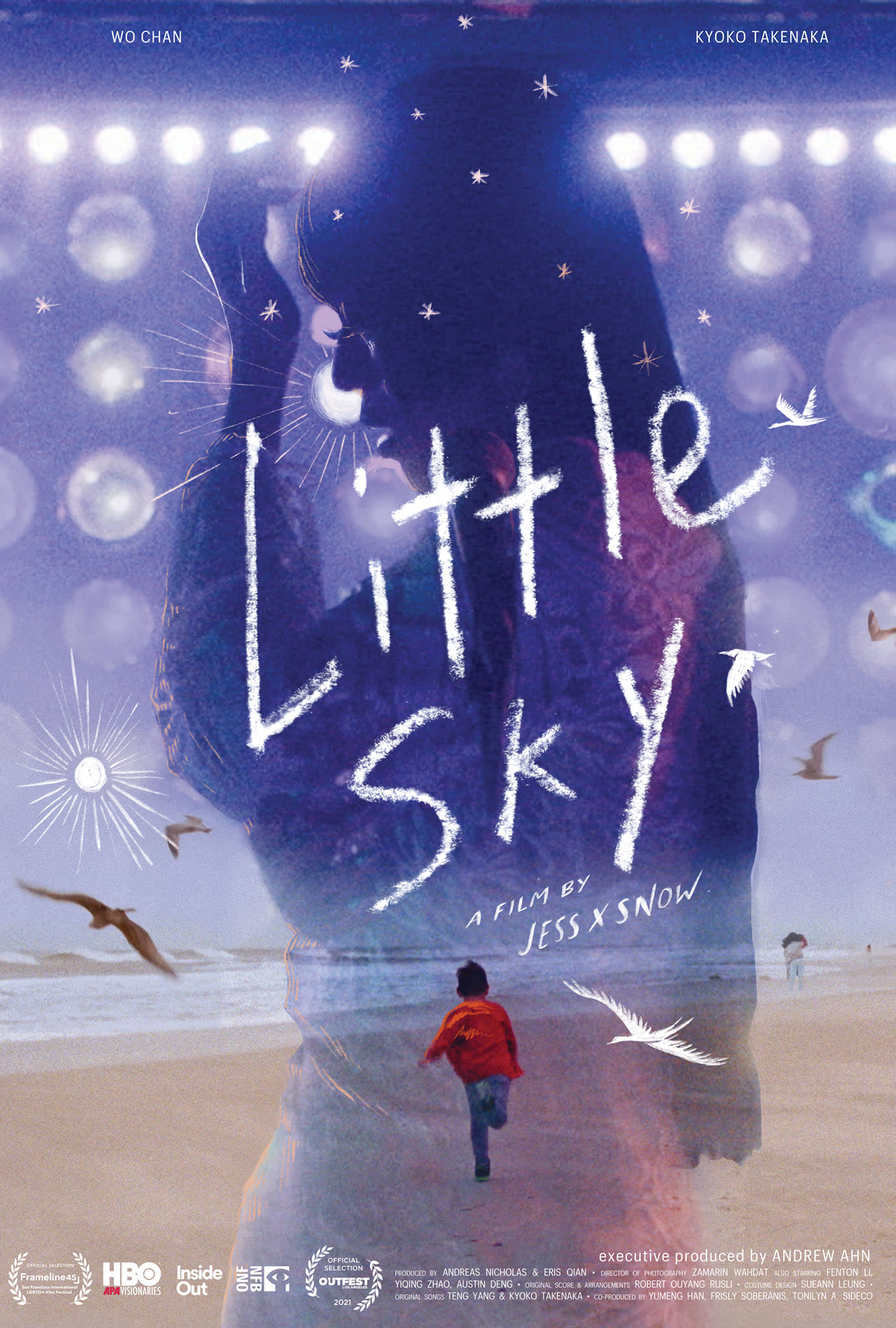 LITTLE SKY
dir Jess X. Snow / 14 min
Haunted by childhood memories, Sky risks their non-binary identity to end the cycle of violence in their family.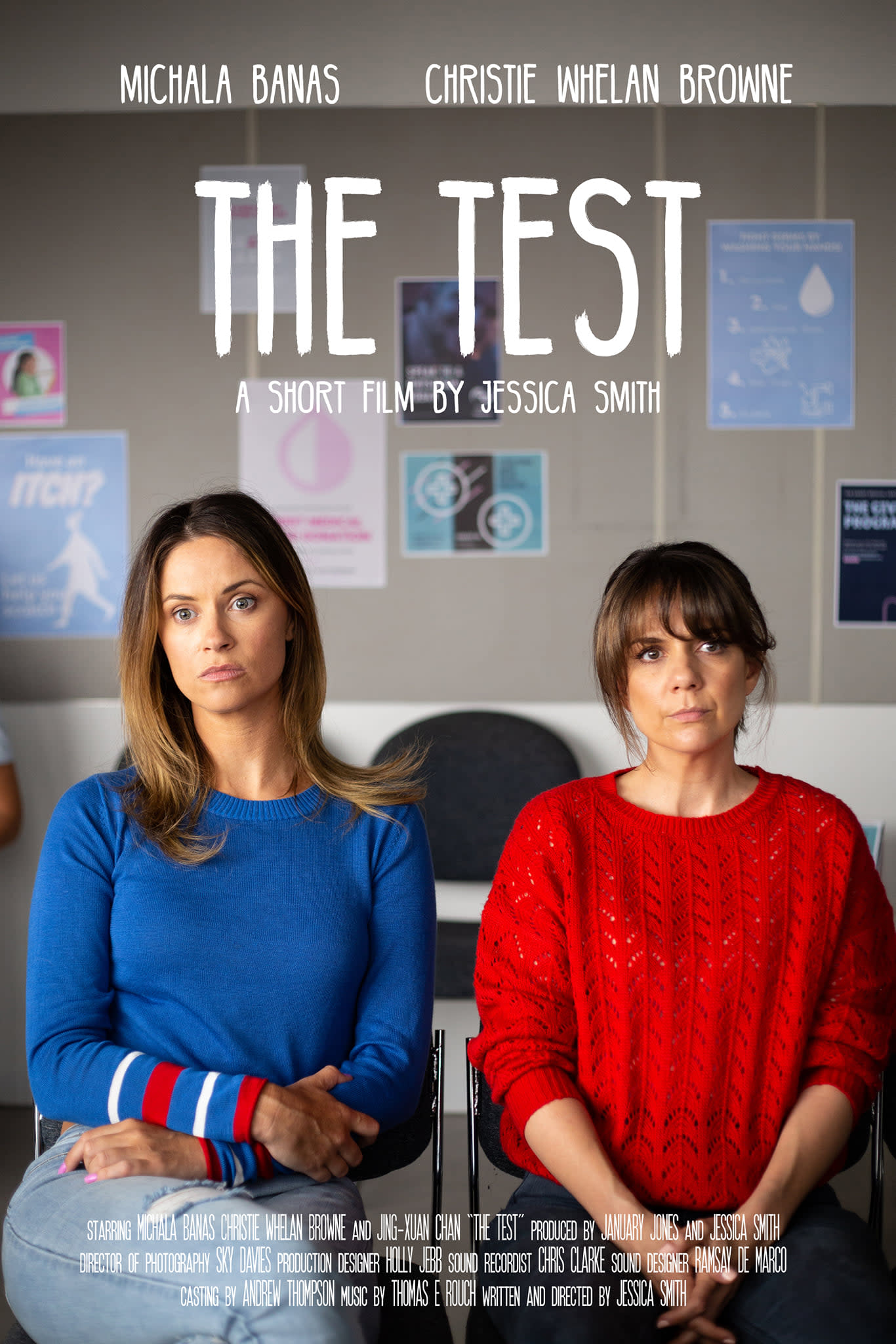 THE TEST
dir Jessica Smith / 8 min
Two women await the results of a test that could change everything.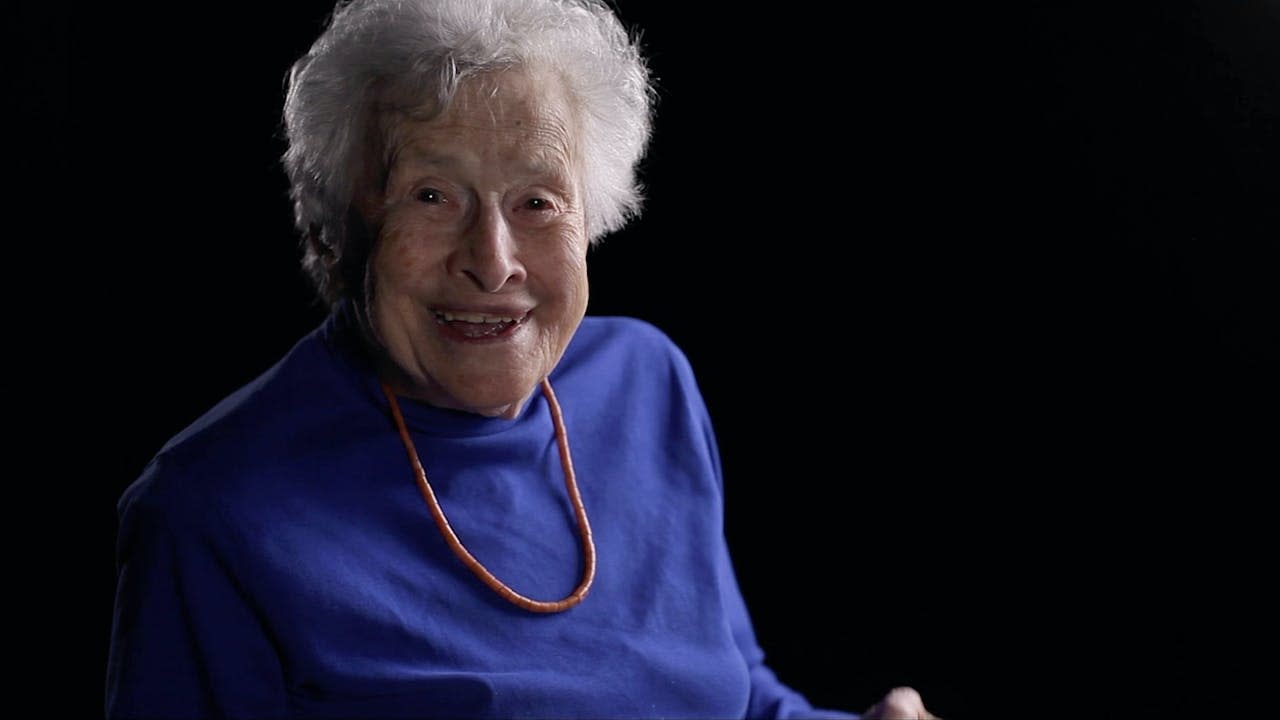 NAOMI REPLANSKY AT 100
dir Megan Rossman / 6 min
This short doc explores the life of renowned poet Naomi Replanksy as she celebrates her 100th year.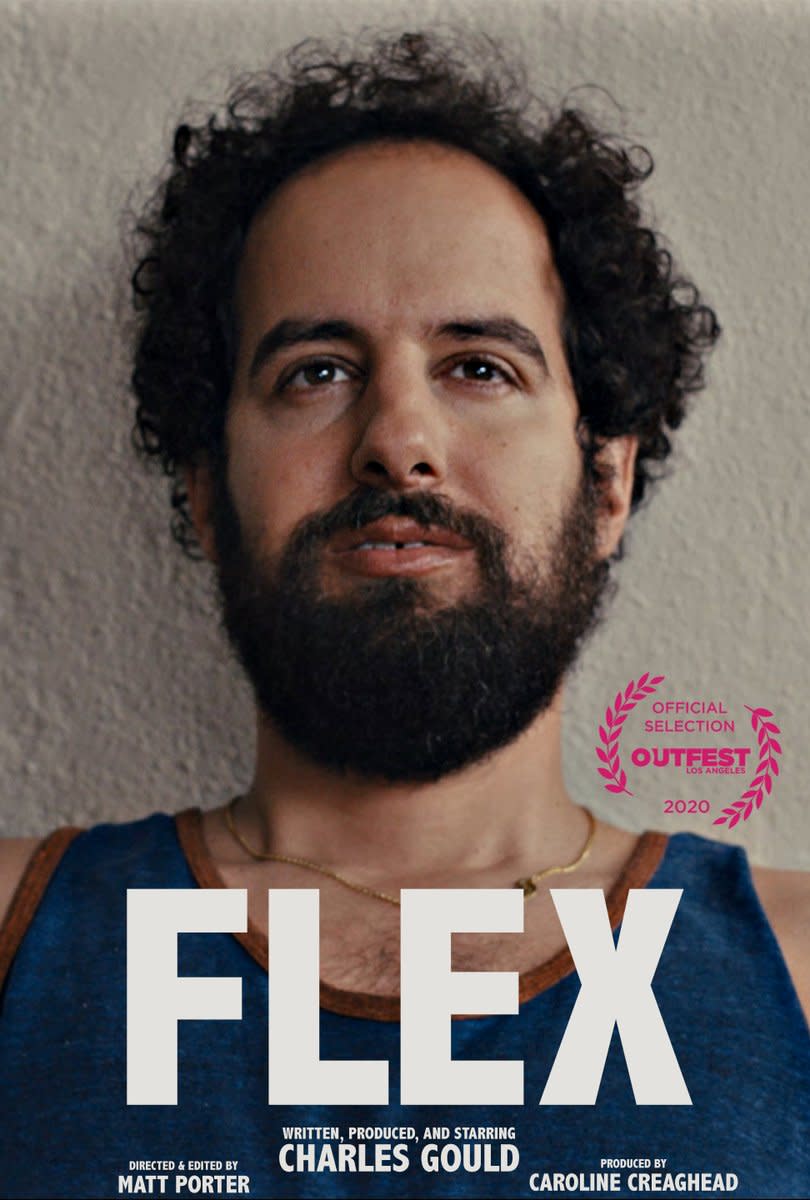 FLEX
dir Matt Porter / 16 min
After an unexpected breakup, Charles begins to explore the gray areas of his sexuality.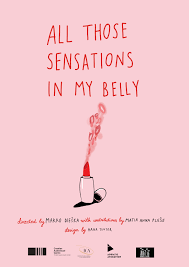 ALL THOSE SENSATIONS IN MY BELLY
dir Marko Djeska / 13 min
While transitioning from male to female gender, Matia struggles with finding a genuine intimate relationship.
Enjoy this amazing week-long
LGBT Film Festival
at
THE NEON
(130 E. 5th Dayton, OH 45402). Expand and challenge your thinking. Become immersed in storytelling and visual imagery. Promote inclusiveness and be entertained.