Summer is flying by, and it's finally time to "get your fest on!" Spice up your weekend plans this Saturday, July 24, by attending the Kickin' Chicken Wing Fest at the Fraze Pavilion AND the Garlic Fest at Carroll High School.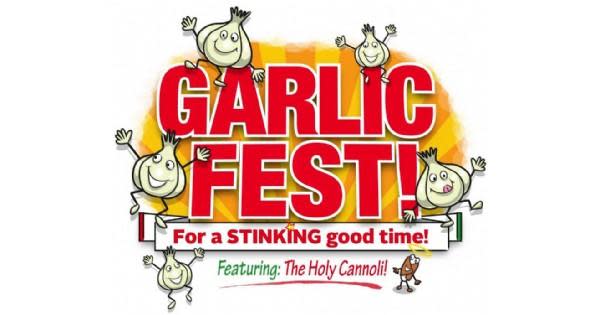 The free 14th annual Garlic Fest benefiting the Carroll Athletic Club will occur from 1–10 PM at Carroll High School and feature dozens of food and craft vendors, cooking demos, a garlic-eating contest, live music, and indoor and outdoor games and activities. An up-to-date calendar is listed below. For more information, visit their Facebook page.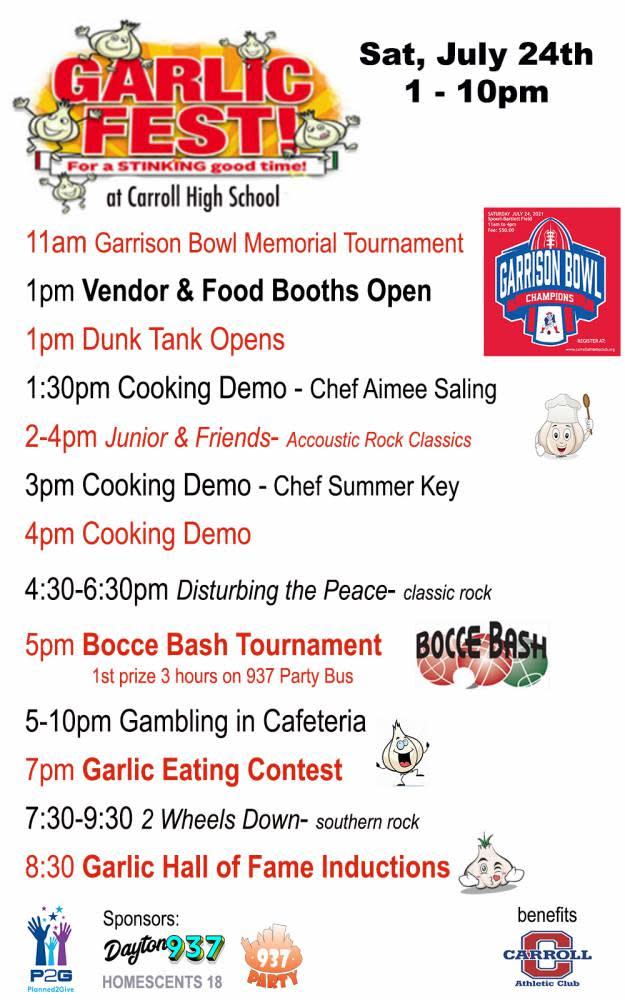 ---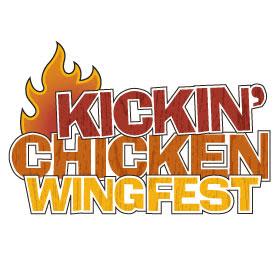 After you've had your fill of garlic, head over to the Fraze Pavilion between 3-10 PM for the 2021 Kickin' Chicken Wing Fest. If you like bold food, rockin' music, and a party, then this is the festival for you. While enjoying the dozens of vendors, listen to some live music on the Lincoln Park stage with performances from the Will Freed Band at 3 PM, Theo's Loose Ends at 5:30 PM, and New Frontiers at 8 PM. The Wing Fest will also bring back the famous event of voting for the best wings and sides this year. The festival is free to attend, with many opportunities to support local businesses while taking in the Kickin' Chicken feeling. For more information, visit the Facebook event page. 
---
Dayton offers loads of fun annual festivals, and we're thrilled to welcome a few back this summer and fall, following the pandemic. Be sure to follow us on Facebook and visit www.daytoncvb.com/events frequently for exciting updates on the enjoyable things to see and do in Greater Dayton!