OK, if I know anything at all about people that call Dayton home is this, we like to eat.
No, this isn't a 'get on the treadmill' story, but you know to eat moderately, exercise and drink plenty of water.
Now, with that out of the way, it's time to talk about the food truck boom.
You've seen them around at events and happenings, but yours truly didn't realize how many we have.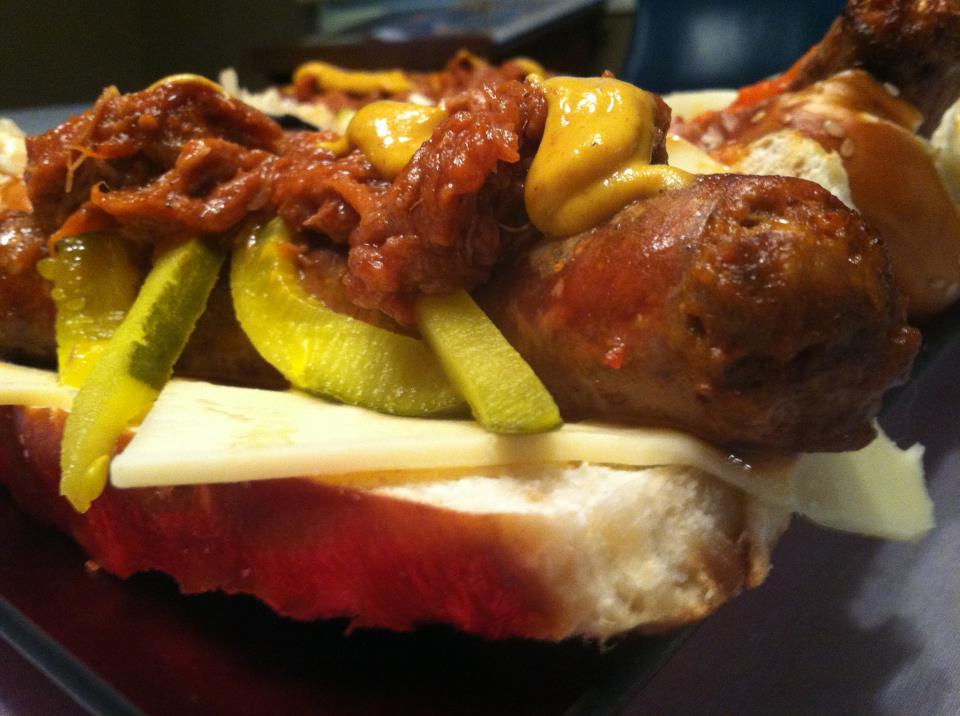 Back in the good old days when you craved a certain taste, you hopped in the car and took off to a restaurant location.
In current times, that 'favorite taste' can come to you.
The list of food trucks is big and continues to grow.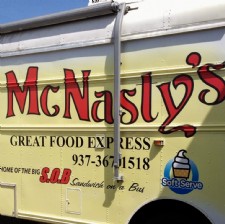 Some are well established restaurants, others are start-ups, forgoing the 'bricks and mortar' buildings and expense associated with it.
Here's a current rundown of food trucks in our area.
Pa's Pork, McNasty's Great Food Truck, Voodoo Taco Company, Go Cupcake, Ringo's North Star Mobile Eatery, The Monchon, Zombie Dogz, Caribbacanas, Horseless Buggy Eatery, Wheel Be Roastin BBQ.
And Lefty's Hot Dogs, Bella Sorella Pizza, G's Cue BBQ, Tiks Thai Mobile, Kona Ice,  La Pampa Grill, Cheeky Meat Pies, DD Sandwiches and Subs, The Duck Wagon, Craigs Pesto Hot Dogs, El Meson, Mohawk FreeStyle Grill Food Truck, Hunger Paynes Food Truck, Courtlands Mobile Grill and Our Thyme Catering & Concessions.
Whew!
Told you it was a big list.
Now, you're asking, 'Buch, tell me more, where, when can I enjoy 'mobile meals' on the road.'
Well, you're in luck, just visit Dayton's Food Trucks Facebook page.
There you'll find a calendar of events, food trucks, menus and where the next 'eating event' will be.
In closing, when and wherever the next food truck rally will take place, you may see me there.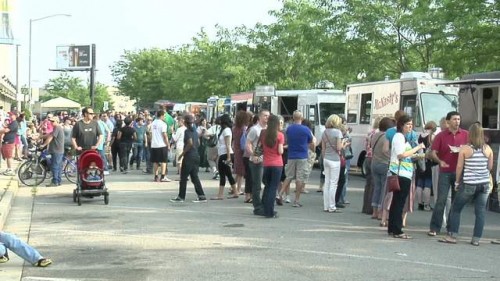 Please come say hello.
And if there's not one soon, I could get at least four trucks in my driveway.
Gosh, think of the gas I'd save.
Cheers and happy eating!
Please note: The Dayton CVB has compensated me to share my thoughts on Dayton's Food Trucks.