Today is the 51st Anniversary of Earth Day, an annual event celebrated around the world on April 22 to demonstrate support for actions we can take to improve and protect the Earth's environments. Not even a worldwide health crisis can stop us from celebrating on our own and virtually through resources provided by our Five Rivers MetroParks! If you are looking for what to do this Earth Day in Dayton continue reading below:
Five Rivers MetroParks—Get Out and Explore!​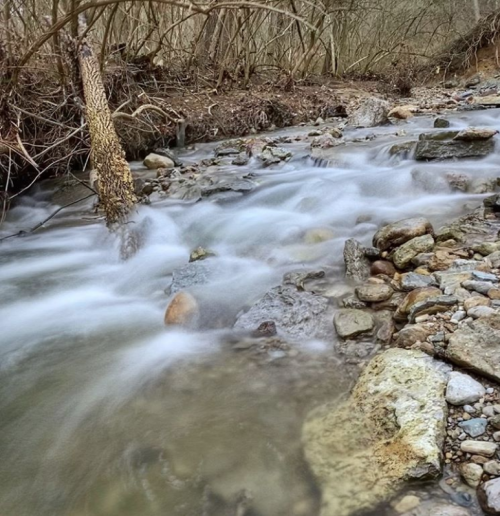 What better way to celebrate Earth Day then to get outside and experience a beautiful nature trail, an area lake, pond or river, or test your skills identifying some of Ohio's native plants! Greater Dayton's Five Rivers MetroParks offer nearly 16,000 acres of green space and diverse habitats to explore in 25 parks and facilities. Getting back to nature has never been so easy with numerous MetroParks accessible from all parts of our community— and many accessible by bicycle. So get out and explore and enjoy this Earth Day in the best possible way! Visit the Five Rivers Metroparks website for details on their programs and events.
From Farm to Table: Celebrate and Support Dayton Area Restaurants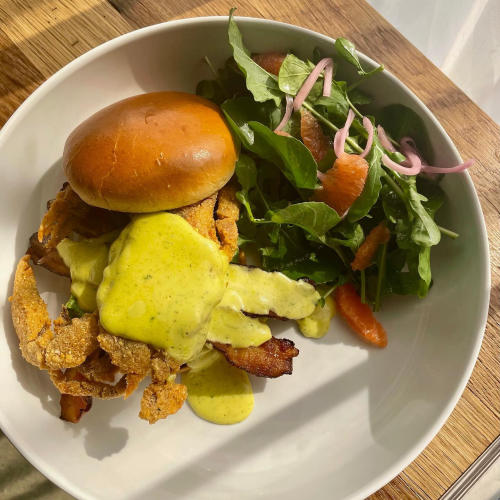 After you've worked up an appetite from getting out and experiencing Mother Nature, continue to celebrate Earth Day by ordering carry-out from one of Dayton's many restaurants that focus on creating healthy meals with local farm-to-table ingredients. Our local restaurants take pride in serving dishes using sustainable ingredients as well as using eco-friendly materials like compostable straws and to-go boxes. Check out our list of restaurants here.
Start improving the environment at home!​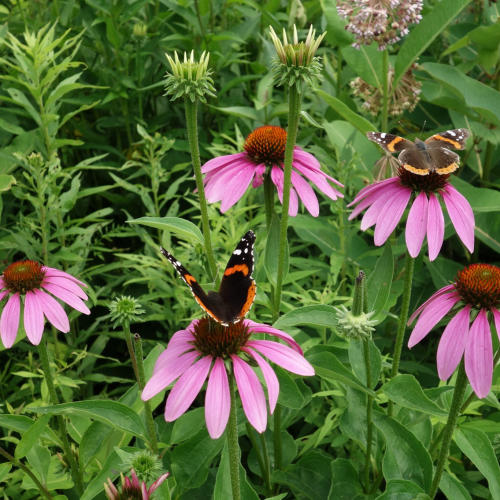 Make your mark by helping our planet be a healthier and more beautiful place to live. Our partners at Aullwood Audubon host their Annual Native Plant Sale from March through April. You can browse online and choose from more than 120 species of native trees, shrubs, wildflowers and grasses. With details such as soil and light requirements, whether the plants provide food for larvae, adult insects or birds, choosing native plants for your home landscape is a great step to protect and preserve the incredible species of native plants and animals that make their home in Ohio. Ohio's native plants are essential to the survival of many birds, butterflies, bees, and animals. By planting native plants, you can create vital new habitat for hundreds of species, and be ensured that your plants will thrive in our local climate. To find out more click here. 
We want to see what you do to love our planet! Share your pictures with us on our social media channels @DaytonCVB and tag them with #discoverdayton!