Nothing says summer like heading to your favorite local farmers market! Here in Dayton and Montgomery County, we have some of the best markets that offer local and fresh foods. Check out the list below to see what markets are open or will be open for their seasons this year!

Oakwood Farmers Market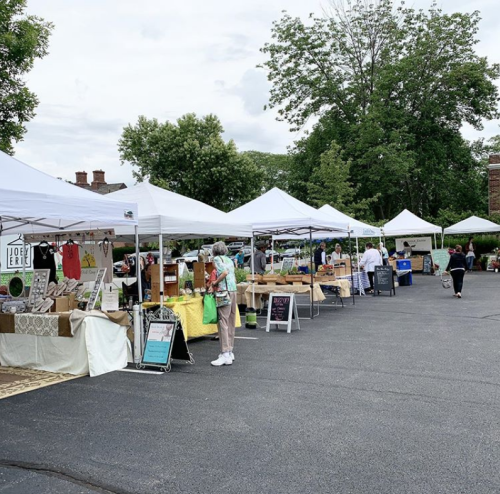 22 Orchard Dr, Dayton, OH 45419
The Oakwood Farmers' Market is open Saturdays from 9 a.m. to 1 p.m, June 6th-October 17th, 2020. It is made up of vendors offering fresh fruits, vegetables, honey, maple syrup, flowers, meat, and other fine products. It is located in downtown Oakwood on Orchard Drive in the public lot (off Far Hills Avenue) immediately behind the Oakwood Retail Center and is open rain or shine. 
Miamisburg Farmers Market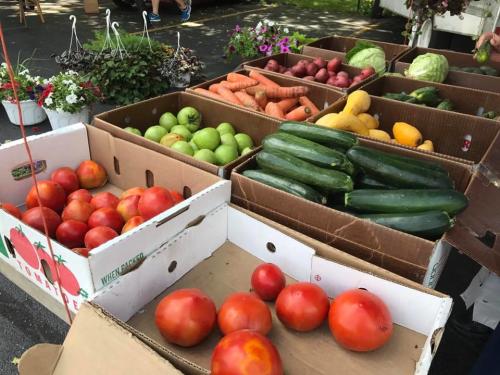 1146 E. Central Ave in Miamisburg, OH 45342
The Miamisburg Farmers Market is open every Wednesday beginning June 17th and goes through October 28th. It is located at Miamisburg Christian Church and is open from 3:00 p.m. - 7:00 p.m. It offers fresh produce, sweet treats, food trucks, and more. 

2nd Street Market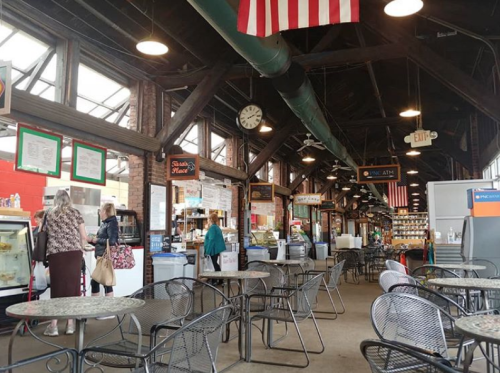 E 2nd St, Dayton, OH 45402
The 2nd Street Market located in downtown Dayton is a local favorite. It is a great place to meet up with a friend for lunch, grab some beautiful flowers, shop handmade gifts, and pick up some produce or local meat. The market will be opening May 30th, however, changes have been made for safety and proper social distancing. All vendors and shopping will be outside, so make sure to grab your sunscreen and your walking shoes and head to the market! Until further notice, the Market will be open only on Saturdays from 10 a.m. to 2 p.m., rain or shine. Shopping from 10 to 10:30 a.m. is reserved for vulnerable populations only (those ages 65+ and/or with compromised immune systems).
Brentlinger's Farmers Market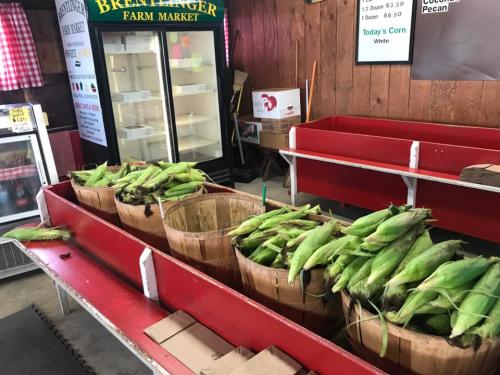 2825 Needmore Rd Dayton, Ohio 45414
Locally owned and operated for over 50 years this market provides Dayton and surrounding areas with fresh local produce. The Brentlinger Farmers Market opens for their season once the sweet corn is ready to be harvested and sold (usually around the beginning of July).  Keep an eye on their Facebook page for updates on opening!