It is now officially fall--which means that the trees and foliage will soon begin turning beautiful shades of orange, yellow, and red. Continue reading to find out five places you can enjoy fall foliage here in Montgomery County!
*Not in any particular order*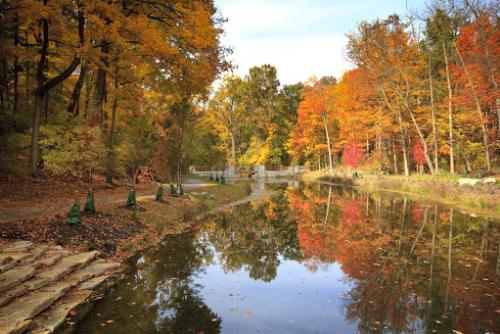 2655 S Patterson Blvd, Kettering, OH 45409
Hills & Dales MetroPark is a sight to see no matter what season--but especially in the fall! Hike the 1.4-mile Adirondack Trail, including a loop around beautiful Dogwood Pond and a boardwalk through a forested wetland.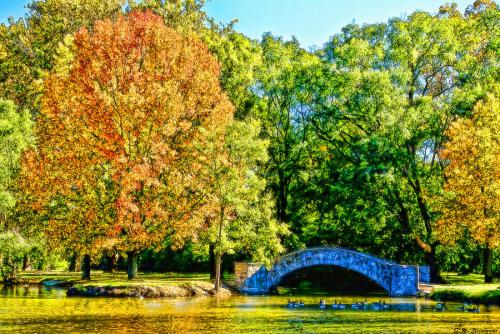 1385 Harshman Rd, Dayton, OH 45431
Eastwood MetroPark has it all-- a scenic outdoor area with a lake, river, picnic shelters & a playground, plus hiking trails! Whether you want to go out on the water, take the kiddos to play or get some hiking in Eastwood MetroPark is the place for you, the beautiful fall colors are a plus as well!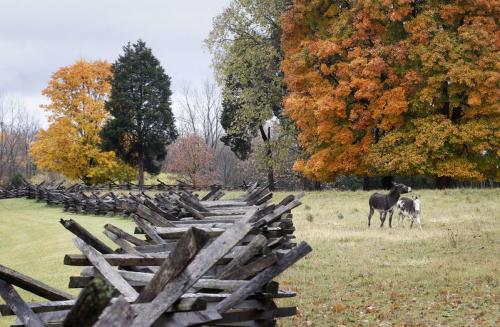 7800 Shull Rd, Huber Heights, OH 45424​
At Carriage Hill MetroPark you won't just find foliage full of fall colors, but you will find an array of history and adorable farm animals; including goats and horses!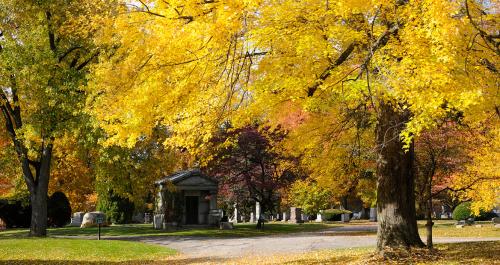 118 Woodland Ave, Dayton, OH 45409
Marvel at the beauty of this garden cemetery and arboretum as you drive or stroll through the acres of brilliantly colored trees.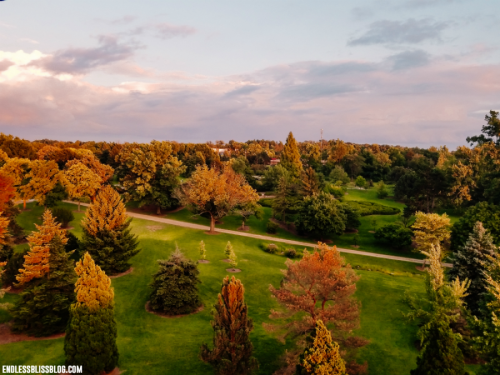 6733 N Springboro Pike, Dayton, OH 45449
Cox Arboretum, a 189-acre arboretum, is often described as a special place for people to approach, enter, and connect with nature. Enjoy hiking trails, tranquil ponds and gardens, or pack a picnic for a leisurely afternoon visit!