Earth Day can be a very important day for kids to learn about how to respect and care for our environment. Sustainability lessons are important. Engage your children in crafts or read books together on the topic. Below find some suggestions for kid-friendly activities:
Have an Earth Day Walk Scavenger Hunt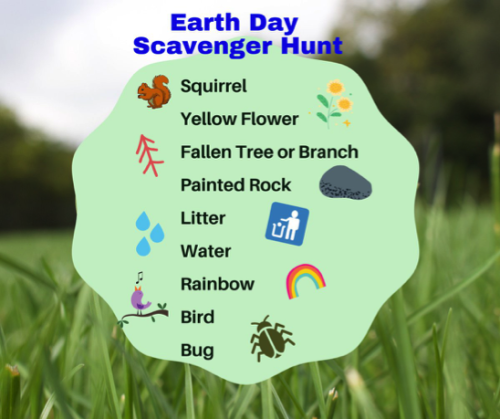 Take a walk with your children through the neighborhood or in a nearby park on an Earth Day Scavenger Hunt.
Clean up trash
Make the earth more beautiful by picking up trash and debris in your yard, neighborhood, or portion of an area park. 
Color Your World (Earth)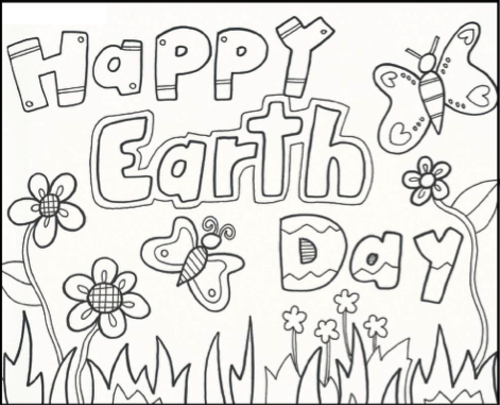 Make a List of Ways You Can Help the Earth
No matter your age we can all help the earth.  Write a list of things you can do such as recycle, plant trees and flowers, turn-off lights, save water, don't pollute. etc. 
Native Plant Journal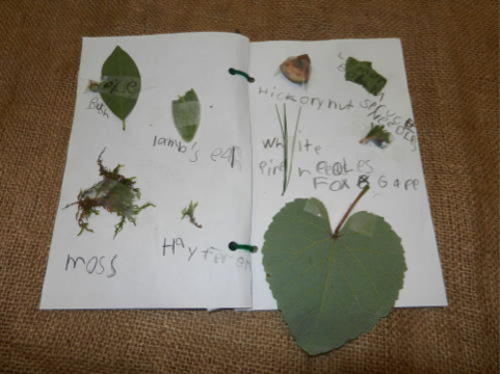 Ohio has many different Native Plants that you can see throughout many of our Five Rivers MetroParks as mentioned above. A fun and educational way to teach kids about plants native to Ohio is to have them create their own Native Plant Journal. Take a hike and grab a native plant catalog and have them draw what they see and record the name of the plant! 
Some Plants To Look Out For....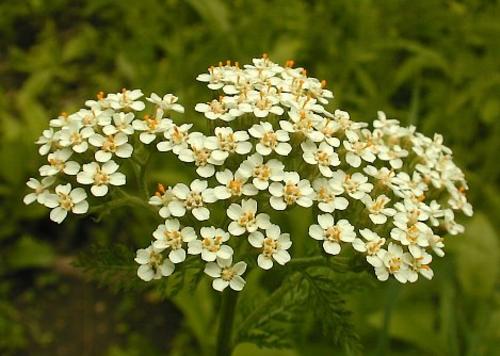 Yarrow (Achillea)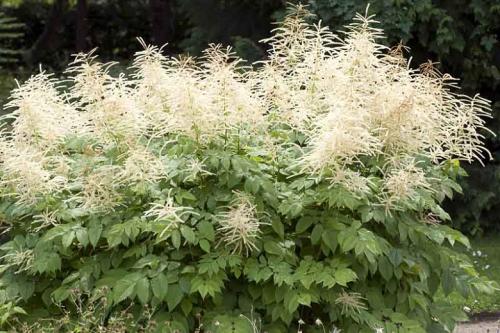 Goat's Beard (Aruncus dioicus)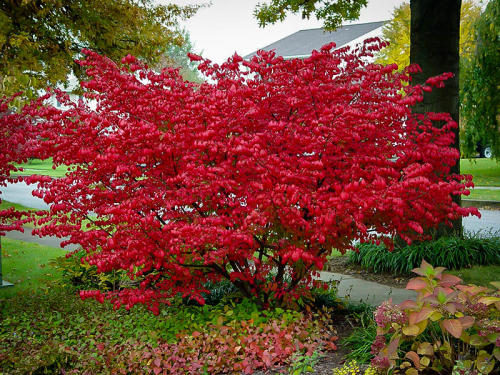 Red Chokeberry (Aronia arbutifolia)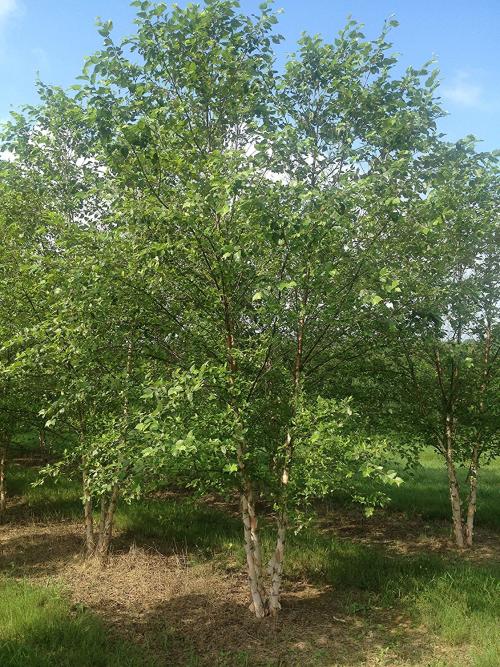 River Birch (Betula Nigra)
And as always don't forget to share your pictures with us to our social media @DaytonCVB and #discoverdayton!