We are so blessed in our community to have awesome arts organizations.
You know according to many studies, one of the first things people look at when relocating to a new community is the arts.
One of the gems in our arts crown is 'The Human Race Theatre Company' which is Dayton's premier professional regional theatre, now in its 28th season!
After humble beginnings, when productions were mounted in whatever space was available to accommodate the budding troupe of artists and actors with their small audiences, they now enjoy a growing reputation and national recognition for excellence in theatre.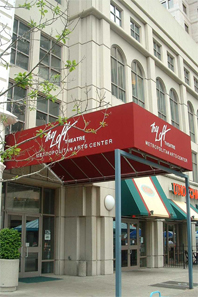 From their wonderful home in the Metropolitan Arts Center in downtown Dayton, 'The Race' provides ever-increasing audiences with entertaining and enlightening performances in the warm and cozy 'Loft Theatre.'
And for the upcoming 2014-15 season, the wide variety of offerings continues.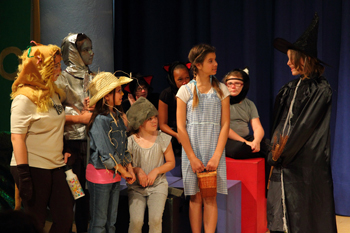 Kicking off the Eichelberger Loft Series is 'Miracle on South Division Street' described as a 'Wholly Divine Intervention' hilarious hit comedy, September 4-21, 2014.
'Mame' a larger-than-life laugh riot hits the stage October 30 – November 23, 2014.
Next up is 'Family Shots' a still life in motion and a world premier from the playwright of 'Under a Red Moon' January 22 – February 8, 2015.
'Buyer and Cellar' a diva lover's delight and a special Valentine event from the Human Race is on stage February 12 – March 1, 2015. (By the way, this production is not a part of the Loft subscription package, but can be added for $17.)
April 16 – May 3, 2015 brings 'Taking Shakespeare' a lesson in self-discovery.
Finally 'Crowns' a celebration of spirit adapted from the book of the same name, explores African American women and their 'church goin' hats' bows June 11 – July 5, 2015. It is described as a powerhouse gospel musical like no other with lots of 'hattitude.'
Kevin Moore, the long time Producing Artistic Director says, they try every year for a nice mix. "Where else in the Miami Valley can you see regional, national and world premieres blended with classic Broadway? The Human Race hand-selects its Loft Theatre season for its audience, and then builds it from the ground up."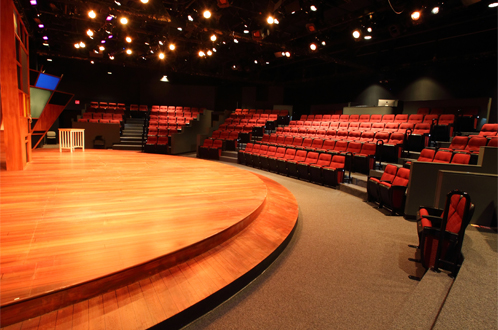 So if I whet your appetite for some dynamic, fun, theatre for the mind, body and soul, visit www.humanracetheatre.org or call Ticket Center Stage at (937) 228-3630.
Please note: The Dayton CVB has compensated me to share my thoughts on the Human Race Theatre Company.