Today is National Social Media Day and to honor it we have put together a list of the most "Instagrammable" places in Dayton. Get your smartphone or camera and check out these awesome locations-- don't forget to tag us in your pictures when you post them!
** These are not in any order and are most definitely not every place that is picture-worthy in Dayton, these are just what we recommend **
Dayton Inspires Mural in the Oregon District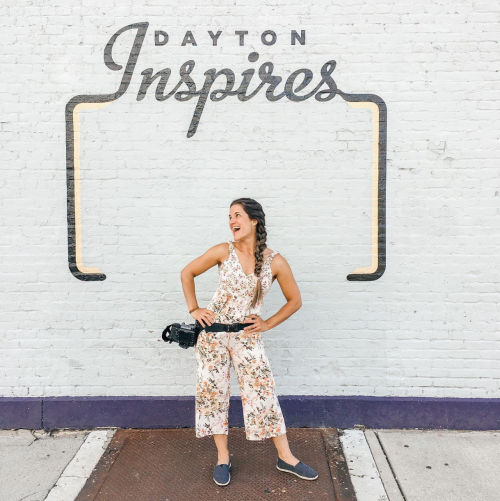 Located on the side of Brim on Fifth Street in the Oregon District. 

 
Front Street Buildings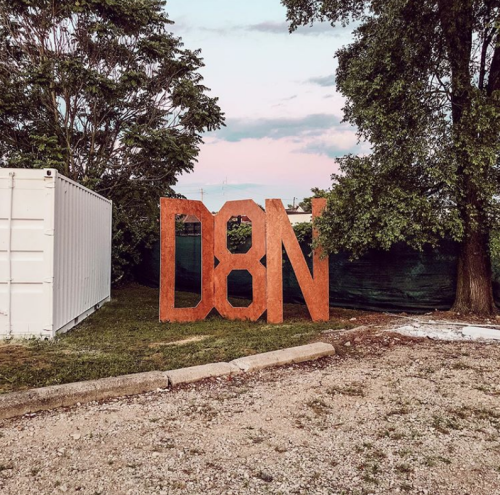 The Front Street Buildings are known for their abundance of art galleries, third Sunday Farmers' Market, and altogether a cool and creative atmosphere. Although it is not open right now you can still find sneaky pieces like this one on the grounds. 
 
Greetings from Dayton, Ohio Mural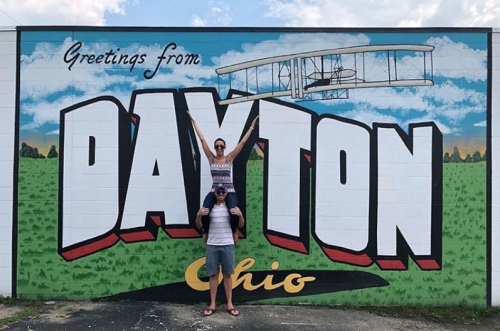 Like the Dayton Inspires mural located in the Oregon District, this mural is an iconic piece of wall art visited by many visitors and locals alike. Painted on the side of the business housed at 142 S Keowee St.
National Museum of the U.S. Air Force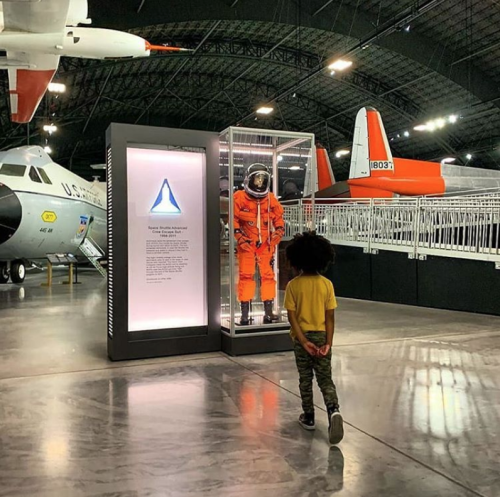 The National Museum of the U.S. Air Force is a great place for a photoshoot. With 4 hangers full of over 100 aircraft you are sure to find the one for that perfect Instagram picture. 

 
Wegerzyn Gardens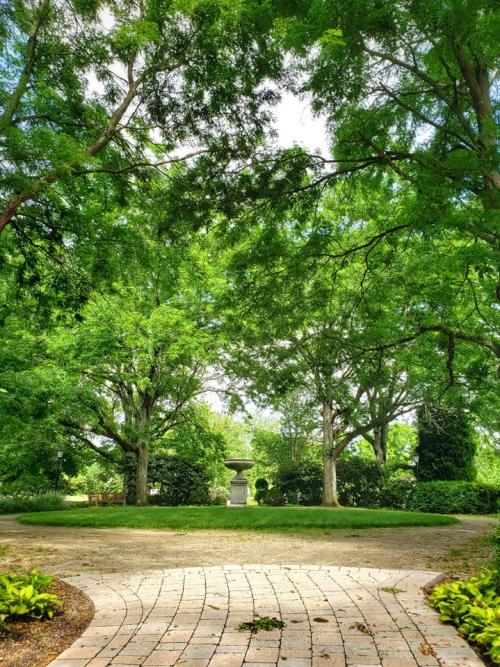 Wegerzyn Garden MetroPark is a gorgeous spot. Known for a great place for engagement photos, prom/homecoming photos, and even wedding photos! This spot will not disappoint.  
 
Woodland Cemetery & Arboretum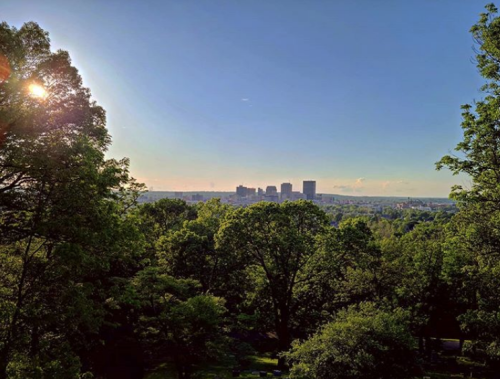 Woodland is a local favorite with its amazing views of the city skyline when you climb to the very top. There's no doubt you'll be able to grab an "insta-worthy" photo when you visit. 
RiverScape MetroPark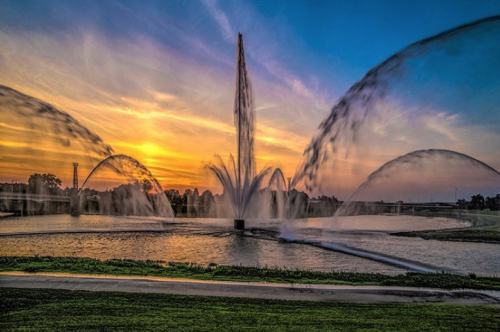 Riverscape MetroPark is known to have some of the best sunsets in the city. With the beautiful colors laying over the sparkling river makes for a great place to take a gorgeous picture!

 
Carriage Hill MetroPark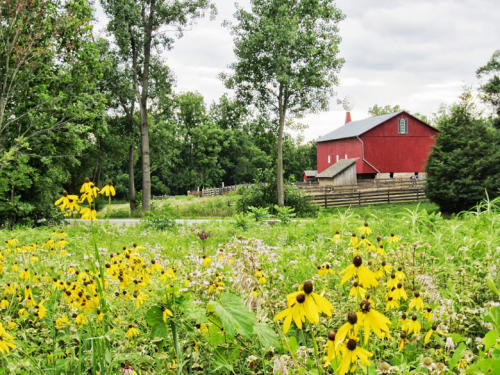 Carriage Hill MetroPark is a replica of an 1880's farm. On the property, it holds a bright red barn, an old farmhouse, and stables. Horses, sheep, and cows roam the fields and make the perfect background for a picture!