I'm the first to admit it.
I haven't been to the Oregon District on East Fifth Street for a while.
But boy was I surprised during a recent visit.
Bars, restaurants, eclectic shops, popping up all over and includes one of the earliest surviving combinations of commercial and residential architecture in Dayton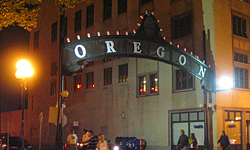 This place, my friends, is happening!
As far as eating, you could literally have something different every night for a month.
From Lucky's Tap Room to the legendary Trolley Stop there really is something for everyone.
Who can resist the Oregon Express pizza, or the Dublin Pub's authentic Irish fare.
How about an adult beverage at Blind Bob's or some yummy Italian eats at Franco's or Roost.
Unbelievably wonderful seafood at Jay's or how about a wonderful meal and an evening cocktail at Salar which by the way received 4.6 out of 5 stars on YELP and is in the top three of best restaurants on www.opentable.com.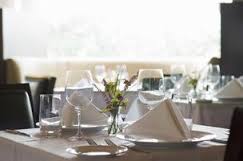 I mean, the list goes on and on, plus don't forget to peruse all the great shops in between bites.
The ever popular Bonnett's Book Store to Sterling Studio and I could spend hours in Omega Music, bet you could too.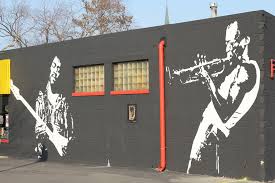 From antiques and vintage merchandise to cutting-edge art and you can get in shape after all that eating of course with the power of martial arts or the grace of yoga it's all in the Oregon District which by the way runs along Fifth Street between Patterson and Wayne.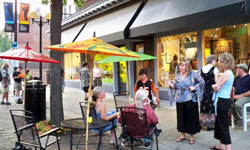 And if that's not enough, catch a flick at the Neon movie theater or laugh out loud at Wiley's Comedy Club.
Whatever your tastes for adventure and fun, you'll be extremely satisfied right here.
Do yourself a favor and make a point to 'hit the district' for lunch, dinner, shopping or some awesome night life.
Heck, you may see me there trying out all the restaurants of course.
For more visit www.oregondistrict.org
Please note: The Dayton CVB has compensated me to share my thoughts on the Oregon District.