By Charlie Campbell
Have you wondered how to make and bake a pretzel…..and then eat it?
If you want to see it happen, then head over to Smales Pretzel Bakery. This is in a tiny, old, house and kitchen. The address is 210 Xenia Ave, Dayton, Ohio 45410, and their telephone is (937) 253-7482. While they have no website, their Facebook is:
https://www.facebook.com/SmalesPretzelBakery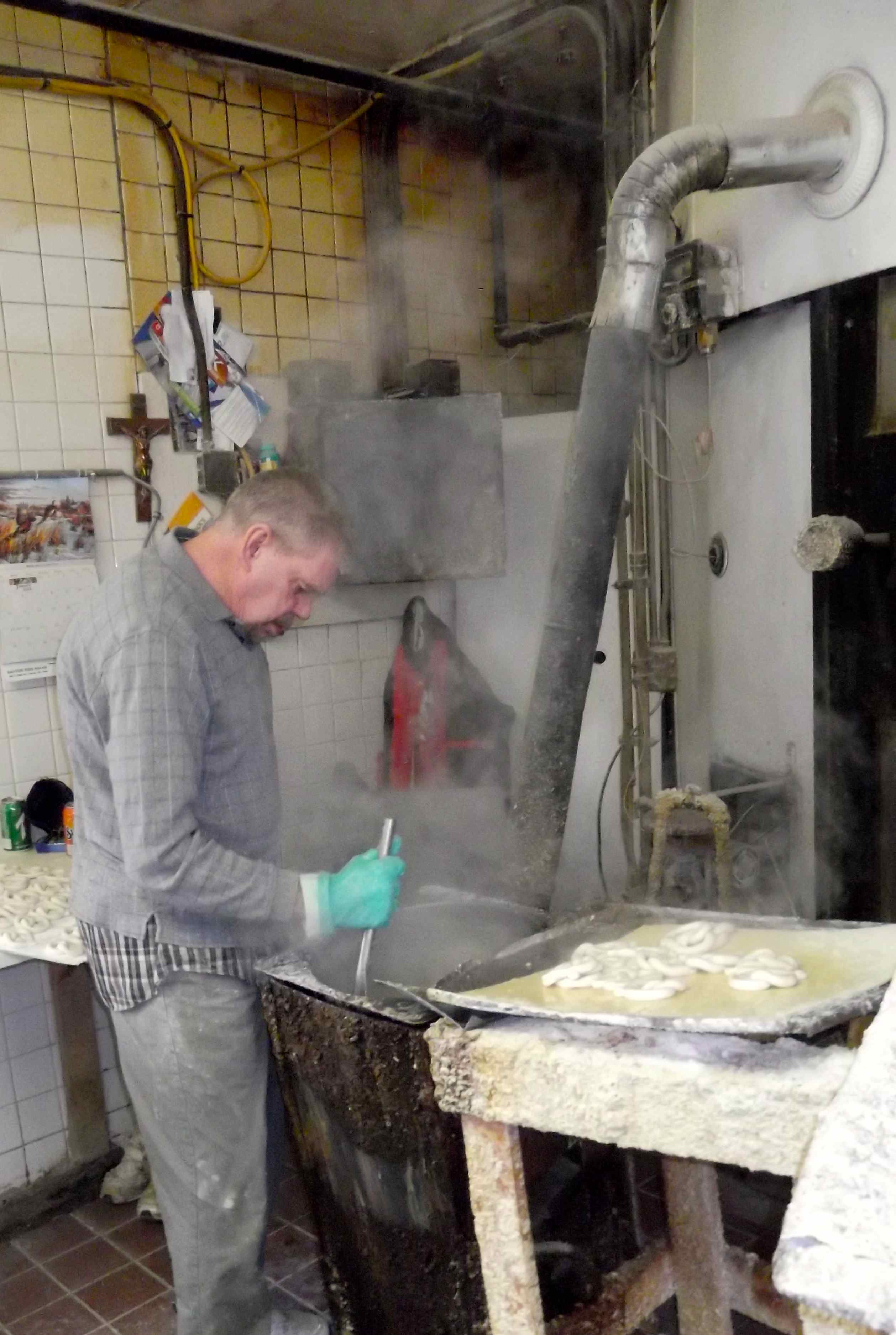 The official hours are Monday – Saturday, opening at 6:00am and done by 1:00pm. When you find the place you park behind the house and then come inside.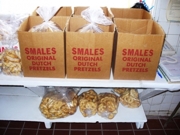 The bakery began with German-born Rudie Schaaf opening Gem City Pretzel on Warren Street in 1906, not long after he arrived in Dayton as a boy in 1895. The shop's current location at 210 Xenia Ave. dates to 1926 when his daughter, Emma, moved it there and renamed it.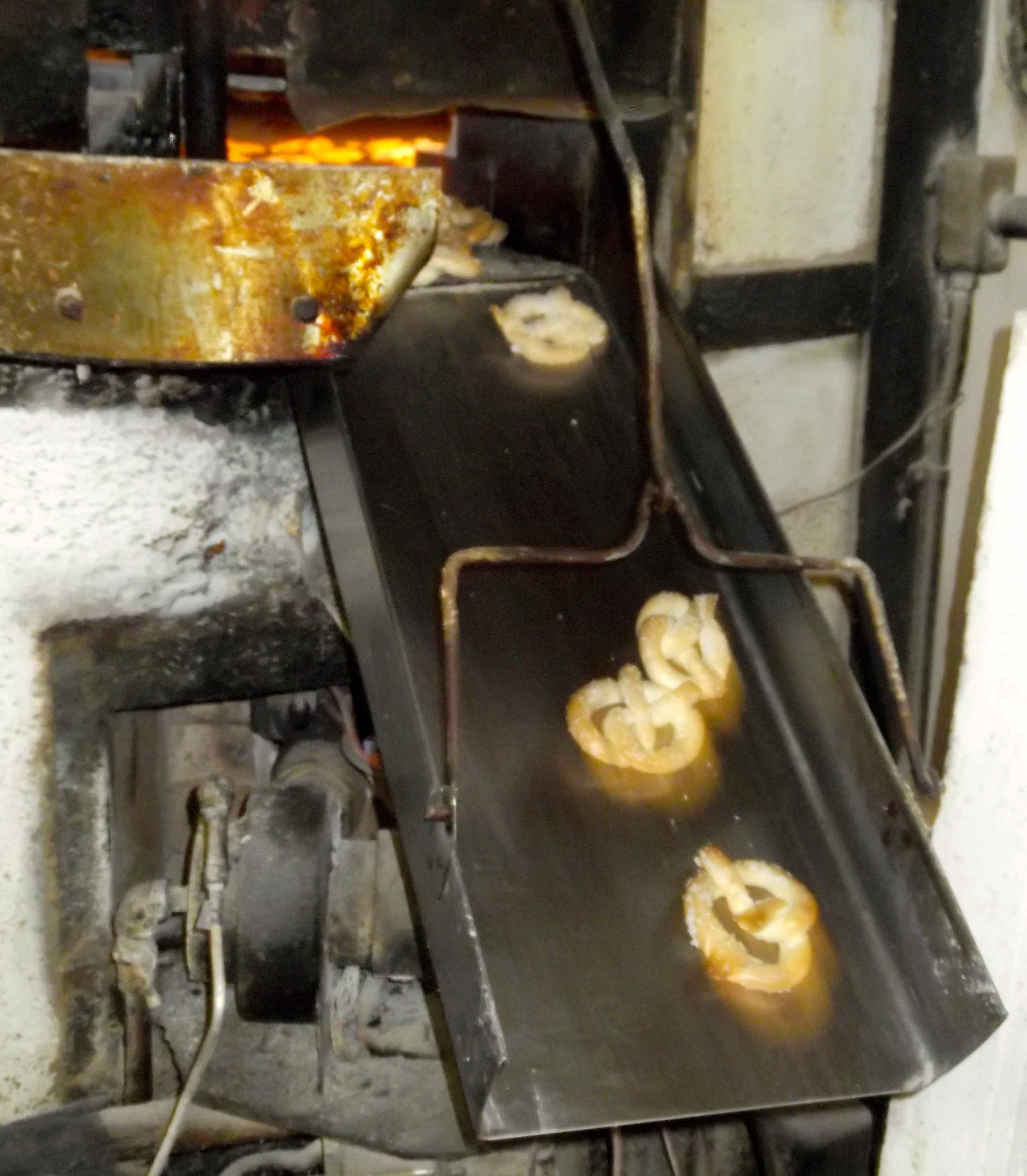 Smales' history twists into the city's at every turn. A stand operated in the old downtown Arcade for years. Armloads of pretzels were ferried to neighborhood groceries and found their way into the hands of generations of school kids.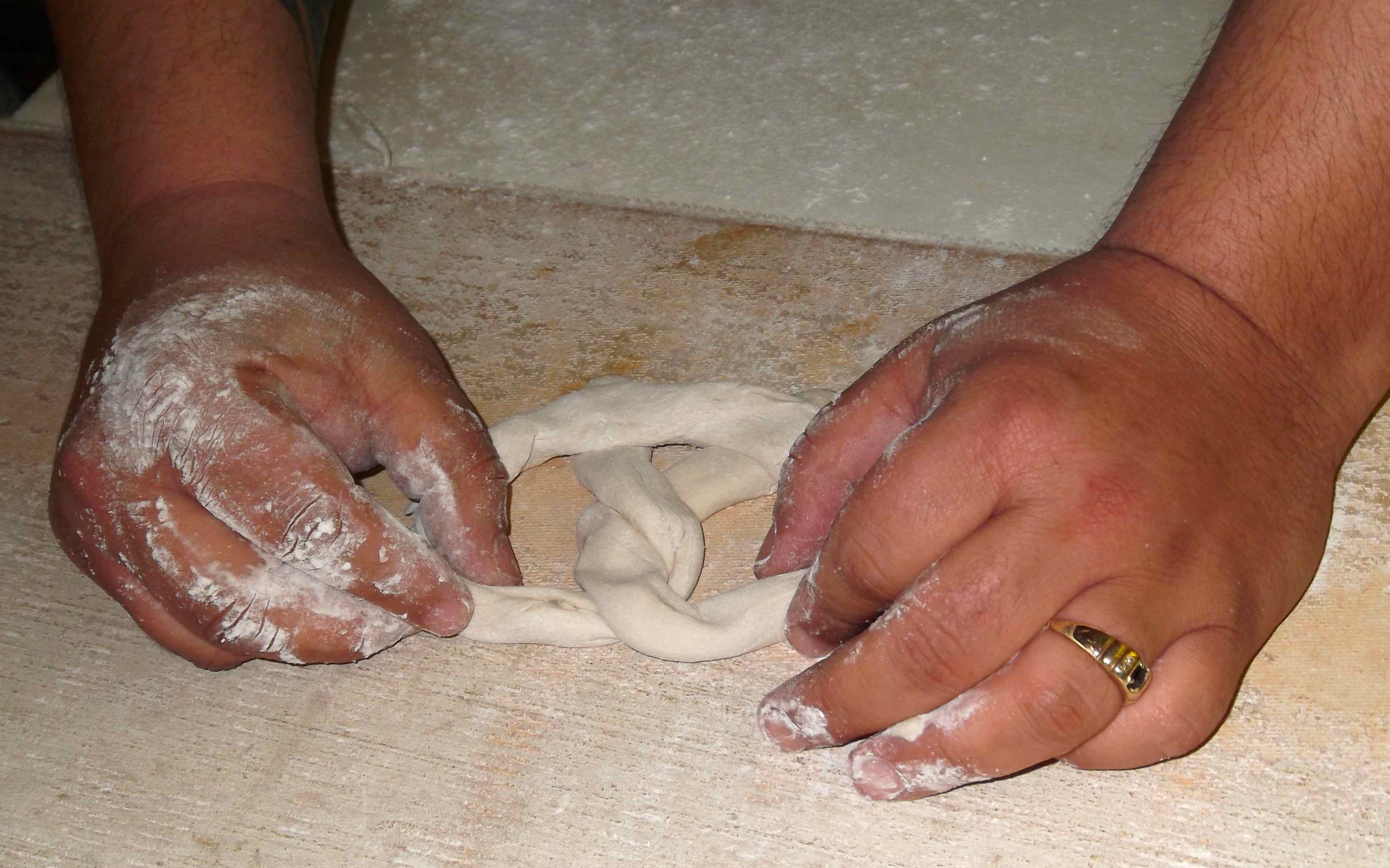 Currently owned and operated by Larry Smales, Schaaf's great grandson. Smales is not low-tech, it's NO tech. You can't fax your order. There's no fax. You have to arrive early — baking is done from 6 a.m. to about noon. There's an old landline phone, but no answering machine. No cash register, either. Closing time is 1 p.m, or however long it takes to clean up.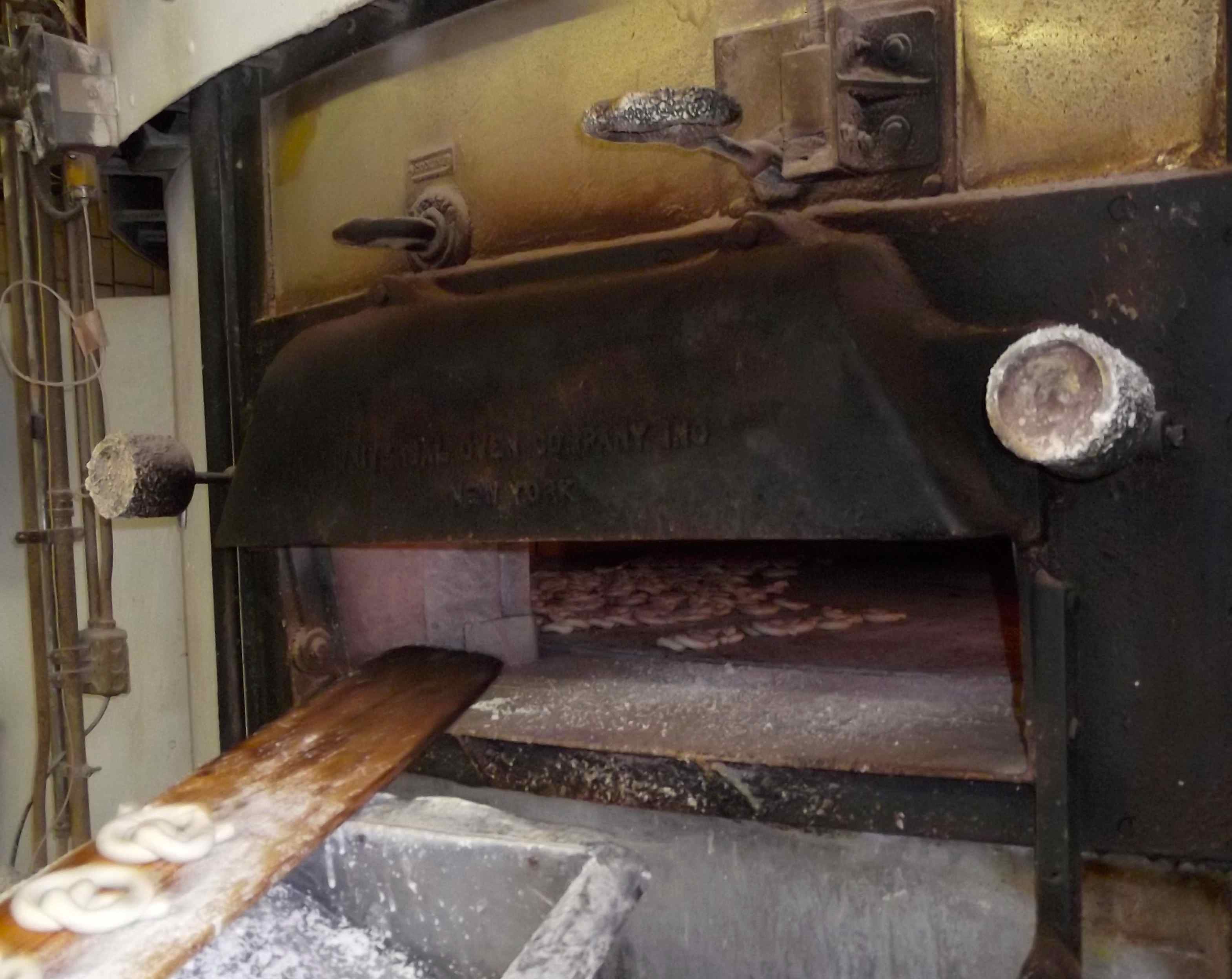 Please Note:  The Dayton CVB has compensated me for my thoughts on Smales Pretzel Bakery.