Today is #nationalroadtripday and we're changing things up a bit! Due to the current health situation, many places are still closed while others are starting to open up. However, if you are not quite comfortable with taking your typical road trip, we suggest you take a paved road trip on the Miami Valley Trails and check out some of these favorite spots along the way!
 
Mad River Trail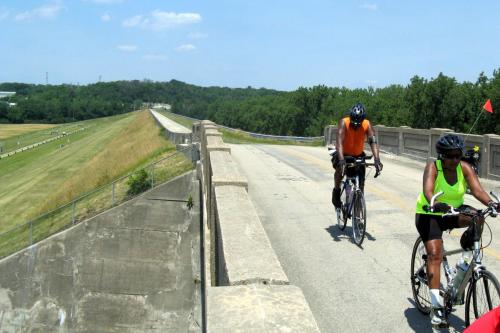 Mad river trail runs right into Downtown Dayton and eventually turns in to the Great Miami River Trail (mentioned below). This trail runs through RiverScape MetroPark a Downtown Dayton favorite! This MetroPark is full of life-- whether that be children playing in the splash pad, people trying their hand at river surfing or families and friends catching up while walking along the river. If you are passing through, we suggest you might want to get a little off course and make your way Downtown! Check out the Dayton Dragons stadium, local shops, and grab a bite to eat at a local restaurant!


Iron Horse Trail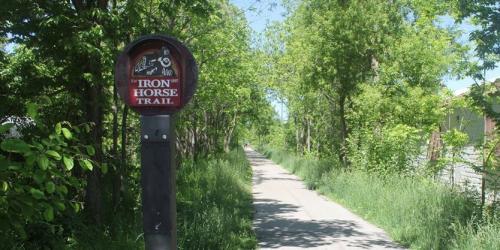 The Iron Horse Trail is one familiar to many Kettering residents as it actually runs right behind their backyards! This trail is one that is frequented by people walking their dogs, children riding bikes, and runners! Stop by a local favorite-- Dorothy Lane Market for a snack or browse around all of their unique and many local sourced products!
Dayton-Kettering Connector
This trail is exactly what it sounds like! Running through Centerville, Washington Township, Oakwood, and Kettering. Rich in history this trail was once a rail line that served the NCR factories in South Dayton. It is now a trail that acts as a direct route from the most concentrated parts of Montgomery County directly to Downtown Dayton. Use our location feature on our restaurants page to find somewhere tasty to stop at for lunch! 
Great Miami River Trail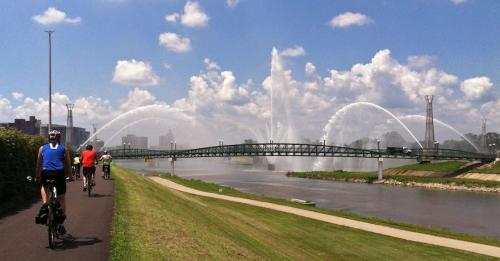 The Great Miami River Trail runs 75 miles along the beautiful Great Miami River, while riding you might see people enjoying a day on the water kayaking, canoeing and paddleboarding, you might even see some wildlife, too! While on this trail, you will pass through Historic Downtowns and make your way by many wonderful attractions such as Carillon Historical Park and the Dayton Art Institute! They are both closed to the public, however, make sure to stop at Deed's Carillon at Carillon Park and take a walk through the sculpture garden at the Dayton Art Institute. And, if you get hungry make sure to pick up lunch at a local Miamisburg restaurant!
Great Little Trail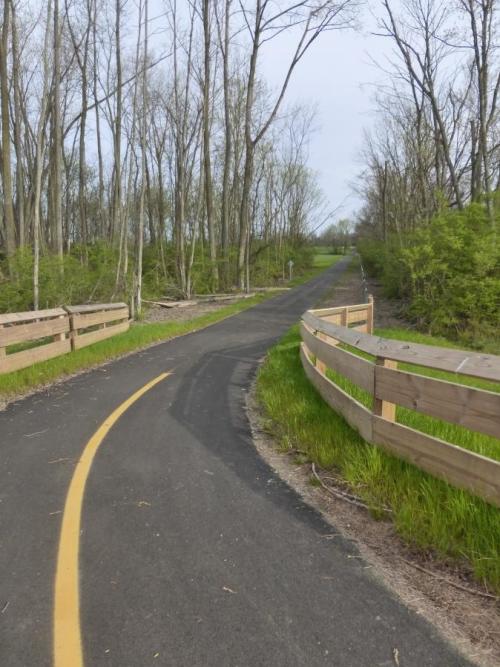 Journey through Miamisburg/Centerville on the Great Little Trail and make sure to stop by Austin Landing on your way to get a little shopping done or grab a bite to eat!
Wolf Creek Trail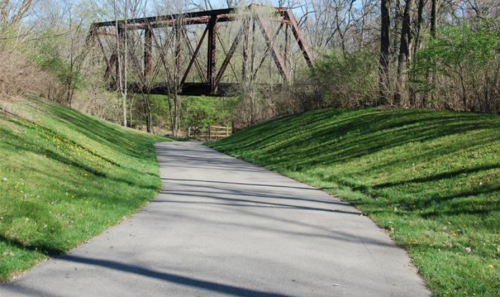 This 16-mile trail that intersects the Great Miami River Trail in downtown Dayton follows along a creek and acts as a beeline for Brookville! Pass by the Dayton Aviation Heritage National Historical Park where you will pass by the Wright Cycle Shop as well as the home of poet Paul Laurence Dunbar on the way!
Some other spots to see along the way: 
Deeds Point MetroPark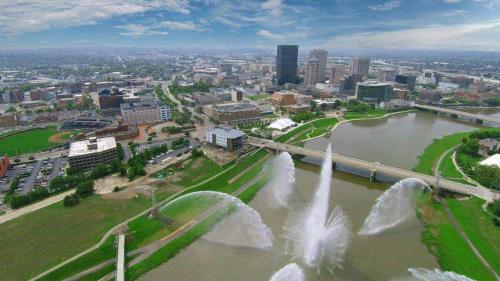 If you are looking for some of the best views of the Dayton skyline then you will want to make your way to Deeds Point MetroPark! Located at the meeting of the Great Miami and Mad Rivers.
Wright Seaplane Base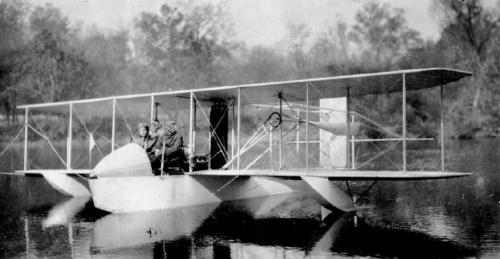 The site of the "Wright Seaplane Base" is located on the bend of the Great Miami River in West Carrollton, Ohio. 
Triangle Park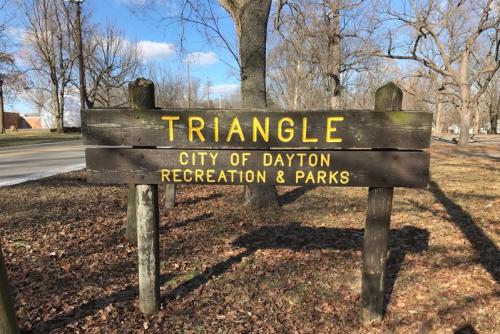 Former American football stadium located in Dayton, Ohio, site of the very first NFL game! The stadium was home to the Dayton Triangles of the National Football League from 1920 to 1929.


Island MetroPark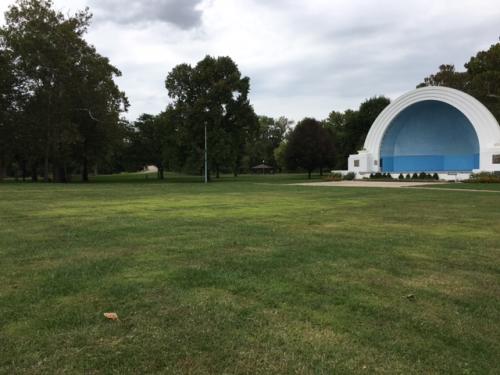 The Great Miami River Trail passes through Island MetroPark, which is just miles north of RiverScape Metropark. 


Eastwood MetroPark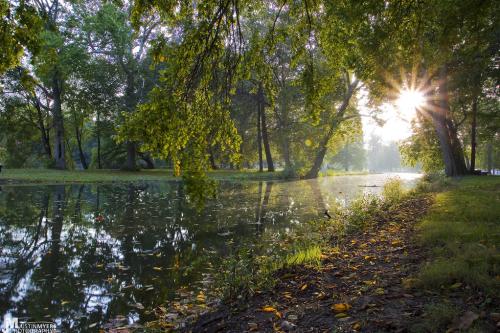 If you are heading from downtown on the Mad River Trail you will eventually find Eastwood MetroPark in all its glory! Eastwood is known for being a "outdoor recreation hub" as it is the perfect park for anyone who loves fishing, kayaking/canoing, biking, running, etc!
Restaurants Open Along The Trails

We know one thing for sure-- biking sure does work up an appetite! While not all restaurants are open in Montgomery County for outdoor/indoor seating, some are beginning to open and many are offering carryout! Below are restaurants that are open for outdoor seating and indoor seating. However, check out restaurants that are offering carryout and enjoy it as a picnic!