Dayton/Montgomery County sure isn't lacking when it comes to coffee shops! Here is your ultimate guide with a complete list of coffee shops, continue reading and start planning for your coffee adventure!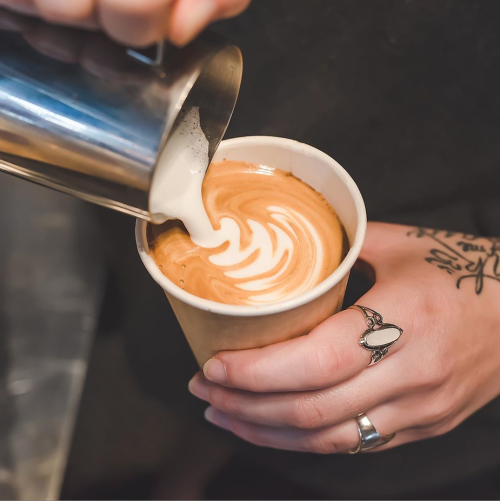 1201 Wayne Ave, Dayton, OH 45410 | 800 S Patterson Blvd, Dayton, OH 45402
Ghostlight Coffee is a gathering place near downtown Dayton, serving great coffee, espresso, tea & baked goods!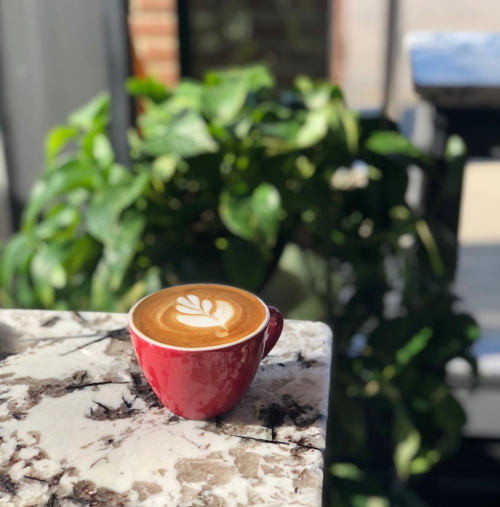 22 W Stroop Rd, Dayton, OH 45429
From French Pastries to Affogatos, Epic Coffee has something for the entire family to keep your day bustling along or slow it down to a relaxing pace!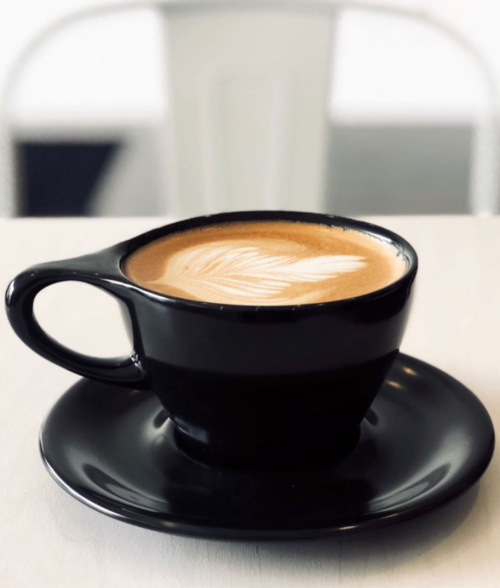 257 Wayne Ave, Dayton, OH 45402 | 732 Watervliet Ave, Dayton, OH 45420
Press offers a full espresso bar, brewed coffee, tea, soda, locally-made pastries and a simple atmosphere. They roast all of the coffee that they serve under the name "Wood Burl Coffee."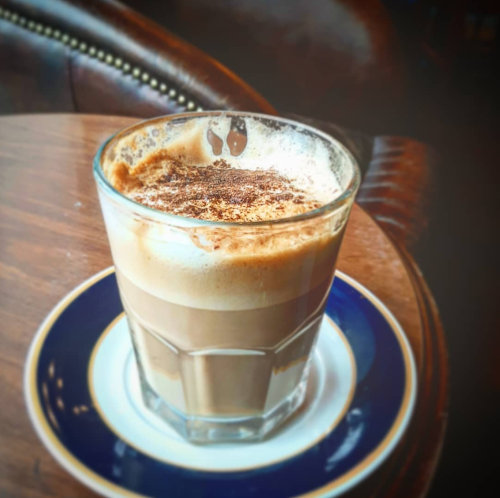 825 Wayne Ave, Dayton, OH 45410
Wholly Grounds is a community oriented coffee shop dedicated to serving ethically and socially produced goods. 
Tastefully Roasted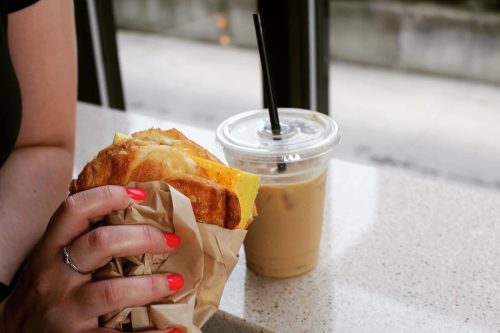 6 Oakwood Ave, Dayton, OH 45409
Tastefully Roasted was founded in June 2017 with the help of local baristas who have a passion for coffee. They aim to be transparent, responsible, and inclusive in all that they do, and always focus on being local—they source their products locally whenever possible, support local businesses, and seek to be involved in the Dayton community.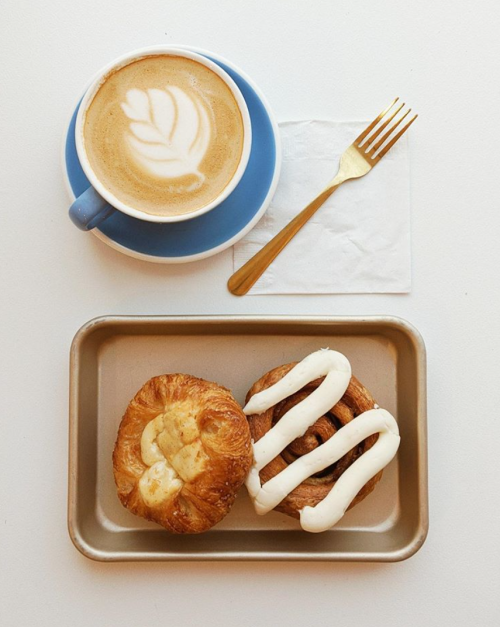 438 Wayne Ave, Dayton, OH 45410
Reza's is a Coffee Roasterie and Family Cafe'. They travel all over the planet to buy only the highest quality coffee beans directly from the farmers who grow them.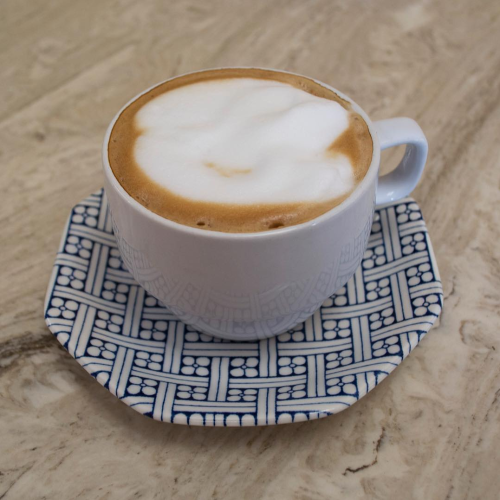 2315 Far Hills Ave #1513, Dayton, OH 45419
Central Perc European Cafe is a European atmosphere café with a light food menu serving coffee, tea, scones and much more.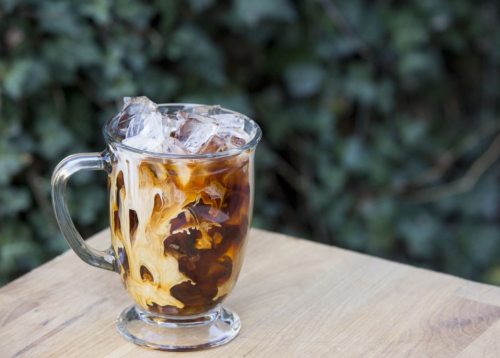 1513 E 5th St, Dayton, OH 45403
Gem City Catfe is a coffeehouse, serving wine and cocktails, with adoptable, rescue cats living on site in a fully separate lounge, and an art gallery upstairs.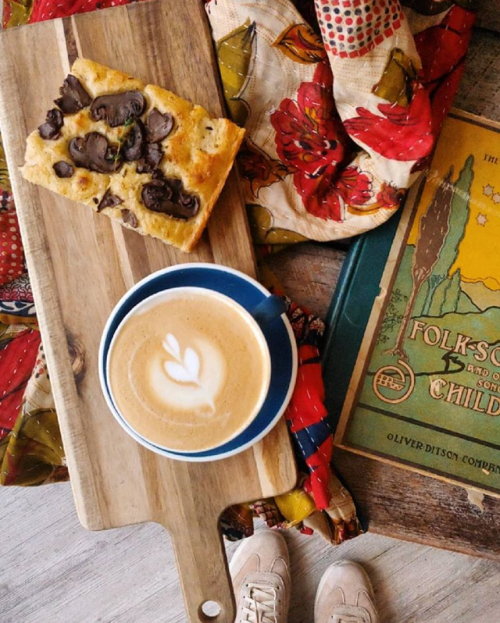 1500 E 5th St, Dayton, OH 45403
Open six days a week, St. Anne the Tart is a café, bakery & event space offering an assortment of seasonally-inspired sweet and savory pastries in their artful and warm setting in St. Anne's Hill. They offer a full-service espresso bar and coffee from renowned roaster, Carabello Coffee as well as organic, sustainably sourced teas from Metolius Tea.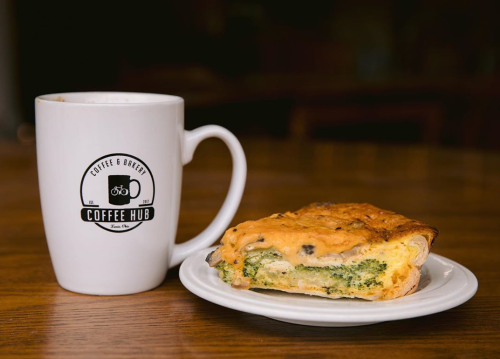 215 E 3rd Street Cafe, Dayton, OH 45402
Coffee and Bakery Cafe located in the Dayton Metro Library.
Winans Chocolates & Coffees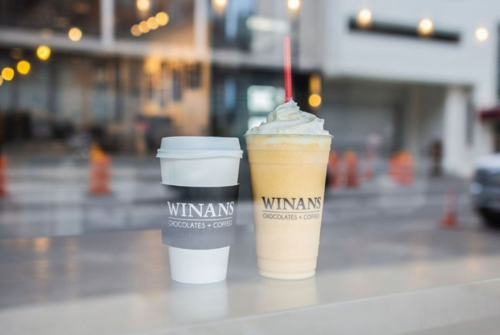 221 N Patterson Blvd, Dayton, OH 45402
Winans is an Ohio-grown chocolates and coffee business that loves meeting and building relationships with each and every customer. They've been hand making premium chocolates the same way for generations.Their ethically sourced coffee is locally roasted in Piqua, Ohio.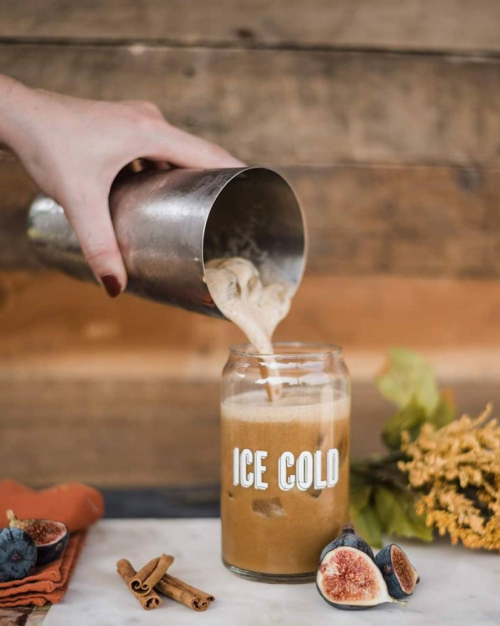 34 W 2nd St, Dayton, OH 45402 | 8321 N Main St, Dayton, OH 45415
Founded in 1973 in Englewood, OH and a Dayton favorite for many years offering locally roasted coffee beans, specialty coffee drinks, and baked goods.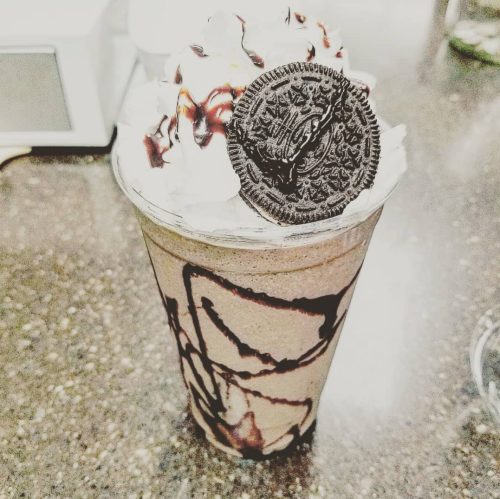 7150 Executive Blvd, Huber Heights, OH 45424
Coffee and Tea company located inside the Huber Heights Meijer serving up gourmet coffee and tea. 
 
335 S Dixie Dr, Vandalia, OH 45377
Community coffee shop serving rich espresso & coffee brews, house-made baked goods, deli-style lunch sandwiches, and friendly service. Pouring happiness with every cup.
Hawthorne Hill Coffee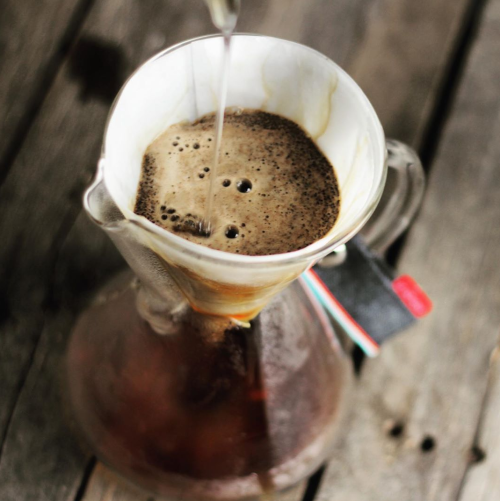 521 Wayne Ave, Dayton, OH 45410
Micro lot coffee roaster located in Dayton, Ohio. Roasting organic, fair trade, and single origin coffees to order.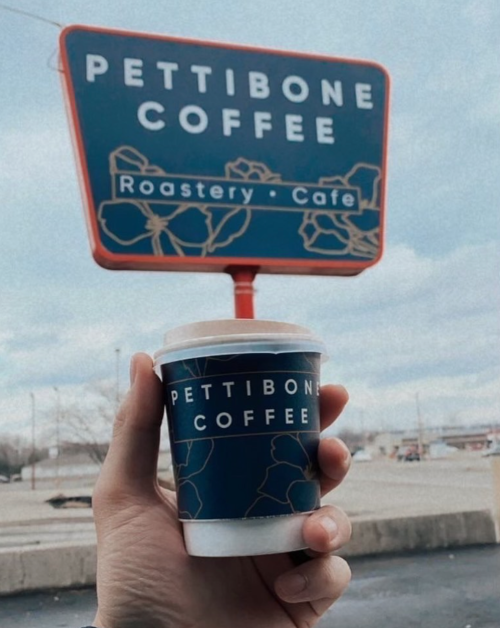 215 Woodman Dr, Dayton, OH 45431
Pettibone Coffee has recently made its home in Riverside. They are known for their meticulously roasted coffee served and roasted at their shop. They provide an open concept space serving speciality drinks and a light breakfast and lunch!