Dayton, Ohio truly is a gem! The birthplace of aviation-- home to the Wright Brothers and where the invention of flight took place! Wright Patterson Air Force Base and Air Force Research Labs are also located in Dayton and continue to contribute to aviation's present and future global developments. Dayton truly offers a multitude of unique must do experiences that require multiple days, but below are a few items if you're limited on time that you won't want to miss.
*some of these locations have adjusted hours or safety protocols in place due to the COVID-19 pandemic -- please call ahead!
Aviation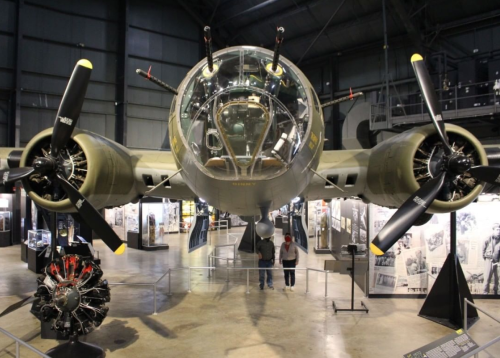 1100 Spaatz St Wright-Patterson Air Force Base, Dayton, OH 45433-7102 | Free
Visit the oldest and largest military aviation museum in the world! Explore over 19 acres of enclosed exhibit space featuring over 340+ aerospace vehicles arranged chronologically and by military conflict.  See the famous Memphis Belle, get on board in the NASA Space Shuttle exhibit, walk the aisles of four of nine presidential airplanes, or test your skills in a flight simulator. Watch a movie on the 6-story digital screen, or buy the perfect souvenir in the gift shop.
---

1000 Carillon Blvd, Dayton, OH 45409 | $
The John W. Berry, Sr. Wright Brothers National Museum has more Wright artifacts on display than any other place in the world, including the 1905 Wright Flyer III. It is the only airplane designated a National Historic Landmark as the first practical flying machine, and it is what the Wright brothers considered their most important aircraft.
---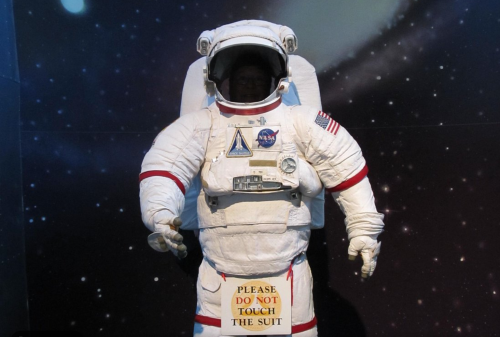 1100 Spaatz St, Dayton, OH 45433 | Free
Learn more about world-famous pilots and space travelers while delving into more than a century of flight history at the National Aviation Hall of Fame, which is attached to the National Museum of the U.S. Air Force.
---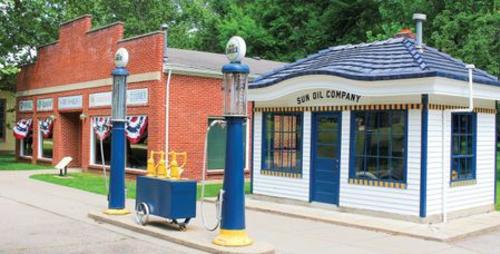 1000 Carillon Blvd, Dayton, OH 45409 | $
The brainchild of Colonel Edward Andrew Deeds  and Edith Walton Deeds, Carillon Historical Park will take you back in time to explore how Dayton's inventors transformed transportation, technology, and industry. Also home to the miniature railway, Carillon Park Railroad, a 65-acre open-air history museum, and Ohio's largest carillon with 57 bells! 
---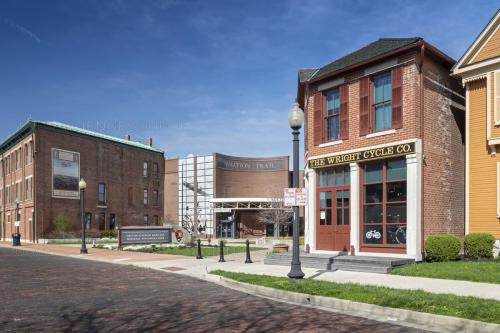 16 S Williams St, Dayton, OH 45402 | FREE
Dayton Aviation Heritage National Historical Park is a United States National Historical Park in Dayton, Ohio, that commemorates the lives and achievements of Wilbur Wright, Orville Wright, and Paul Laurence Dunbar! Visit the Wright Cycle Co., a replica of the original bike shop started by the Wright Brothers. 
---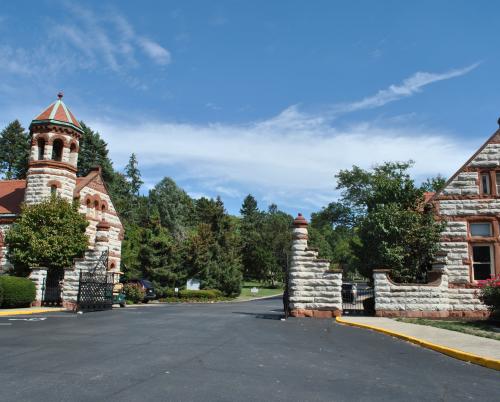 118 Woodland Ave, Dayton, OH 45409 | Free
One of the nation's five oldest "garden cemeteries," Woodland is the resting place of the Wright Brothers, Paul Laurence Dunbar, inventor Charles F. Kettering, author/humorist Erma Bombeck, and media mogul James Cox, among others. The arboretum boasts more than 3,000 trees and 165 species of plants, and architectural beauty to enjoy.
---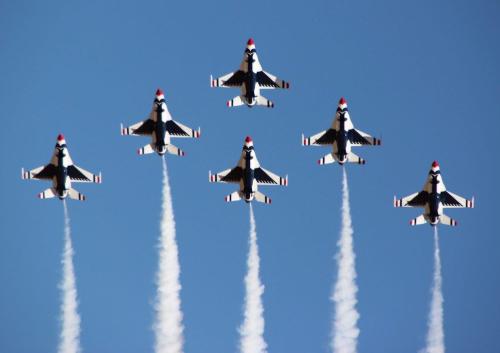 3600 Terminal Dr, Dayton, OH 45377 | $
The CenterPoint Energy Dayton Air Show is held each summer at Dayton International Airport. The 2021 show will feature the U.S. Air Force Thunderbirds, the U. S. Army Golden Knights, the AeroShell Aerobatic Team, and other exciting exhibitions! Be there on July 10-11, 2021.
---
Outdoor Activities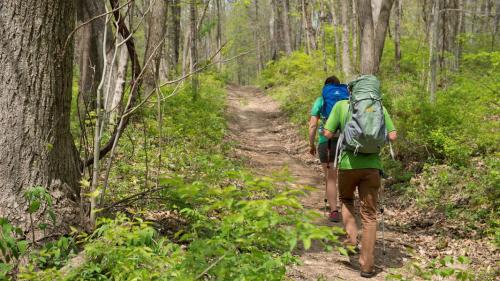 Five Rivers MetroParks, a system of 18 MetroParks spread out throughout the greater Dayton area, makes up 16,000 acres of forests, grasslands, farmlands and wetlands. Explore nature or get a workout in on one of the 28 trails perfect for hiking, walking, cycling, paddling, running, mountain biking and even horseback riding!
---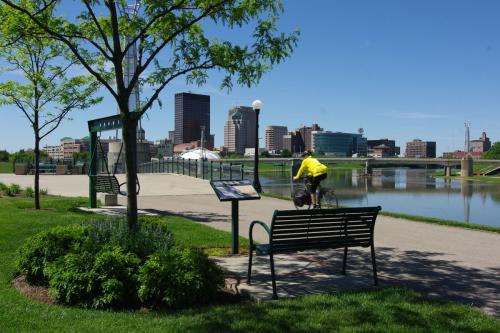 Explore the nation's largest network of paved trails! Greater Dayton and Ohio's Miami Valley region provides over 340 miles of paved, multi-use recreational trails. Stretching across county lines, these trails connect schools, parks, historic landmarks and area attractions. Travel through meadows, scenic countryside, forested areas and city centers while on the path.
---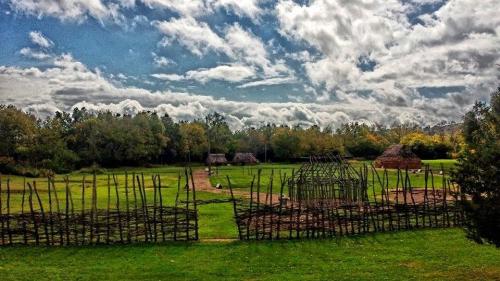 2301 W River Rd, Dayton, OH 45417 | $
Ever wondered what life was like in the 13th century? Sunwatch Indian Village is dedicated to the preservation of this amazing archaeological site and window into Native American culture.
---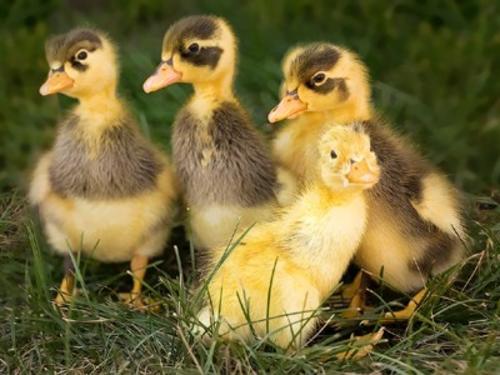 1000 Aullwood Rd, Dayton, OH 45414 | $
 Aullwood Audubon teaches, leads and inspires people to preserve, protect and enjoy nature, farming and the environment. Aullwood offers both children and adults the opportunity to experience and appreciate the world through experience-based education. Discover their woods, streams, ponds, prairies, meadows, nature center and working sustainable farm!
---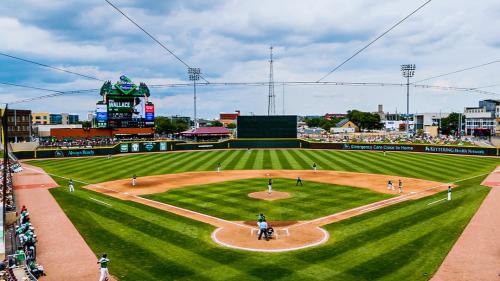 220 N Patterson Blvd, Dayton, OH 45402 | $
Did someone say baseball?! Enjoy a Dayton Dragons game at Day Air Ballpark in downtown Dayton! The Dayton Dragons is the Midwest League affiliate of the Cincinnati Reds and they just released a 120-game schedule for the 2021 season!
---
Arts & Culture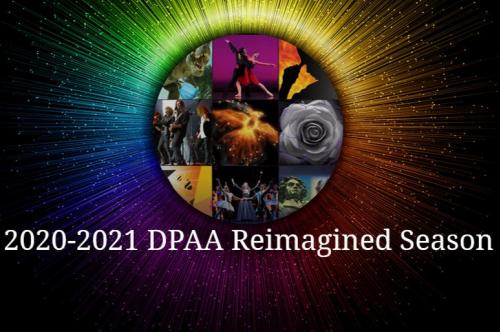 The Dayton Performing Arts Alliance is a one-of-a-kind nonprofit performing arts association composed of three performing arts groups: the Dayton Philharmonic Orchestra, the Dayton Opera, and the Dayton Ballet! Enjoy traditional, diverse, and innovative experiences in ballet, opera, and orchestral music!
---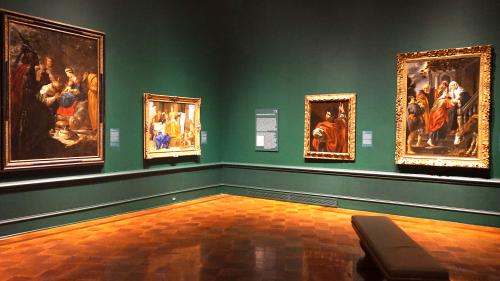 456 Belmonte Park N, Dayton, OH 45405
Founded in 1919, The Dayton Art Institute is one of the region's premier fine arts museums. In addition to exhibiting outstanding special exhibitions and impressive collections of art from throughout the world, the museum is renowned for education programming that includes an array of offerings for diverse audiences.
---
Other Dayton Activities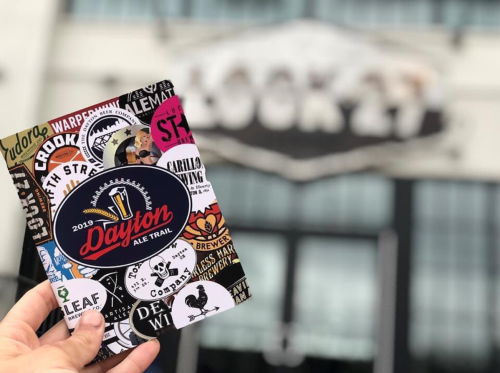 The Dayton region can satisfy your thirst for locally brewed craft beer as you take a journey on the Dayton Ale Trail. New passports have been printed for the 2021 season, so get your friends together, collect 27 stamps, and exchange your passports for a prize at the Yellow Cab Tavern.
---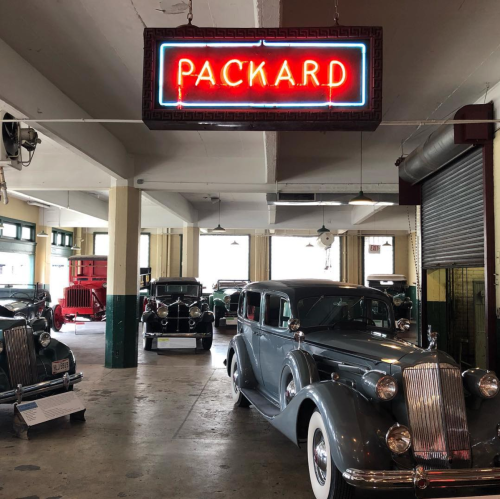 420 S Ludlow St, Dayton, OH 45402 | $
Shiny! It's the largest collection of Packard automobiles and memorabilia anywhere in the world, with cars from 1903 to 1958! Summer hours for 2021 are Thursday through Sunday, Noon to 5pm. 
---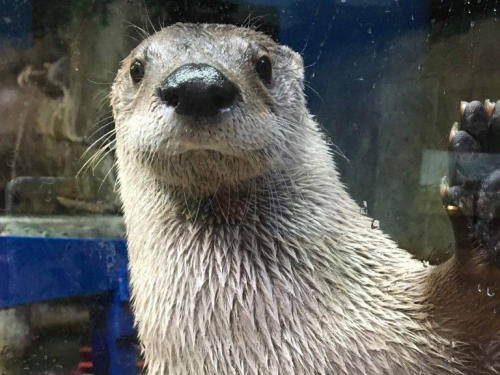 2600 Deweese Pkwy, Dayton, OH 45414 | $
The Boonshoft Museum of Discovery is the place to go for interactive science learning experiences for children and adults! It's a natural history museum, science center, children's museum, planetarium, observatory and zoo!
---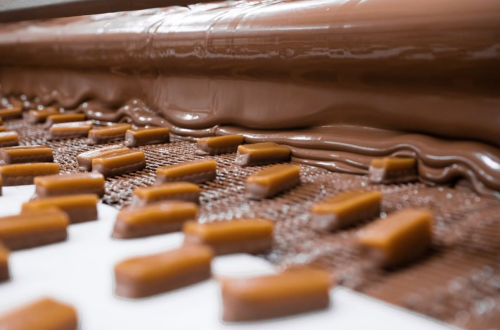 1709 Wayne Ave. Dayton, Ohio 45410
Pick up a sweet treat at Dayton's own Esther Price Candies, which offers assorted chocolates, cordials, chocolate-covered potato chips and pretzels and more mouthwatering homemade delights.
---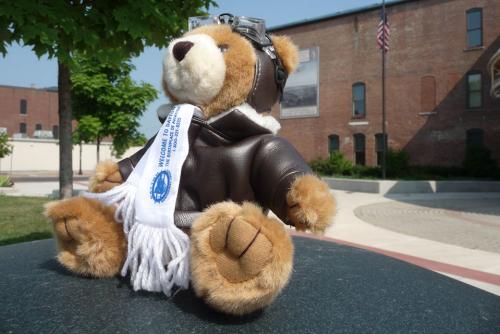 Receive a Wilbear Wright Aviator Teddy Bear!
You could earn your very own Wilbear Wright Teddy Bear by visiting sites on the Dayton Aviation Trail!  
Tour a minimum of 8 of the 17 amazing aviation sites listed in this brochure. Receive a stamp at the one required site, Wright-Dunbar Interpretive Center, plus a minimum of 7 of the remaining sites to qualify for the FREE "Wilbear Wright" aviator teddy bear.