CCKAB Reunion - July 9-12, 2019
The Dayton Convention & Visitors Bureau, thanks you for choosing Dayton, Ohio for the first CCKAB Reunion.  Dayton is the birthplace of aviation and so much more.  And we can't wait to show you!
The CCKAB Reunion is scheduled for July 9, 10, 11 and 12 in 2019.  A block of 50 rooms has been reserved at the Crowne Plaza, located at 33 East Fifth Street in the heart of Downtown Dayton.  This exceptional hotel provides you the comfort and convenience you deserve for your reunion. Each morning, you will be served breakfast at no charge. 
While plans for the entire weekend are still being worked out, a sit down dinner is planned with a special program.  In addition, there will be a welcome reception and hospitality room.
Please make your reservations at the Crowne Plaza as soon as possible.
Call Monday through Friday from 8:00 am to 5:00 pm (EST)
at 937-229-9835.
When you make your reservation please identify yourself and request the group rate for "CCKAB 2019 Reunion."  Be sure to reserve early to take advantage of this special room block rate with special inclusive add-ons just for military groups.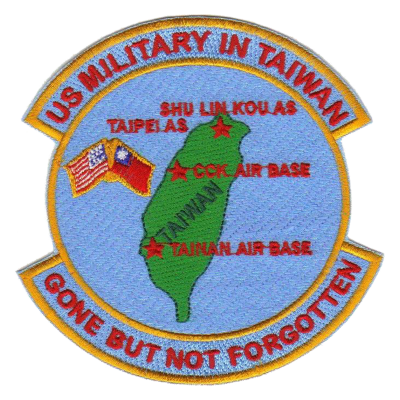 Your Reunion Planners