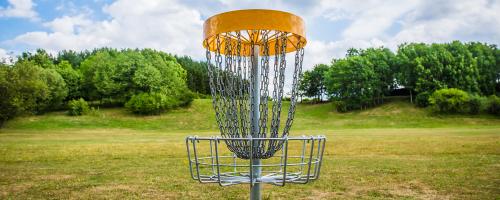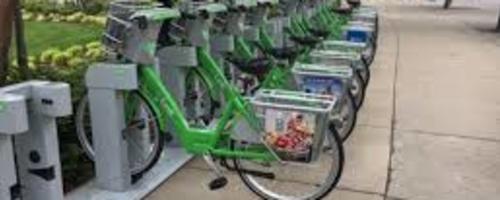 Link Bikes
With 225 bikes and 24 stations, and the anticipated addition of more hubs and 100 electric-assist bicycles, a great ride is just a Link Bike away.  Rent a regular bike or zoom with ease on an electric-powered bike throughout greater downtown Dayton.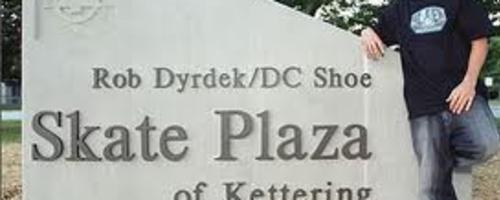 Rob Dyrdek Skate Park
Kettering, Ohio native Rob Dyrdek designed an urban skate park in Kettering.  Grab your board and head to the skate park where you can catch air, kickflip, hardflip, ollie and carve all day long!
Additional Information
Regardless of the Daycation Outdoor Adventure(s) you select to participate in, you're sure to work up an appetite. Check out the restaurant listings below to find the perfect match for what you're craving. To experience a true Daycation get-away, spend a night or a weekend in one of Greater Dayton's many inviting hotel properties. For a full list of area hotels click on the link below.