Help & Hope for Hospitality Workers
The COVID-19 pandemic has forced so many of our local hospitality industry businesses to either close or drastically reduce hours.  Many employees are now out of work.  The Dayton Convention & Visitors Bureau will continue to update this page with resources for displaced workers and ways you can help these furloughed workers.  In addition, we have compiled other COVID-19 health and safety information on a dedicated page of resources.
Video Resources
Marketing Strategies COVID-19 Recovery
The Dayton Convention & Visitors Bureau presented its COVID-19 recovery marketing strategies to the area's hospitality partners.
Ohio Travel Association - Recovery
Melinda Huntley, Executive Director - Ohio Travel Association reviews the integral role Ohio's travel/hospitality industry will play in future successes.
Assistance Resources
Keeping You Safe
Our partners at the Crowne Plaza Dayton recently shared this video.  Our hotels are taking extra precautions to ensure the safety of you and your family.  We can't wait to welcome you back...when the time is right.

AHLA provides online training, educational resources, and scholarships to hotel employees who have lost their jobs, hours reduced, or wish to continue their education training.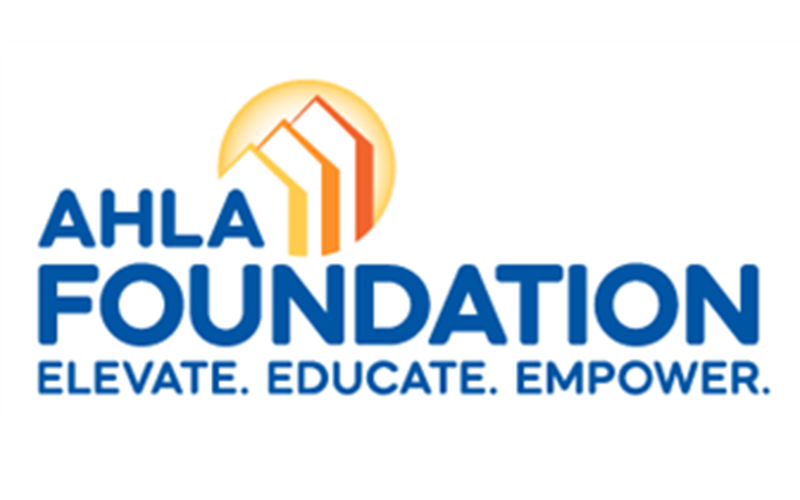 The American Hotel & Lodging Association is providing the "Enhanced Industry-Wide Hotel Cleaning Guidelines."  The health and safety guidelines represent best practices for the hotel industry, in accordance with CDC guidelines, during the re-opening phase of the economy.
Jobs, Small Business Loans & Unemployment Benefits
Hospitality businesses throughout Dayton and Montgomery County are experiencing incredibly difficult times as a result of the COVID-19 pandemic. Thousands of workers are facing layoffs as businesses strive to survive. Below are links to resources for businesses and affected employees.
If you're looking for PPE, signage and other supplies necessary to reopen responsibly, The Dayton Area Chamber of Commerce is here to help. In partnership with Miamisburg-based chamber member epluno, the Chamber has launched StaySafe Dayton, an online PPE and supply store.
Open to all, but chamber members get preferred pricing and exclusive access to hard-to-find items.

Additional Resources
The United Way of the Greater Dayton Area's HelpLink 211 is a 24/7 advocate during times of need. If you're seeking emergency food, are experiencing financial hardship or need other assistance, dial 211 on a cell phone, call (937) 225-3000 on a landline or visit the website.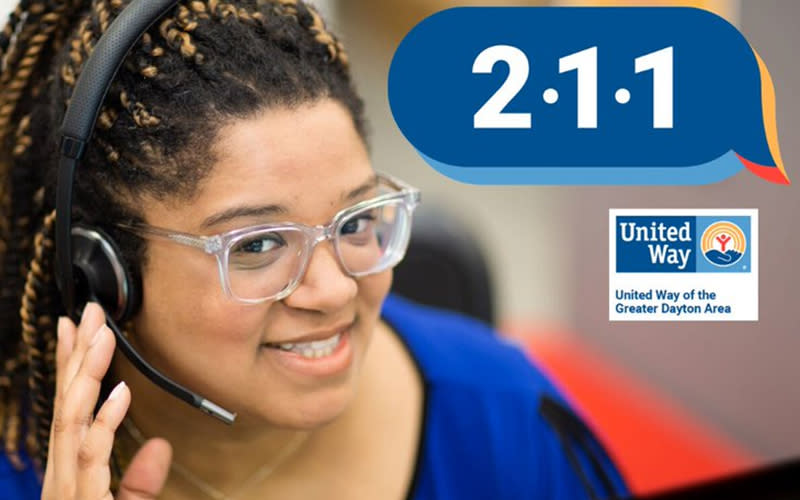 GoFundMe has partnered with Yelp and Intuit QuickBooks to provide small business owners with the financial support and resources needed to continue running their businesses during and after the coronavirus crisis.
The Go Fund Me Small Business Relief initiative supports local businesses during this difficult time of reduced business.  You can support these local businesses that are applying for matching grants from the Go Fund Me Small Business Relief Fund.  Scroll below or search at this link.