Help & Hope for Hospitality Workers
The COVID-19 pandemic has forced so many of our local hospitality industry businesses to either close or drastically reduce hours.  Many employees are now out of work.  The Dayton Convention & Visitors Bureau will continue to update this page with resources for displaced workers and ways you can help these furloughed workers.  In addition, we have compiled other COVID-19 health and safety information on a dedicated page of resources.
Drury Hotels COO, Eric Strand, is running to raise funds for hospitality workers who have lost their jobs due to the pandemic. Thank you to our partners at the Drury Inn & Suites Dayton North for sharing this inspiring campaign. Please support the hospitality industry.

AHLA provides online training, educational resources, and scholarships to hotel employees who have lost their jobs, hours reduced, or wish to continue their education training.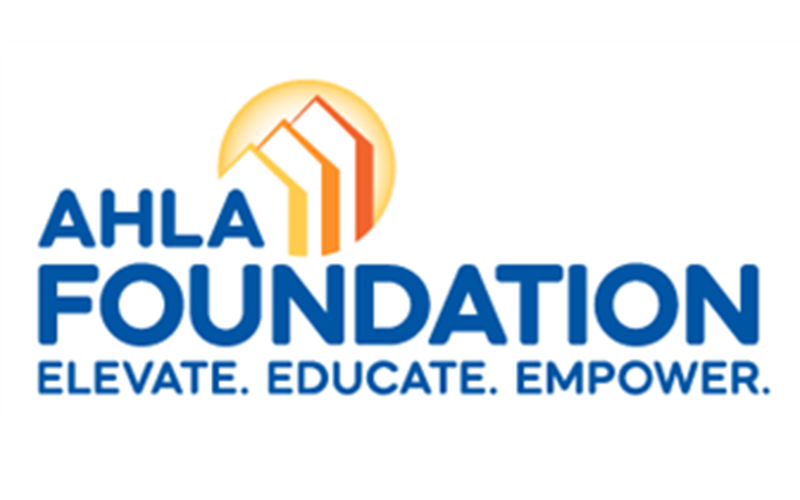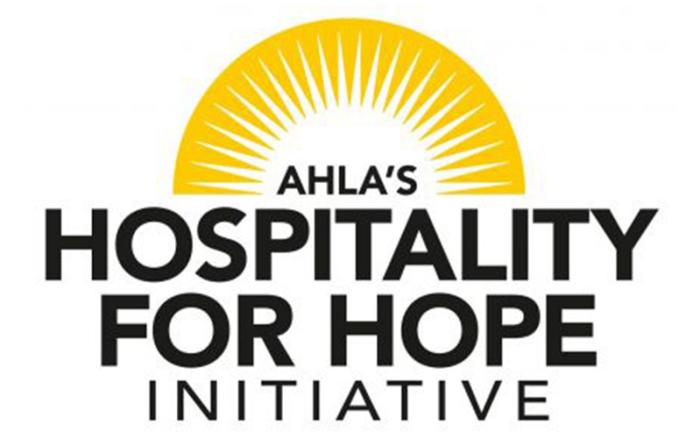 Jobs, Small Business Loans & Unemployment Benefits
Hospitality businesses throughout Dayton and Montgomery County are experiencing incredibly difficult times as a result of the COVID-19 pandemic. Thousands of workers are facing layoffs as businesses strive to survive. Below are links to resources for businesses and affected employees.
If you're looking for PPE, signage and other supplies necessary to reopen responsibly, The Dayton Area Chamber of Commerce is here to help. In partnership with Miamisburg-based chamber member epluno, the Chamber has launched StaySafe Dayton, an online PPE and supply store.
Open to all, but chamber members get preferred pricing and exclusive access to hard-to-find items.

Additional Resources
The United Way of the Greater Dayton Area's HelpLink 211 is a 24/7 advocate during times of need. If you're seeking emergency food, are experiencing financial hardship or need other assistance, dial 211 on a cell phone, call (937) 225-3000 on a landline or visit the website.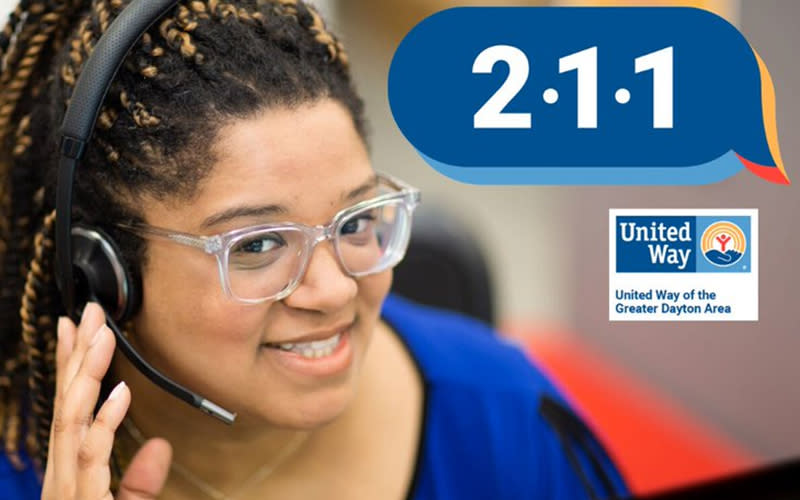 Arrow Wine & Spirits - Restaurant Relief Program Rewards Customers
Arrow Wine & Spirits is rallying around local independent restaurants to help offer support during the COVID19 pandemic. Arrow Wine is accepting donations to help provide relief to local restaurants during this difficult time. The Arrow Wine restaurant relief program also offers a reward for customers.  A donation of $50 will come with a $10 Arrow gift certificate, $75 will come with a $15 gift certificate and $100 donation will come with a $25 gift certificate. All proceeds will be directly donated to The Miami Valley Restaurant Association and The Oregon District Business Association to go to help local independent restaurants and workers.  Arrow Wine has two local locations and is open Monday through Saturday from 9 a.m. -9 p.m. and Sunday Noon - 6 p.m. Donations can be made at any time.  
GoFundMe has partnered with Yelp and Intuit QuickBooks to provide small business owners with the financial support and resources needed to continue running their businesses during and after the coronavirus crisis.
The Go Fund Me Small Business Relief initiative supports local businesses during this difficult time of reduced business.  You can support these local businesses that are applying for matching grants from the Go Fund Me Small Business Relief Fund.  Scroll below or search at this link.