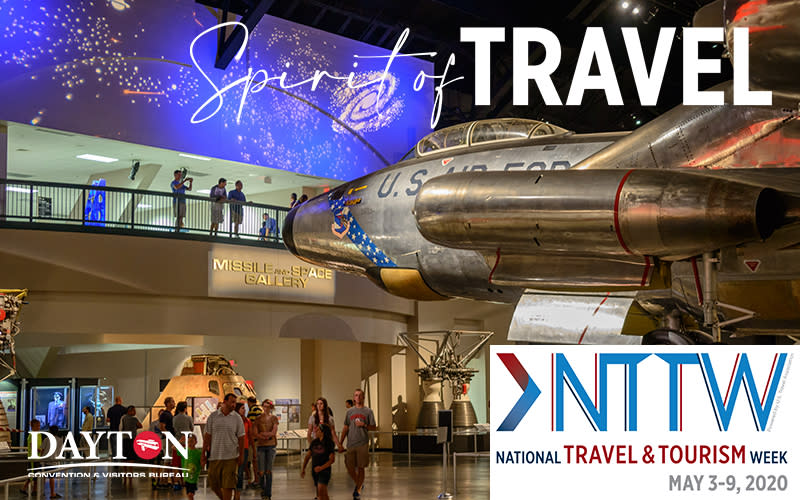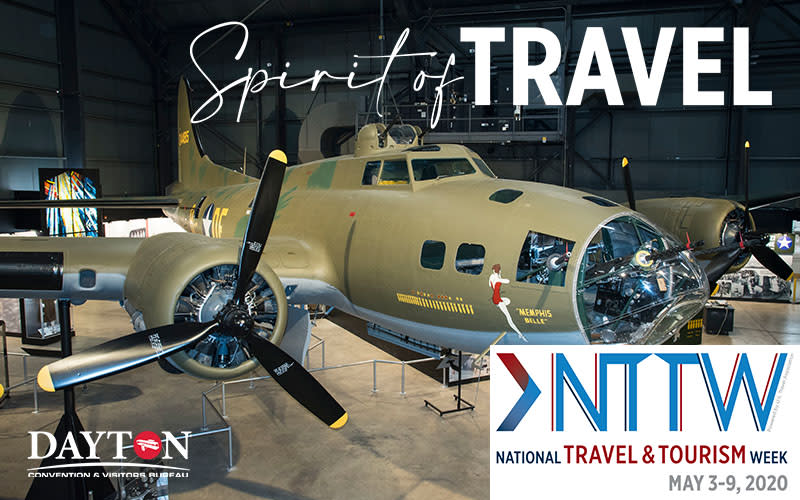 The #SpiritOfTravel supports top-flight attractions.  Dayton is the Birthplace of Aviation and So Much More!  Click here to plan a future visit to incredible aviation attractions.
#HospitalityStrong
Please join us in recognizing and celebrating the dedicated workforce of the hospitality, tourism, and travel industries. These amazing workers help drive our economy locally, nationally, and globally!
Celebrate & Support
During this time of social-distancing, there are still plenty of ways you can support the #SpiritofTravel. Many restaurants in Dayton and Montgomery County are offering delivery and/or carry out. Shops and businesses are offering online shopping opportunities. And, you can plan a future visit by taking virtual tours of the many incredible attractions!
Inspirational Blogs
When the time is right, we look forward to visiting the amazing attractions, shops, and restaurants in Dayton and Montgomery County. Please check out our blogs to give you some inspiration for your future plans.
Plan a Future Visit
Plan a future visit to Dayton and Montgomery County's amazing attractions. We've compiled some great information to help you plan, when the time is right!