Aullwood Audubon Center & Farm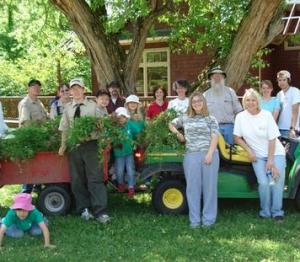 Looking for fun things to do in Ohio? Pastures, prairies, barns and farm animals are just some of the natural wonders found at the 200-acre Aullwood Audubon Center & Farm, which includes an Education Center, a 72-acre educational farm, six miles of walking trails, animals, an herb and vegetable garden and the Charity A. Kreuger Farm Discovery Center, which offers sustainability programming. Monday through Saturday 9 a.m. to 5 p.m., Sunday 1 to 5 p.m. Adults $4, children $2. Free parking.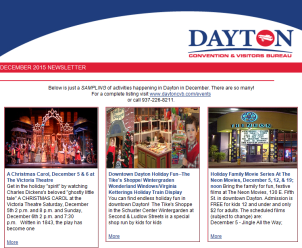 Want to know what's going on in Dayton? Looking to keep up with the latest Dayton, Ohio news? Sign up for our E-Newsletter!
LEARN MORE