It is with heavy but grateful hearts that the Dayton Convention & Visitors Bureau recognizes the recent passing of two Greater Dayton Community African American Leaders:  Margaret Peters, and Willie Walker.  Their life works have left an indelible imprint on our community and will continue to inspire many for years to come.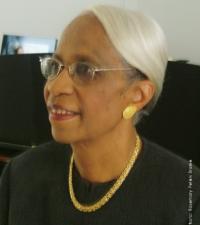 Margaret Peters, a native Daytonian, scholar and educator, died on Friday, April 1, 2022. She was 86 years old. Peters was a long time Dayton Public Schools teacher and the recipient of the National Council of Negro Women, Excellence in Teaching award in 1991. She was also named a 2012 Peace Hero, by the Peace Museum in Dayton, OH. Peters authored multiple books. One of her most noteworthy books was a 1995 work entitled, "Dayton's African American Heritage." Ms. Peters obtained two Bachelor's degrees and 1 Master's degree from the University of Dayton. She influenced countless youth to achieve greatness and to be proud of their heritage.
Thank you, Ms. Peters, for your excellent example.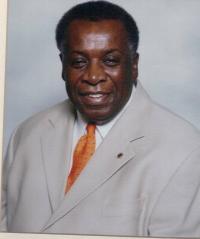 Willie Walker, the longtime president and chief executive of Dayton Urban League, died Saturday, April 2, 2022. He was 80 years old.  Walker retired as Dayton Urban League president and CEO in June 2008 after working for the Dayton Urban League for 23 years. Walker was a mentor to many Daytonians. He helped shape the career of adult minorities and youth in Dayton/Montgomery County through various job training and job placement programs. He was also instrumental in connecting many business executives to each other for networking opportunities.
Thank you, Mr. Walker, for your many contributions.  
Black-Owned Businesses
The Dayton Convention & Visitors Bureau is proud to highlight the many black-owned businesses in Dayton and Montgomery County. Discover Dayton by shopping, eating, drinking, or finding specific services at these businesses!
Additional Information About Dayton