Meet in Dayton
You have the people and we the have space, so let's get together!
If you're planning a visit to Dayton and need help locating resources, we are here to guide you toward the perfect spot. Whether you're planning an Ohio meeting, a family reunion, a group getaway or any other kind of trip, we can help.
The Dayton Convention and Visitors Bureau has detailed knowledge of the region and its many assets including many premiere Ohio event venues.
Our long-standing relationships with community partners make the planning process a snap.
With award-winning museums, Broadway theater tours and a rich local music scene, Dayton's many attractions and events won't leave your group wanting for something to do.
We have everything needed to cater to groups large and small with a staff that's ready to help make each event the best it can possibly be. From the Dayton Convention Center to Carillon Historical Park and lots of other locales, there are plenty of Ohio event venues ready to welcome you.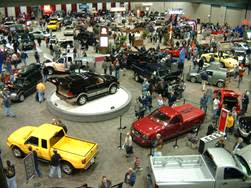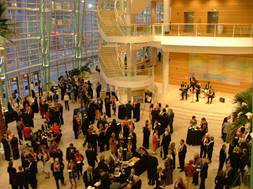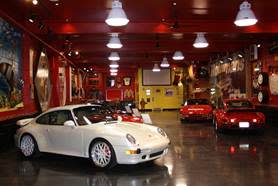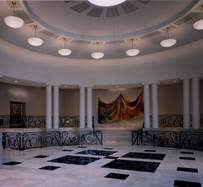 Click here for a free comprehensive bid proposal that will save you time and give you peace of mind. Stop worrying and let us help — we are at your service!
Still not convinced?  Check out our Destination Dayton Video for all that Dayton has to offer!