Dayton Hotels
Dayton's hotels are as varied as the visitors who use them. All of our hotels pride themselves on offering world-class hospitality. The area boasts a range of accommodations with varied price points and amenities.
.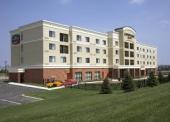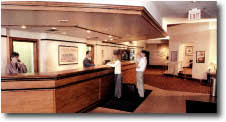 Whether your night of rest is for business or pleasure, we have plenty of options to help you relax and unwind. Search the accommodations below and let us help you start planning your trip to Dayton, The Birthplace of Aviation and So Much More!
Click on the Communities Map for a larger view.
The accommodations below are listed in alphabetical order.  However you can search the properties by:
Location:  North, Central, South, East, West
Brand: Type in your hotel brand preference to see available properties in Dayton/Montgomery County
Specific Property:  Type in the name of the specific property you are looking for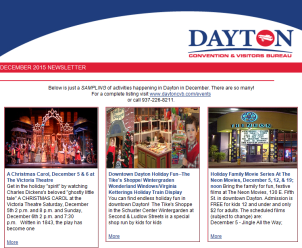 Want to know what's going on in Dayton? Looking to keep up with the latest Dayton, Ohio news? Sign up for our E-Newsletter!
LEARN MORE