Dayton Hotels - Scroll Beneath Packages For A Listing of All Area Hotels
Welcome to Greater Dayton! Our hotels are all open and focused on providing you with clean, safe accommodations. Their focus is on safety as priority #1! Many are offering reduced rates and special accommodations for first-responders. Scroll down below the hotel packages and special offers for a full listing of area properties that you can search by name, by alphabetical order, or by area - north, central, south, east or west. Should you require additional assistance, don't hesitate to call the Dayton Convention & Visitors Bureau at 800.221.8235 Monday-Friday 8am- 5pm.
Dayton Hotel Special Packages and Offers
Below find a list of current hotel packages and special offfers.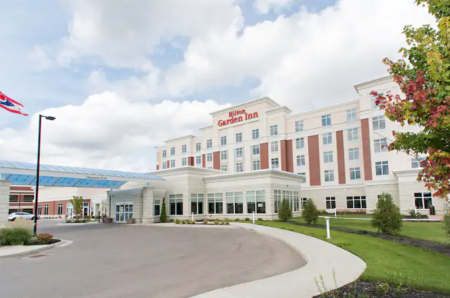 Hilton Garden Inn
12000 Innovation Drive
Miamisburg, OH 45342
(937) 247-5850  | Website
Book your holiday event with us and pick your perks. Offering: Socially distanced space flexible menu options, customized centerpieces, and discounted room rental for your 2021 holiday event!   Parties of $500-$2,000 receive: 1 Perk;  Parties of $2,001—$3,500 receive: 2 Perks; Parties of $3,501 or more receive: 3 Perks!  Perks: Champagne toast for final guarantee, 1 Complimentary hors d'oeuvres for final guarantee, Bonus 5,000 Hilton Honors Points, Complimentary 1 Night Stay the Night of the Holiday Event for the Planner, Complimentary hot chocolate station with all of the toppings and fixings for final guarantee, Specialty Colored Linen Upgrade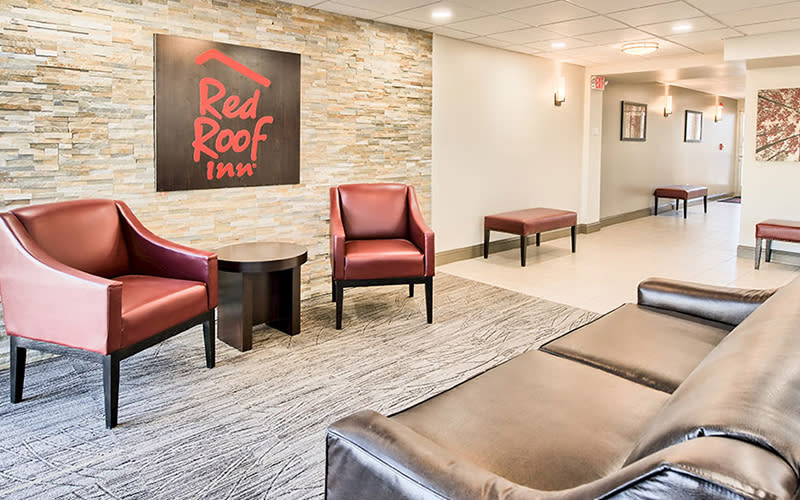 Red Roof Inn Moraine/University of Dayton
2450 Dryden Rd.
Dayton, OH 45439
937-637-6507  |  877- 843-7663 | Website
20% discount off the rate for "First Responders"
Children Stay Free / Free coffee in the lobby / Pet Friendly
Special Weekly Rates--call 937-637-6507
Listings of All Area Hotels
Sort by alphabetical order, by region (north, central, south, east, west), or search for a particular brand or property.
Dayton's hotels are as varied as the visitors who use them. All of our hotels pride themselves on offering world-class hospitality. The area boasts a range of accommodations with varied price points and amenities.
Whether your night of rest is for business or pleasure, we have plenty of options to help you relax and unwind. Search the accommodations below and let us help you start planning your trip to Dayton, The Birthplace of Aviation and So Much More!