Play in Dayton
When it's time to play, Dayton is the place to be. Along with serving as the site of the NCAA Men's Division I First Four Tournament in March, Dayton also boasts some of the nation's largest amateur youth soccer tournaments, softball, bowling, basketball and volleyball tournaments, minor league baseball, football, hockey and soccer.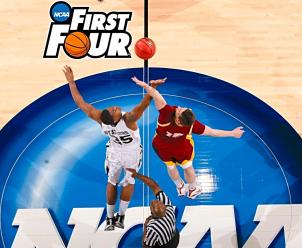 A convenient list of our sports venues used for a wide variety of indoor sports
LEARN MORE
Soccer, softball, disc golf and more, head outside to explore our outdoor sports venues.
LEARN MORE