Dayton History
Welcome to Dayton: The Birthplace of Aviation.
The sky's the limit in this city – Wilbur and Orville Wright are proof of that. After all, it was here that the two brothers were given the freedom to let their imagination soar, and soon found themselves flying among the clouds and into the history books as the creators of powered flight.
Today, that storied past is complemented by Dayton's bustling present, in which visitors, from sophisticates to flight fanatics, can spend days gliding from the top-notch Ohio attractions to the entertaining activities that are available at every turn. It's rare that travelers find a locale where two worlds exist so effortlessly; where shopping outlets mingle with art museums; sports arenas coexist with historic sites; thriving communities share space with scenic green expanses; and fun-filled daytime destinations are paired with a flourishing nightlife. Not to mention, a place where out-of-towners are greeted warmly as lifelong residents. This history of Dayton, Ohio is one of groundbreaking invention and unsurpassed hospitality.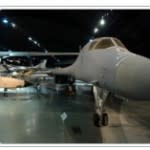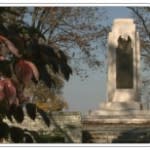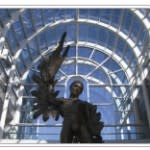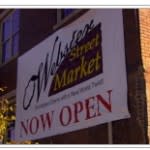 A steady stream of aviation enthusiasts from around the globe can be found at such popular spots as the National Museum of the United States Air Force, where more than 300 airplanes and missiles spread out over 17 acres of indoor exhibit space, or The Dayton Aviation Heritage National Historical Park's four unique sites, which tell the story of the Wright Brothers and the history of aviation. Their legacy lives on in their proud hometown.
Of course, there's also plenty to do in Dayton for those whose interests aren't up in the air. The area's creative spirit lives in its arts and cultural institutions. The Dayton Ballet, The Dayton Contemporary Dance Company, the Dayton Opera and Dayton Philharmonic Orchestra present engaging, critically acclaimed works in both classic and contemporary styles. The crowning jewel of the city's performance venues is the $130 million Benjamin and Marian Schuster Performing Arts Center, where these local institutions – as well as a roster of talented performers from every continent – perpetuate Dayton's cultural renaissance.
Visitors can also pack their itineraries with trips to an exciting array of downtown destinations and Ohio attractions, including hot dining spots, one-of-a-kind stores and thrilling sports venues. And when it's time to slow down the pace, abundant natural beauty awaits in parks throughout Montgomery County. From gardens and farmland to hiking trails and outdoor concert venues, the great outdoors is even better here.
Whether your stay in Dayton is for business or pleasure, a family getaway or a spur-of-the-moment day trip, the Dayton/Montgomery County Convention & Visitors Bureau can help you make the most of it. Call 800-221-8235 to learn more about all that abounds in Dayton, Ohio.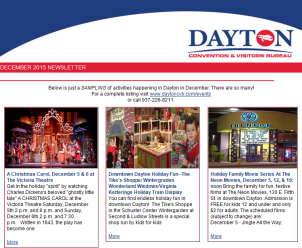 Want to know what's going on in Dayton? Looking to keep up with the latest Dayton, Ohio news? Sign up for our E-Newsletter!
LEARN MORE