Whether you like cheese, pepperoni, or Hawaiian-- Neopolitan or new york style Dayton has it all! Or try some of Dayton's very own at some of the best places to get pizza. (Not in any particular order)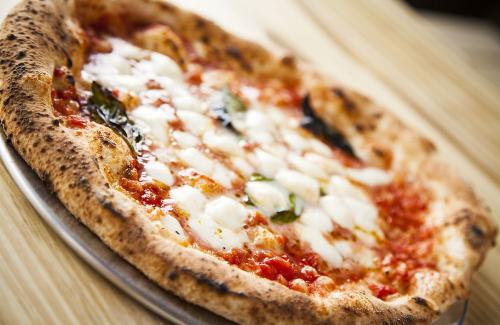 Old Scratch Pizza serves modern, Neapolitan-inspired pizzas out of two 800+ degree ovens, along with twenty craft beers on tap. Gluten-free, vegan/vegetarian options available. 
2. Pizza Factory-Dayton's Original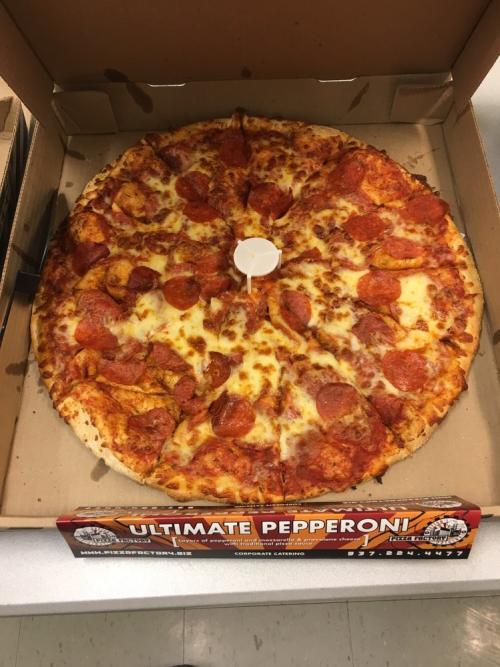 The Pizza Factory is a locally owned pizza shop with a mission of supporting local people. Serving up pizzas, subs, salads, and catering for where you want it to be easy- but not break the bank. Try their gourmet pizzas for something different from your everyday pizza.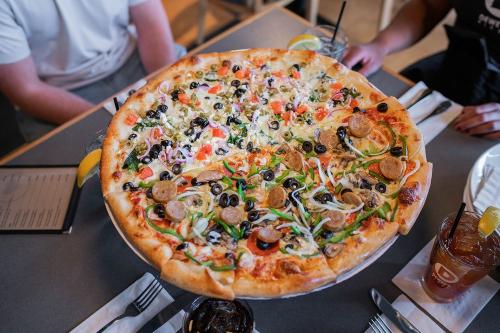 Dewey's Pizza is a casual Midwestern chain serving up inventive specialty pizzas & seasonal craft beers. Gluten-free options available. 
Joe's Pizzeria has been a Dayton classic since 1959.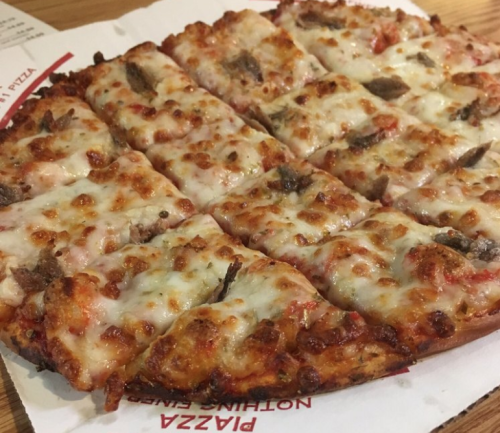 Marion's Piazza has been serving award-winning pizzas, giant sandwiches, and other Italian specialties in a relaxing "old Italian courtyard" atmosphere for more than 50 years.
6. So Pizza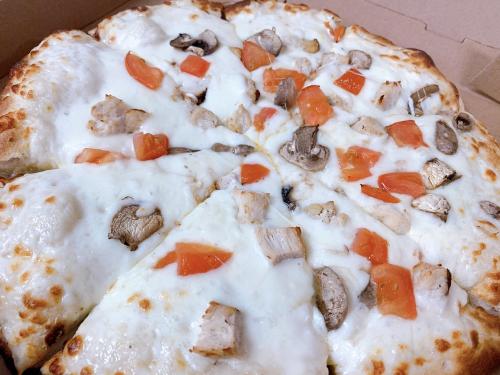 So Pizza serves up fast, fresh and hot pizza with a wide variety of pizza toppings. Also serving up desserts and salads.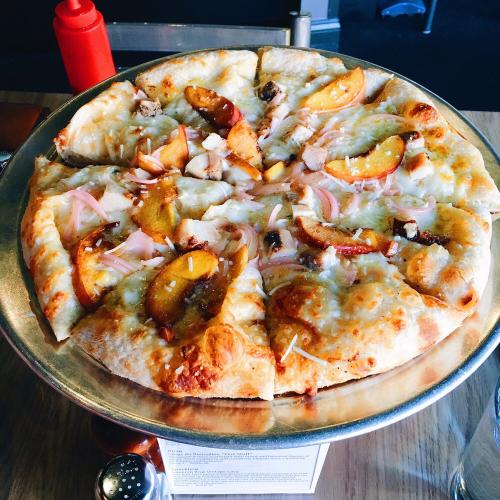 Wheat Penny Oven and Bar is a pizza-centric restaurant featuring rustic, creative dishes and a bar that serves fresh, cocktails.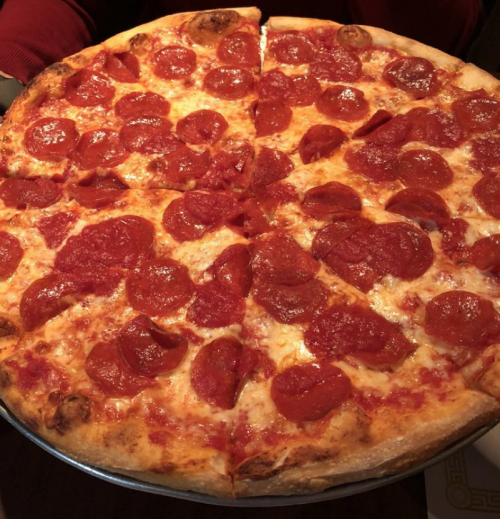 Troni's Italian Restaurant is a family-owned and operated business, they have been in this business for many years, making delicious Italian food all fresh to the order! All of their sauces, rolls, dinners & pizzas are homemade!
9. The Pizza Bandit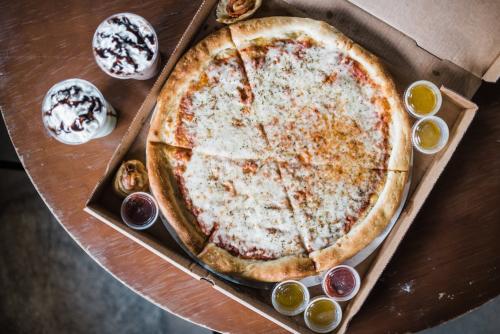 The Pizza Bandit serves up pizza by the slice and is located at the Yellow Cab Tavern in downtown Dayton. Fresh Made / Lunch / Dinner / Late Night.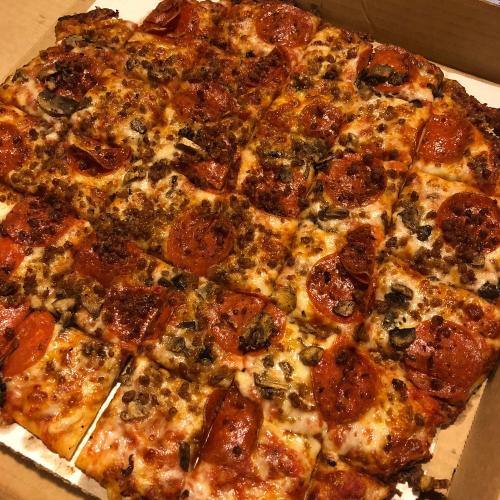 The Oregon Express is located in the Historic Oregon District and is well known for its live music, warm atmosphere, friendly staff & their pizza.