Spring is here and summer is coming! That means more grilling and a lot more BBQ! Luckily you don't have to wait until summer to enjoy BBQ here in Dayton. We have put together a list of the 10 best places to get BBQ and the greatest part...they are all open and offering carryout!
* These are not ranked or in any particular order *
Smokin' Bar-B-Que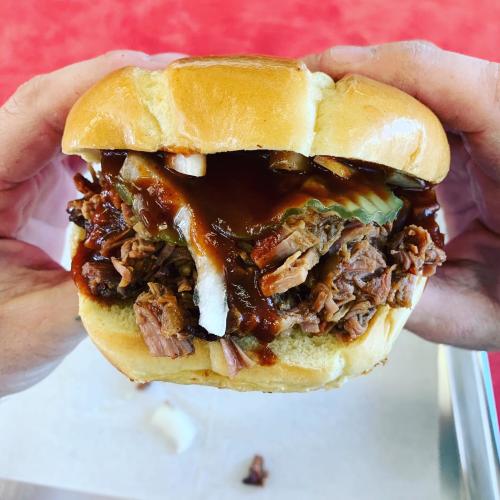 Authentic, Texas-style, slow hickory, smoked BBQ. All sides and sauces are homemade in the restaurant. Currently offering carry-out and curbside pickup, and delivery through Grubhub and UberEats. 
Texas Beef & Cattle Company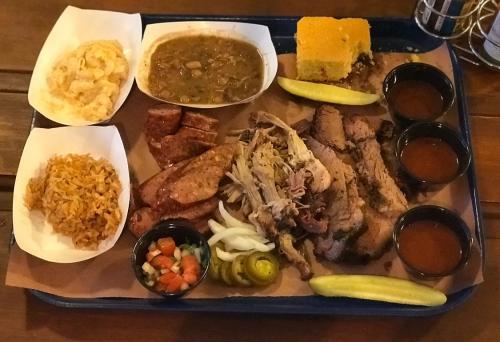 Texas Beef & Cattle Company is a co-op, veteran, and family-owned operation serving up real south Texas BBQ from scratch. They believe that by sharing handcrafted family recipes, passed down generations, with customers, they're able to foster a closer community and connection. They are currently offering online ordering and have deals for you and your family to enjoy!
Fatback's BBQ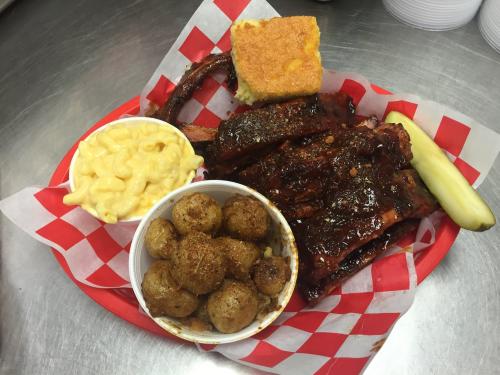 At Fatback's, they cook their barbecue low and slow on fresh-seasoned hickory wood to bring out the natural flavors of cuts of meat. They serve up smoked ribs, pork, brisket and chicken. Their signature, Memphis-Style sauces come in Sweet, Warm & Sweet, Hot, Carolina Vinegar and Carolina Mustard. Their full menu is currently available for carryout!
Hickory Bar-B-Que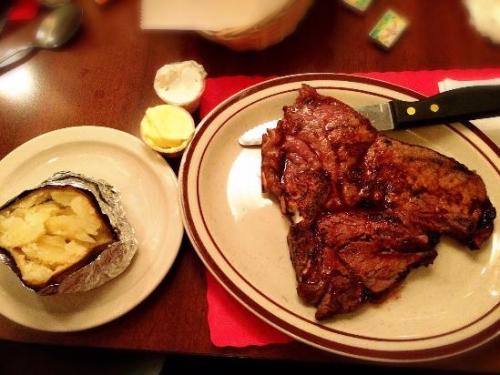 Family-friendly barbecue pit, doling out broasted chicken, ribs, broiled steaks and fried seafood. Currently open for carryout orders. 
KD's Kettering Bar-B-Q
Enjoy incredible meals in a family-friendly atmosphere at KD's Kettering BBQ. In addition to all of your favorite BBQ classics, you'll find flavor-filled cabbage rolls, tender ribs, fresh oysters, perfectly broasted chicken, and homemade pies! Currently open for curbside carryout only. 
Old Hickory Bar-B-Q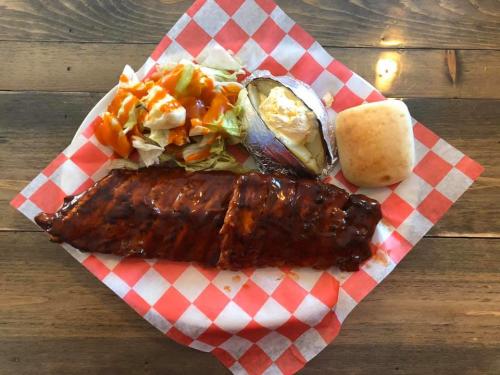 Complete with all the fixins, Old Hickory BBQ's comfort food is sure to satisfy any appetite. Their recipes have been gathered over three generations with strong roots in Hungarian recipes and its tradition of Pork and BBQ. Currently open for drive-thru and curbside pickup orders. 
City Barbeque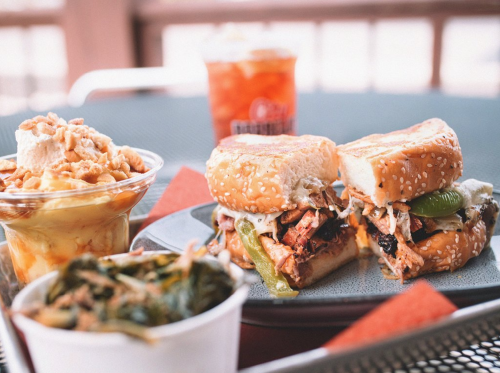 At City Barbeque, all meats are smoked on-site, hand-rubbed with spices, and take upwards of 18 hours to become pure barbeque perfection. Employees prepare sides throughout the day from scratch in the restaurant and give it the same attention they would give to their own family. Barbeque in its truest form, created by people who are dedicated to doing it right. Currently, open and taking orders online.
OinkADoodleMoo BBQ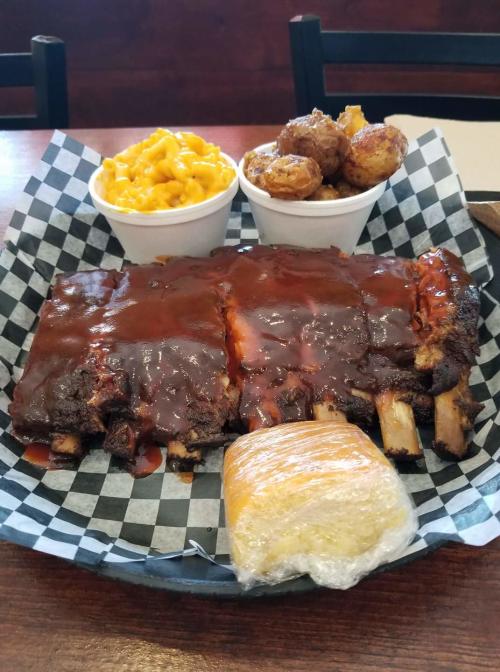 OinkADoodleMoo, founded in Dayton, Ohio, is America's Best Fast Casual BBQ Brand; serving award-winning BBQ, slow-smoked, in-house over an Applewood fire! Their Pulled Pork, Chicken, Beef Brisket and BBQ Ribs are cooked using the same championship methods that won them the professional Kansas City Barbeque Society Circuit. OinkADoodleMoo was founded on bringing real Barbecue…good BBQ to the local dining market with a fresh BBQ restaurant concept! Currently, open for online ordering and delivery. 
Company 7 BBQ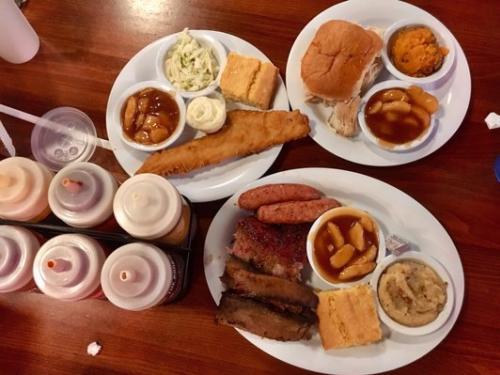 Casual firehouse-themed barbeque joint serving a variety of slow-cooked BBQ & fixings, plus craft brews! Currently open for carryout and delivery through GrubHub.