Who doesn't love and need a little self-care right about now? Luckily, there are many health, beauty, and wellness businesses ready to help you out. Below is a list of Black-Owned businesses that specialize in leaving you feeling healthy, refreshed, and beautified!
Arcani Coil Care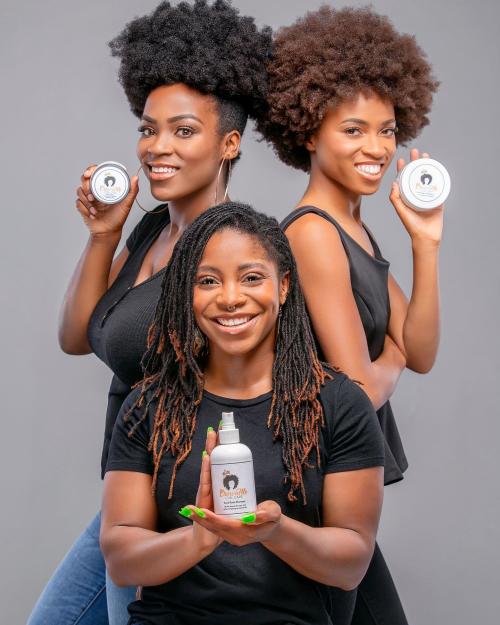 Arcani Coil Care is dedicated to helping women and children, of every curl type, embrace their natural texture.
Baba Love Organics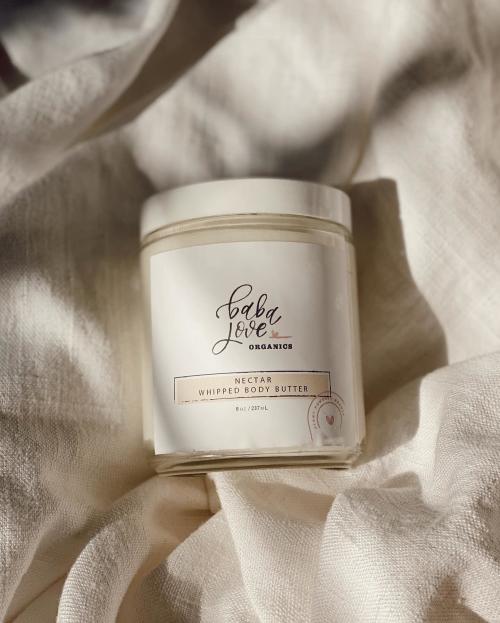 Baba Love Organics is a sustainable and plant-based skincare luxury that is ethically sourced and handcrafted locally in small batches, using raw and organic ingredients. Their mission is to intentionally create quality beauty and body care products that support total well-being. Their brand concept was designed by developing toxic and cruelty-free formulas that are harmless and offer a solution to common skin issues. 
Beaute Box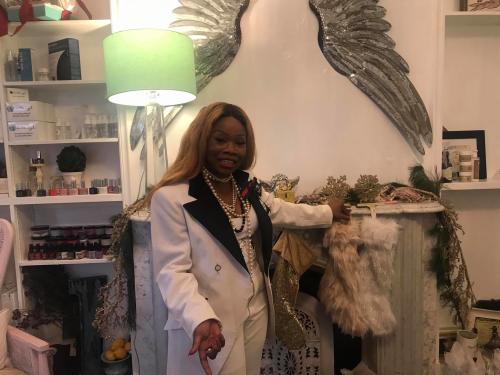 Beaute Box is an eclectic, Paris chic, Threading, Lash, Brow, and Brazilian Wax boutique.

"This is my passion and I put my heart and soul into my business. I searched high and low for 3 years finding the right decor for Beaute Box. Each piece was touched and place in a specific place by me. I wanted it to feel inviting and stimulating to the eyes. There is an eclectic blend of music from Incognito to Duffy and when my Princesses are in they love the Biebs! Ladies bring in the bubbly for you and your gal pals to get away from it all. Gentlemen we will take care of you as well." - Lisa Scott
Blake N Co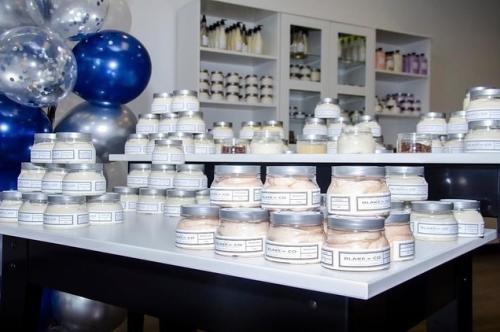 Blake N Co is transforming skin with quality ingredients and no chemicals one jar at a time. 
"Our goal at Blake N Co is to formulate all products w/ the best ingredients to transform your skin! Using natural ingredients and never compromising quality. "
BOSH Co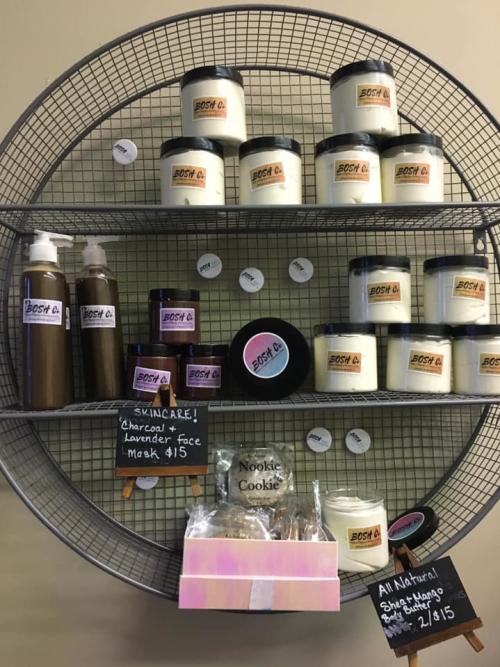 BOSH Co handmade products are researched and wellness-focused. All-natural bath and body kits to make quality products at home. Fun for kids and great activities to do with the family. Their Virtual workshops support "Loving the Skin You're In"!
Dayton FIT LAB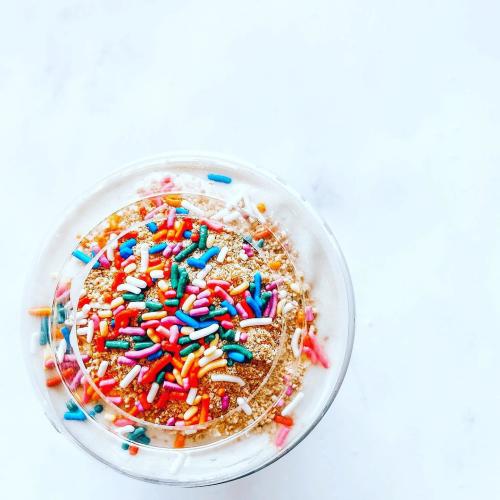 Dayton FIT LAB is a Health/Wellness Org. built to provide awareness, to its community, about the importance of nutrition and a healthy and active lifestyle. It is a community of positive people brought together to empower others to take their lives to the next level.
"It is our mission to change the world through nutrition, fitness, and empowerment. We believe that through the power of fueling your body with proper nutrition, surrounding yourself with a community of people pushing you to become better, and living a healthy active lifestyle, you will get in the best shape of your life for the rest of your life. We believe together, as one team, we will change the world." 
Dayton Powder Brows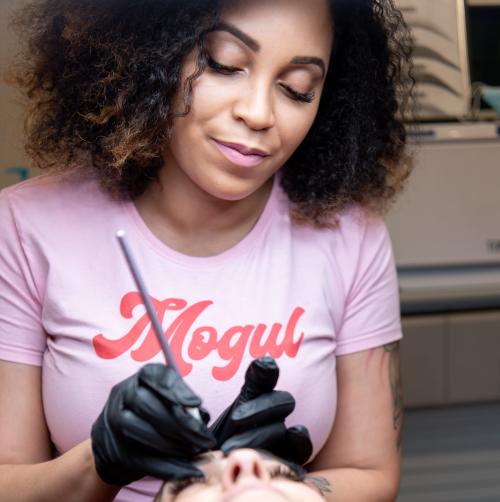 Permanent makeup artist specializing in Ombré Powder Brows, Microblading, Eyeliner, and Lips. Owner  ShaTerra Jenkins has a passion for beauty, art, and traveling. She has made it her mission to train with the best permanent makeup instructors from Arizona, California, Canada, Texas, and Chicago. Education is a very important investment to ensure that her clients are receiving the most current and advanced techniques along with the best products on the market. 
Mama Aswan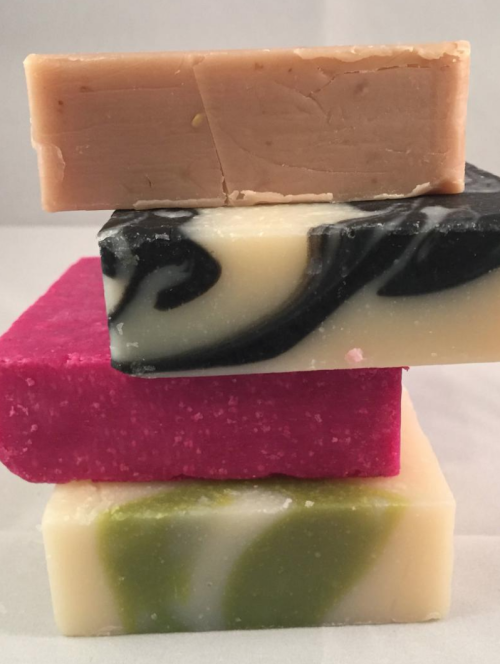 Owned by Dayton local Natasha Johnson, Mama Aswan is an Etsy shop selling Whipped Shea Butters, Sage & Natural Soaps. 
MINT & COCO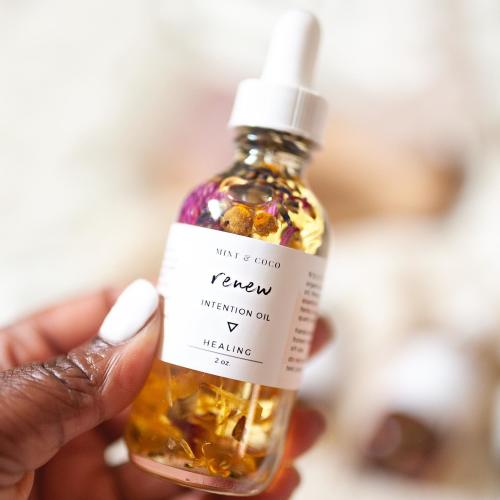 Mint & coco is a lifestyle + wellness brand dedicated to helping people live a life with intention. The entire product line is handcrafted and created by hand. Each item is curated to support any individual on a path of cultivating self-love, confidence, healing, abundance, passion, and so much more!
Natural Livity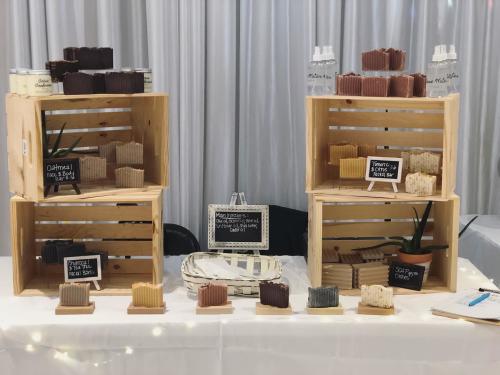 Natural Livity Salon is a space where kinks, curls, and frizz are accepted. They embrace the naturalness of locs and speak highly of textures. Natural Livity Salon provides holistic loc care because they believe that hair is a result of overall wellness.
Naturally Inspired Botanics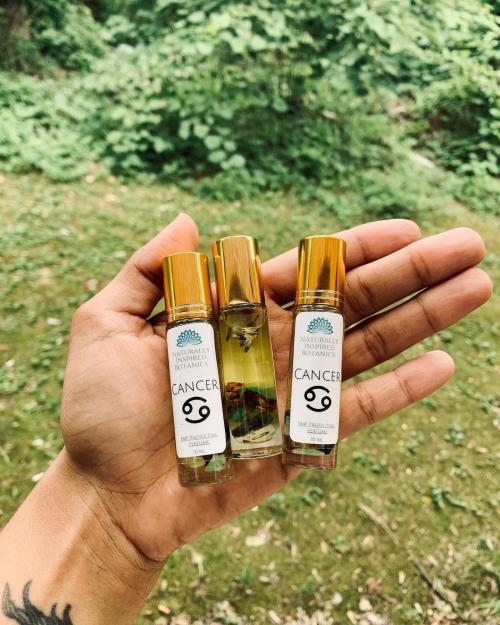 Naturally Inspired Botanics specializes in crystal infused perfumes & candles that protect your heart with intentional aromatherapy from negative frequencies given off by electronics.
Nedas Natural Beauty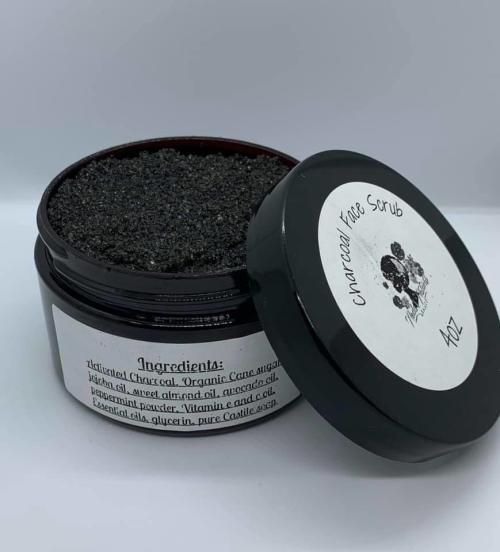 Nedas Natural Beauty was designed especially for people who cannot tolerate the harsh chemicals in regular beauty products! Their products are either 100% natural or all vegan!
Present Tense Fitness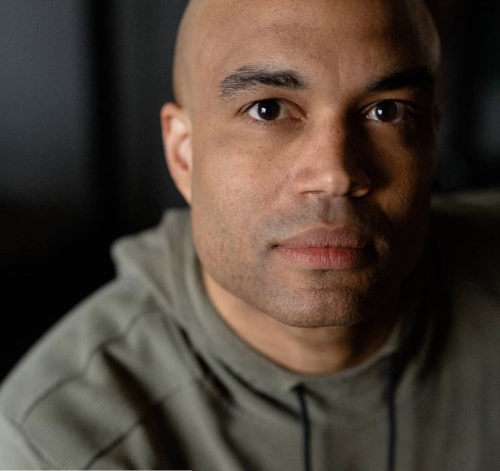 Present Tense Fitness is a personal training and yoga studio offering empathetic, patient, and individualized strength, conditioning, and yoga for people who are ready to pursue sustainable change and dancers seeking to build resilient, powerful bodies.
"We don't believe in a dogmatic approach to fitness or athletic development. We believe in finding people where they are and helping them incrementally improve their strength, nutrition, and capacity for dealing with stress."