Calling all dog owners/lovers take your favorite furry friend to have some fun at one of Dayton's local dog parks! 
Deeds Point Dog Park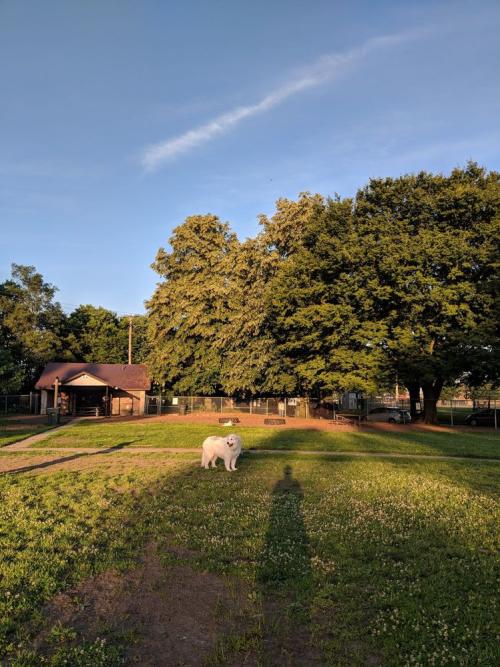 510 Webster Street. Dayton, OH 45402
Located adjacent to Deeds Point MetroPark, dogs are able to be taken off their leash once in the fenced-in yard. 
Bark Park Dog Park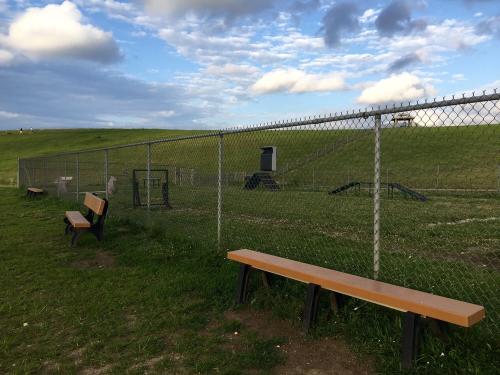 6794 Webster St. at the corner of Webster St. and Wyse Rd, just off of I-75 
The Bark Park was designed with amenities that make it clear that dogs are invited and not just permitted. It is an organized area for dogs (and their owners) to exercise, socialize and play. Located next to the Montgomery County animal resource center, the park includes two large fenced-in areas, and a paved path along the perimeter for those with two legs to get their exercise in as well.  An agility course is also available for dogs eager to get in some extra exercise and show-off their skills. 
Kitty Hawk/Menlo Dog Park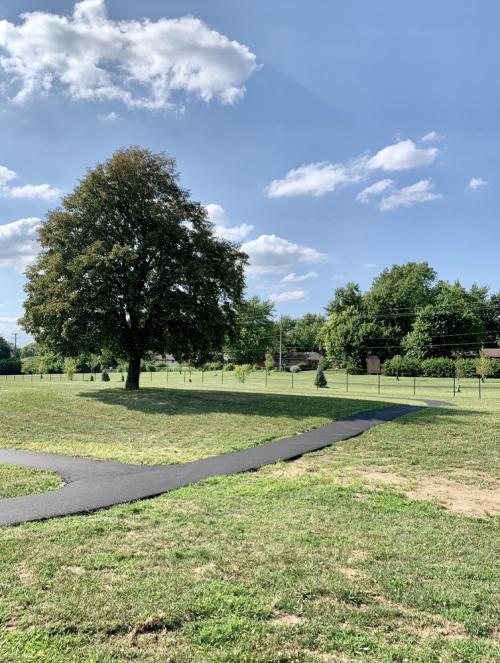 5210 Sabra Ave. Huber Heights, OH 45424
Kitty Hawk/Menlo Park is pet-friendly. The dog park has an area designated for small dogs and another for bigger dogs. Each play area has a dog drinking fountain, misting fire hydrant water play feature, benches, trees, walking paths inside and around the perimeter of the dog park, shade structures, and waste receptacles. The newly paved parking lot is ADA accessible. The park is open daily from sunrise to sunset, unless otherwise noted.