What to do during these stay at home days?  The Dayton Convention & Visitors Bureau would like to transport you to "Funky Town" – Dayton, Ohio, the Land of Funk.  In these funky times, get your funk on and groove to Dayton's great funk music artists!  So, take a break in your day, or better yet have an at-home dance party! 
Click here to listen to a few of Dayton's great funk music artists, and get your funk on! 
What Seattle is to Grunge music, Dayton is to Funk music.
Dayton was a hotbed of music in the 1970s and 1980s.  Between the peak years of 1975 and the early 1980s, 11 Dayton acts were featured on major labels, many producing #1 hits.  Groups like the Ohio Players, Heatwave, Faze-O, Lakeside, Sun, and Slave, all hailed from Dayton.  Dayton's Heatwave and the Ohio Players also found popularity performing at the famed New York Apollo Theater.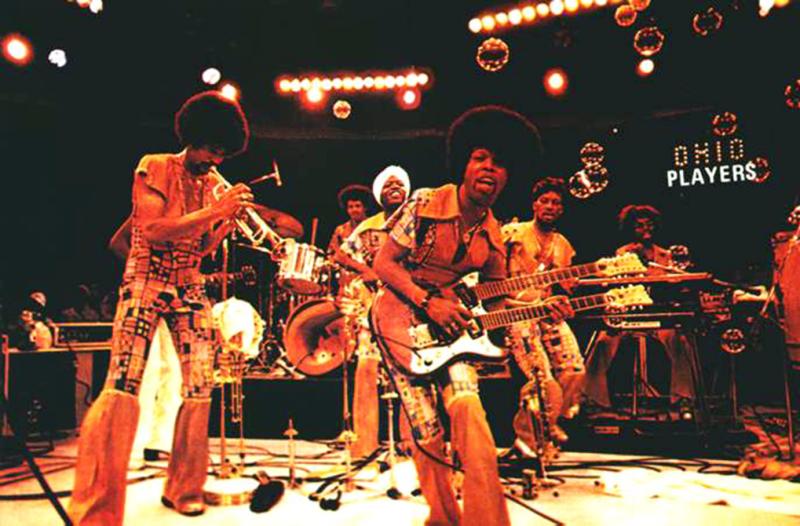 So what is funk you might ask?
Officially, according to Encyclopedia Britannica, --"Funk, is rhythm-driven musical genre popular in the 1970s and early 1980s that linked soul to later African-American musical styles.  Musically, funk refers to a style of aggressive urban dance music driven by hard syncopated bass lines and drumbeats and accented by any number of instruments involved in rhythmic counterplay, all working toward a 'groove.'  James Brown's band established the 'funk beat' and modern street funk in the late 1960s. The funk beat was a heavily syncopated, aggressive rhythm that put a strong pulse on the first note of the musical measure ('on the one'), whereas traditional rhythm and blues emphasized the backbeat (the second and fourth beats of the measure). In the early 1970s funk became the musical standard for bands such as the Ohio Players."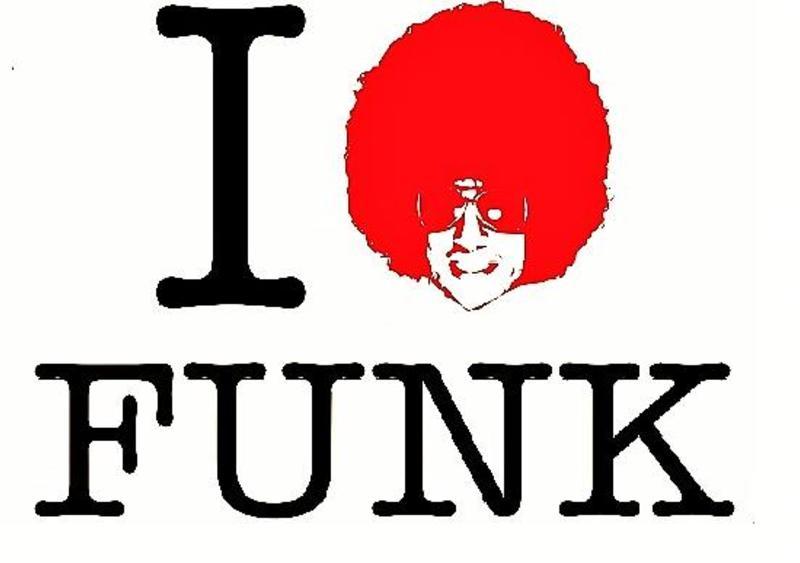 Let us know how Funk has influenced you! Share the love and Dayton's Funk legacy by sending us pictures or video, of your "stay at home Funk dance party!" Share to our social media @DaytonCVB 
In addition, during these "funky times," if you're out and about for a walk in the fresh air, make a note to take in Dayton's murals honoring our Funk legends.The "Land of Funk" is a 21-panel mural along the Stone Street railroad wall between S. Jefferson and S. Patterson Blvd., featuring seven Dayton funk bands: The Ohio Players; Faze-O; Heatwave; Zapp & Roger; Lakeside; Sun and Slave. The project was spearheaded by Dayton-based artist Morris Howard and Brittini Long, Montgomery County Juvenile Court's Reclaiming Futures Community Engagement coordinator.