The weather is turning warmer, which means more activities outside, and fortunately, Dayton has a lot to offer! Below is a list of the many outdoor recreation sites in Dayton. 
Get out and explore one of the MetroParks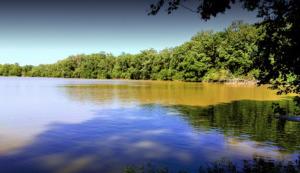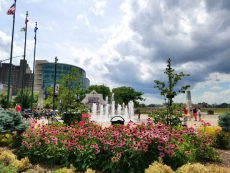 We have an abundance of natural beauty around Dayton for your enjoyment. Five Rivers MetroParks has 30 locations spanning 16,000 acres which include 18 parks and conservation areas. Whether you are looking for bike trails or nature trails, rivers or lakes, you can find it here!
Take a Walk through one of our Beautiful Historic Neighborhoods 
Dayton is home to multiple historic districts with beautiful homes and welcoming atmosphere. 
St. Annes Hill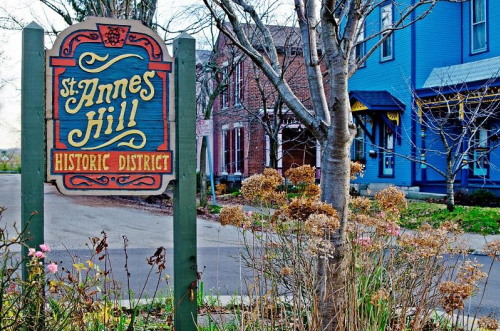 St. Anne's Hill Historic District is part of the Historic Inner East neighborhood in Dayton, Ohio. St. Anne's Hill constitutes a grouping of both vernacular and high style Victorian residences which date roughly from 1860 to the early 20th century.
Oregon Historic District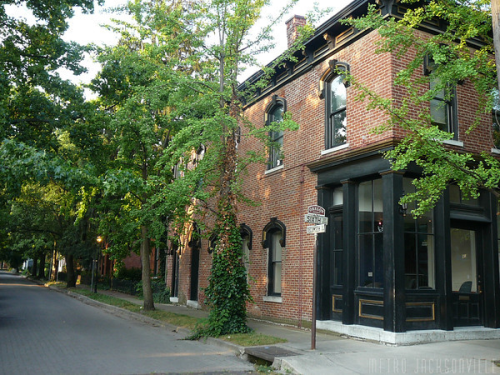 The Oregon District includes one of the earliest surviving combinations of commercial and residential architecture in Dayton. Examples of Dayton's architectural history from 1820 to 1915 line the brick streets and lanes in this 12 square block area.
South Park Historic District

In Dayton's South Park, the architecture is inviting and the community spirit is alive and well.
See The Best View of the City from Woodland Cemetery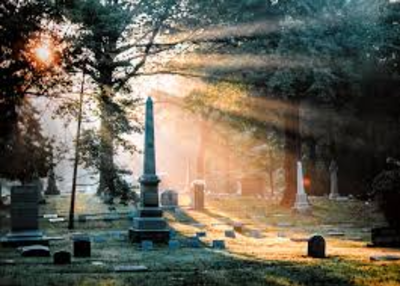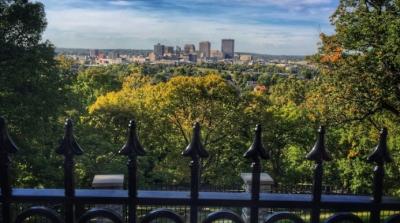 Woodland Cemetery is a local favorite. Not only is it rich with history, ghostly tales, and an incredible view of the city, but it is a great place to get a walk or run in. Located on the east side of Dayton at 118 Woodland Avenue it is one of the oldest garden cemeteries in the United States.
Explore the Great Miami Riverway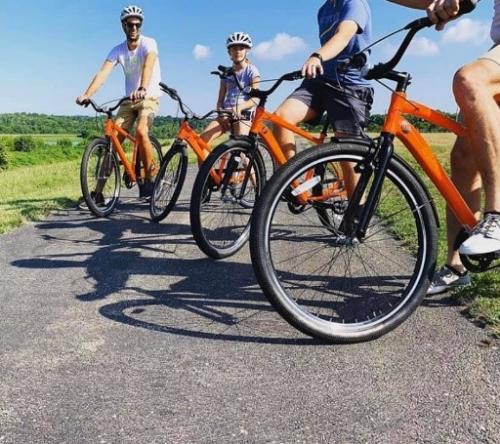 The Great Miami Riverway stretches 99 miles across multiple riverfront communities, from charming small towns to bustling big cities, each with their unique cultural experiences just waiting to be explored. Grab your bike, get out, and find your way! 
The Nation's Largest Network of Paved Trails
Ohio's Miami Valley region provides over 340 miles of paved, multi-use recreational trails. Stretching across county lines, these trails connect schools, parks, historic landmarks and area attractions. Travel through meadows, scenic countryside, forested areas and city centers while on the path. Our great system of trails enhances both the wellness and quality of life of Miami Valley residents and visitors. 340 miles of trail to explore every day of the year, from dawn till dusk!