Valentine's Day is almost here - love is in the air, and we can feel it! Everyone wants to make their Valentine's Day celebration special, whether it's with a sweetheart, a good friend, a family member or someone you cherish. There are many different things to do around Dayton, and we've put together a list of 6 Ways to Celebrate Valentine's Day in Dayton.

ValenWine Day at the Schuster Center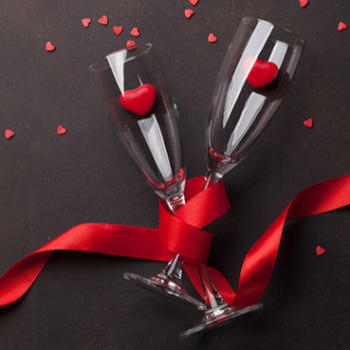 Thursday, February 9, 2023; 5:30-8:30 p.m., Schuster Center
Taste over 30 wines using your souvenir tasting glass, sample specialty chocolates, and find out why wine and chocolate pair together so well.
---

Art of Love at Dayton Art Institute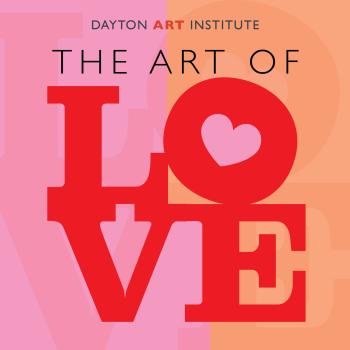 Sundays, February 12, 19 & 26, 2023, Noon-5 p.m., Dayton Art Institute
Every Sunday in February, DAI admission will include access to all museum galleries, as well as a free art-making project, a photo booth pop up and a self-guided gallery conversation tour. There will also be discounts on wine, coffee and tea in the Leo Café, and a chance to win special raffle prizes each Sunday.
---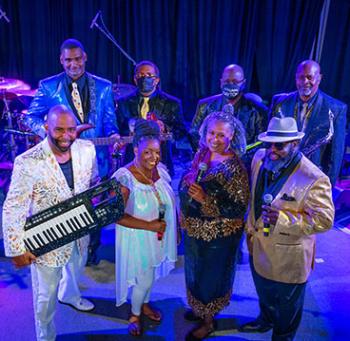 Friday, February 10, 2023, 8 p.m., PNC Arts Annex
Make it a funky Valentine's celebration! Check out a new kind of concert experience featuring the Deron Bell Band at the PNC Arts Annex. They'll be playing your funky favorites but through the reimagined sound of acoustic instruments!
---

Valentine's Under the Stars at Boonshoft Museum of Discovery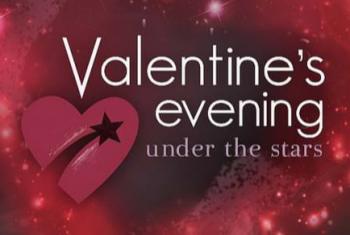 Saturday, February 11, 2023, showings at 7, 8 & 9 p.m., Boonshoft Museum of Discovery
Share the stars with your sweetheart at the Boonshoft Museum of Discovery! Take in a beautiful, brand-new show that takes you on a breathtaking journey through the planets in our solar system and beyond. Enjoy romantic stories drawn from the realm of astronomical myth and folklore, presented with amazing visuals set to music.
---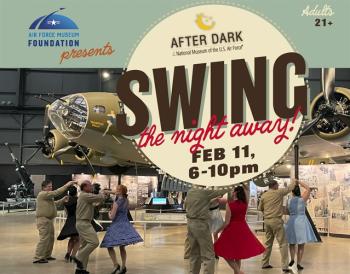 Saturday, February 11, 6-10 p.m., National Museum of the U.S. Air Force
Get ready to swing back in time at the National Museum of the U.S. Air Force's After Dark event, featuring fun, food and swing dancing! Tales of love and war, featuring artifacts normally not on display, will highlight love stories, fashion and rationing, during the WWII era, including a beautiful wedding dress made from parachute material.
---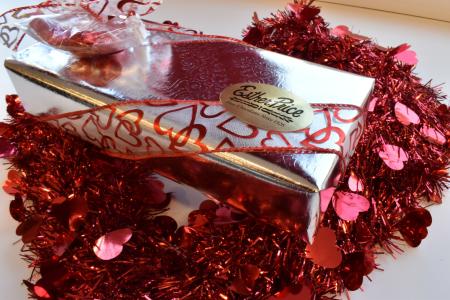 You can never go wrong with chocolate, and it doesn't get much better than sharing some sweat treats from Esther Price with your sweetheart this Valentine's Day! Support a local business by picking up Esther Price chocolates from one of their locations or at many local grocery stores.
---
We hope we've given you a few ideas about how to celebrate what we like to call Valentine's Day(ton)! Whatever you do, be sure to tell your loved ones that you love them, and be sure to celebrate all the good and beauty there is to love in the world!
For more things to see and do in Greater Dayton throughout the month of February and beyond, check out our Things To Do page and download our free Visit Dayton app from Google Play or the Apple Store.
Hugs from your friends at the Dayton Convention & Visitors Bureau!