Summer Camp Fun
While many camps have been cancelled this summer, there are still a few where your kids can participate!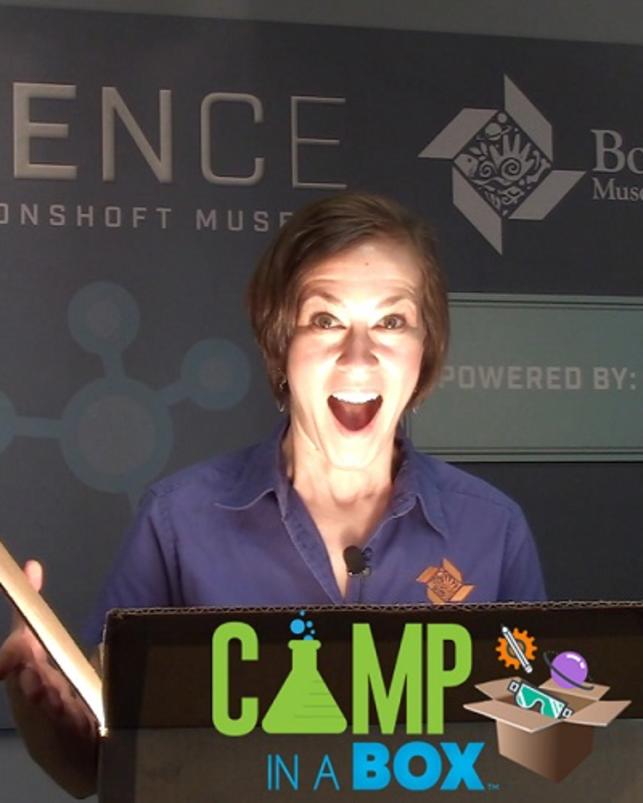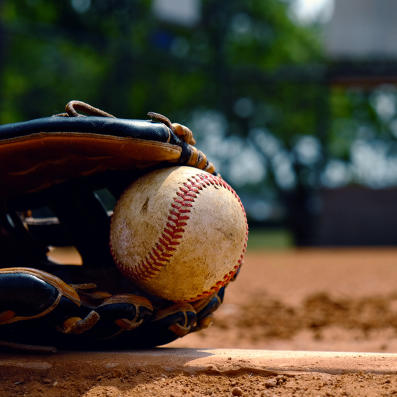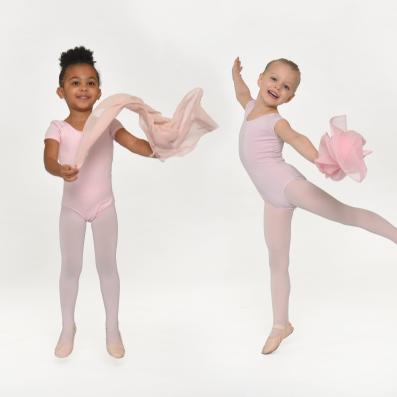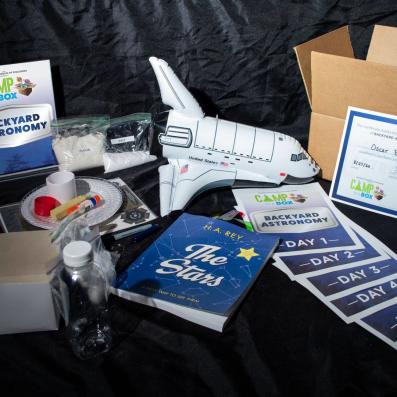 Additional Information
Make your Camp Adventure a true DAYCATION by spending the night or nights in a local hotel, and dining in Greater Dayton area restaurants! Click on the links below to find the perfect match for what you're craving and for where to stay.