Mom. Mama. Madre. Mommy. Mother.
However you might say it --- she is worth celebrating! 
Mother's Day is coming up and although this year might be different than previous years, making your mom feel special is still the same! Below are just a few ideas on how to love on mom even during these unprecedented pandemic times! 
Serve Her Breakfast in Bed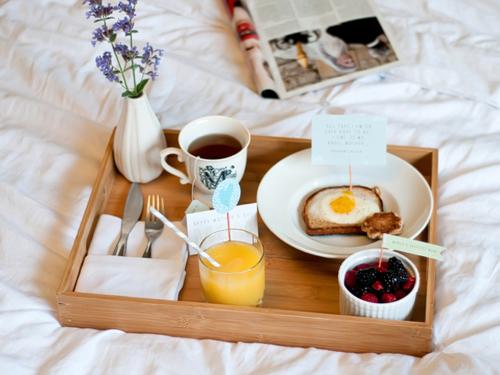 Moms deserve a break and the opportunity to sleep in and lounge in bed.  Bring breakfast to her with a special hand-made card, and after she's done, be sure to do the dishes!
Help Her Start The Day Off The Right Way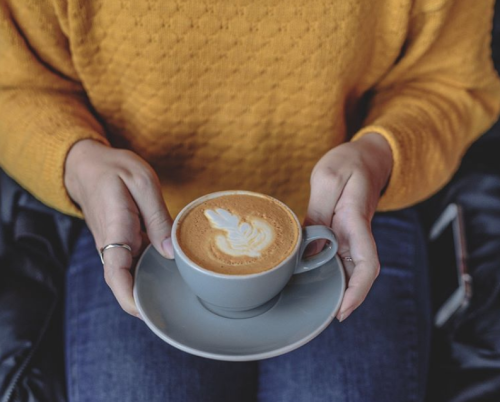 Grab mom her favorite specialty drink, whether hot or cold, coffee or tea, there's no doubt you will be able to find something she loves from one of the many local coffee shops in Dayton. 
Buy Mom Something Uniquely Dayton 

Spoil mom with a gift or gift-card from a local Dayton area shop and help our area economy at the same time. There are plenty of cool options, that can be found here, 
Take a Virtual Trip or Tour Together!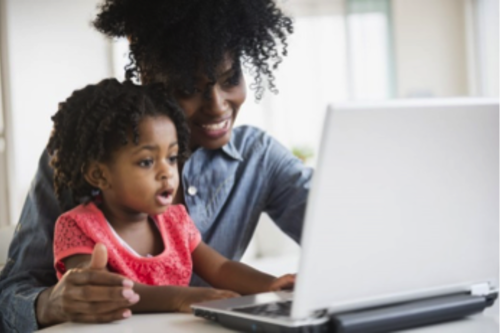 Stuck at home? No worries!  Take a virtual trip or tour together. Many of our attractions have lots of options for you to continue to learn and explore right from your home. Want to see all that's offered? Click here. 
Buy or Pick Fresh Flowers for Mom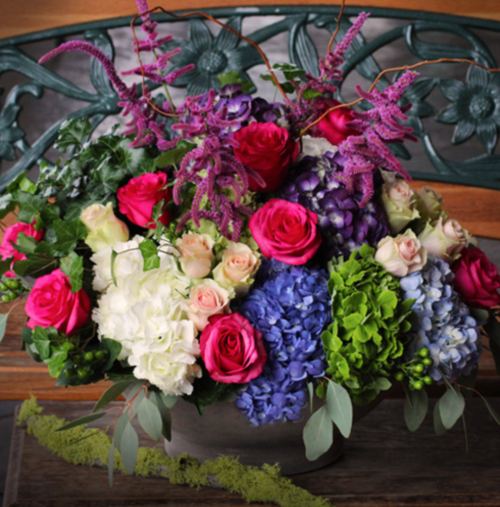 Give mom some beautiful flowers that show her how much you care! Pick them from your yard, or take advantage of the many Greater Dayton-based flower shops offering special arrangements specifically for Mother's Day. 

 
Go for a Sunday Stroll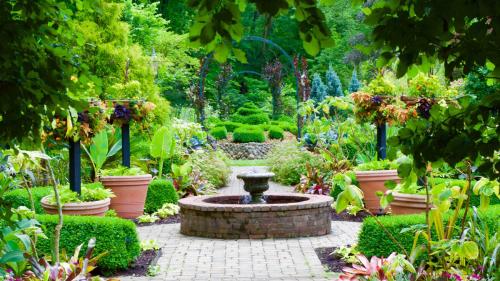 Take a relaxing walk and stop to smell the flowers at one of our amazing MetroParks. There is no doubt you will find the perfect spot for you and mom! 
Or...Hop on Your Bike and Hit The Trails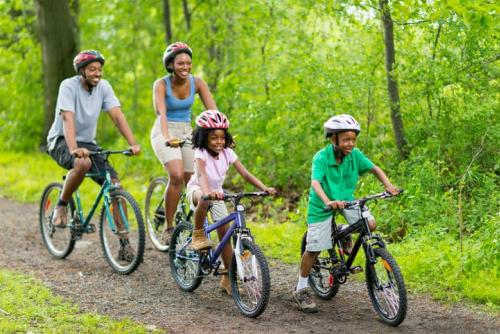 Grab your bikes and get outside!  Dayton offers the nation's largest network of paved trails---340+ miles!  It's easy to find a trail near you for a ride that's the right length for you! Click here to find out more.
Create Some Special Art for Mom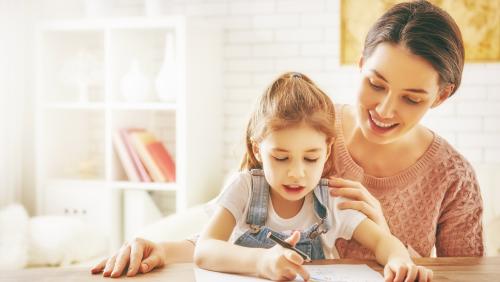 Color, draw, paint. Get creative and make something unique and special for mom to "hang on the fridge!" If you're looking for some fun Dayton coloring pages, check out the bottom part of this CVB webpage. 
Order Carryout and Give Mom a Break from the Kitchen!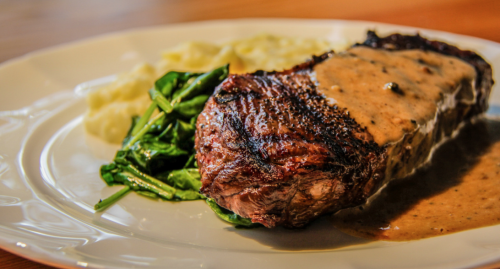 One thing we know for certain is that celebrating isn't complete without food! Luckily, we have some amazing local restaurants that provide carryout and or delivery. Order yours today and celebrate mom with some tasty food! 
Have a Movie Night 

Give mom the gift of quality time and bring the movies to your home! Make some popcorn, create a pillowy seat for mom and settle in for a movie night! Of course, we might recommend movies starring some of Dayton's own celebrities like Allison Janey, Martin Sheen, Rob Lowe, Emilio Estevez, or Jonathan Winters.
Whatever you do, make sure mom has an excellent day and knows how much she is appreciated!  It's no surprise that . . . the word "mom" upside down, spells "WOW"!