Head to the Movies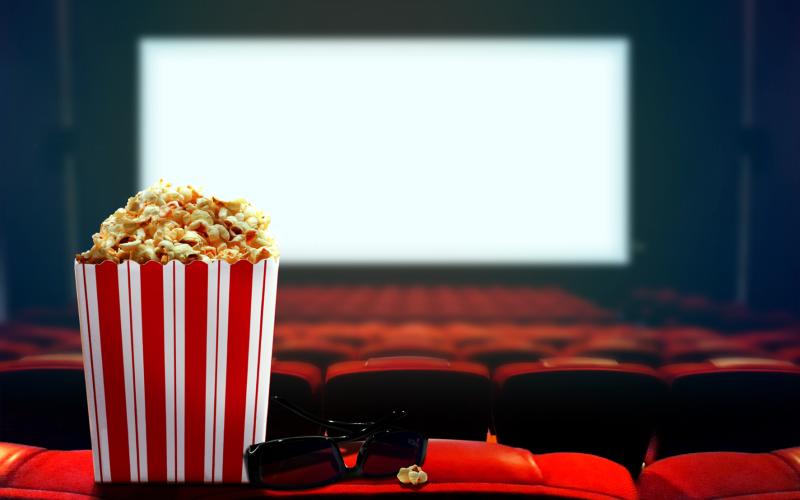 Grab a friend and a big 'ole bucket of popcorn and watch the latest films on the big screen! Slide into a comfy chair in the air-conditioned comfort of a theater and escape to another world as you watch a movie.  Enjoy the following theaters that are open with COVID-19 protocols in place: The Neon in downtown Dayton, The Plaza Theatre in Miamisburg, and the Air Force Museum Theatre. 
Additional Information
Before or after enjoying your indoor recreation activity, fuel up on some food at any of Greater Dayton's wonderful restaurants. Click the link below for a listing of restaurants and find one that matches your cuisine craving or is close to your indoor recreation facility. For a true Daycation getaway book a night or two at an area hotel and treat yourself to a true vacation! Dayton offers a variety of hotels from full-services to limited service. Simply click on the link below to find the hotel stay that's right for you!