Support Local - Shop Local
Here are a few highlighted ways you can support local organizations and businesses, both online and in person. Below these featured businesses, you will find our complete guide to shopping in Dayton & Montgomery County.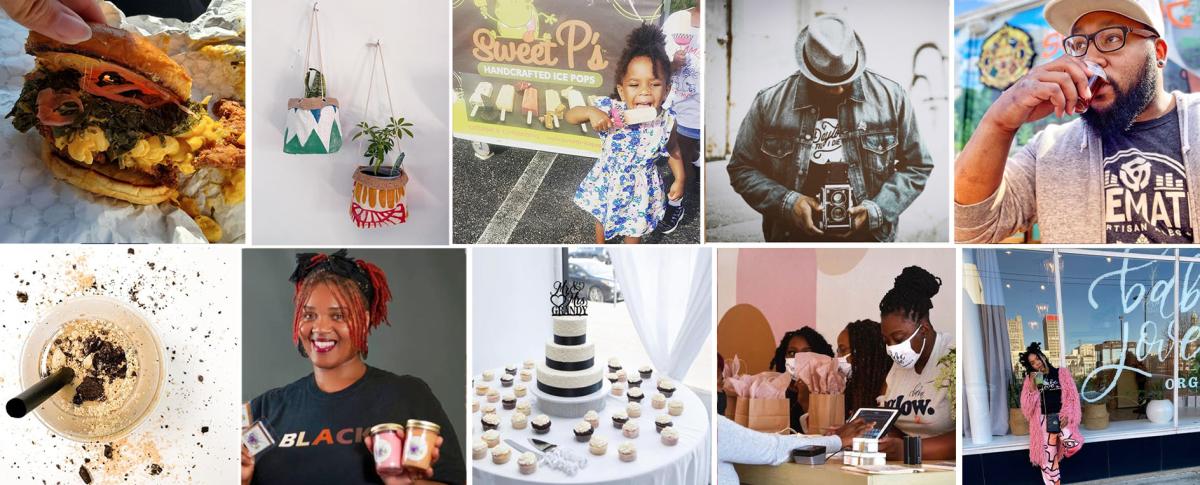 The Dayton Convention & Visitors Bureau is proud to highlight the many black-owned businesses in Dayton and Montgomery County.  Discover Dayton by shopping, eating, drinking, or finding specific services at these businesses!
Shopping in Dayton
Specialty shops, department stores, shopping malls and more!
If shopping is one of your favorite pastimes, you certainly won't leave Dayton disappointed. The area features several large, spacious shopping malls, department stores and specialty boutiques, where you'll find everything your heart may desire.
Shop for the newest trends in shoes and clothing, unique gifts for the home, locally made goods – including some of the best chocolate and candies in the world, perhaps a new bestseller for the trip home, and don't forget that perfect little souvenir to remind you of your enjoyable stay in Dayton. Find all this and so much more on your shopping extravaganza in the Dayton area.