As the summer heat begins to dissipate and the leaves slowly lose their vibrant hues, there's an undeniable magic in the air that can only mean one thing: fall will soon be upon us. Visit charming Dayton and Montgomery County, where this seasonal transition is celebrated!
Get ready to immerse yourself into the captivating world of fall festivities. Dayton loves fall festivals, and here are a quick 6 to get you started: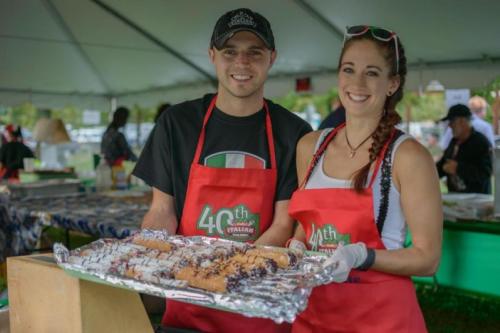 1. Italian Fall Festa (September 8th-10th)
2625 County Line Road, Kettering, OH 45430 (Exit 10, I-675 Follow signs from Dorothy Lane)
Celebrate the area's best in authentic homemade Italian dishes, family fun and Italian heritage at the 2023 Italian Fall Festa presented by Order Sons of Italy in America. Kick start your weekend with a baked pasta dinner on Friday, September 8th starting at 6 p.m. With free parking, free admission and a free shuttle from Reynolds and Reynolds, this is an event you won't want to miss! And, you'll surely want to sign up for the Meatball Madness 5k Run on Sunday. For more information visit Fall Festa – John Pirelli Lodge #1633 OSDIA (johnpirelliosdia.org)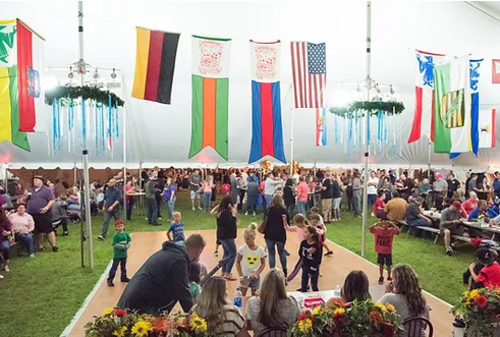 2. Vandalia Sister Cities Oktoberfest (September 8th & 9th)
1111 Stonequarry Road, Dayton, OH 45414
Experience an autumn themed event with arts & crafts vendors included! The Vandalia Sports Complex can't wait to present you with their entertainment acts including Music Bingo. Cabbage rolls, giant German brats, sauerkraut balls and beer are just a few of the great food and drink items on the menu for Friday, September 8th and Saturday, September 9th. Festival admission is $5; for more information go to Oktoberfest | VandaliaSisterCities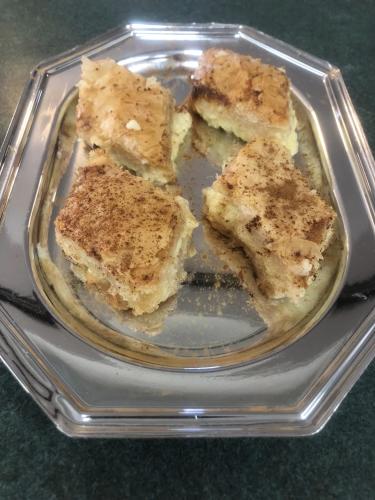 3. Dayton Greek Fest Express Drive Thru (September 8th-10th)
500 Belmonte Park N., Dayton, OH 45405
Visit Annunciation Greek Orthodox Church for Dayton's premier festival for Greek food, pastries, culture and history. Although the actual festival will not occur is 2023, you can still experience the scrumptious Greek food via a drive-thru. The drive-thru will offer some common favorites plus some NEW items for pick-up. Availability to place orders is currently open through Sunday, September 10th. Order online at Dayton Greek Festival's website.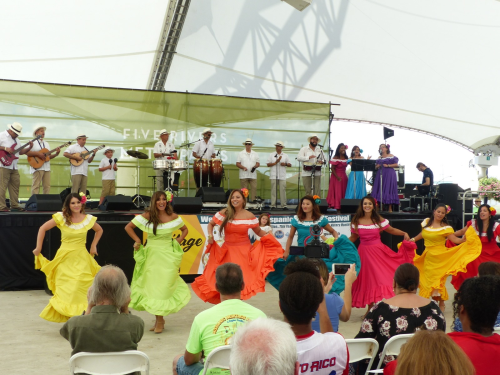 4. Hispanic Heritage Festival (September 16th)
111 E. Monument Ave, Dayton, OH 45402
   Known as the biggest 'FIESTA' in downtown Dayton, the free Hispanic Heritage Festival will be spicy in both food AND music on September 16th! Whether you come to share your Hispanic cultural heritage or to learn about other countries, there is something for everyone… EVEN THE KIDS! Visit PACO - Home (pacodayton.org) for directions to the event.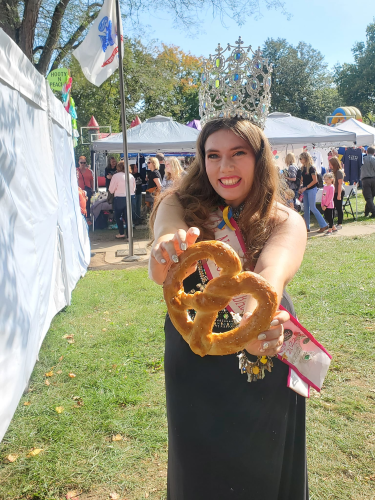 5. Germantown Pretzel Festival (September 23rd & 24th)
Veterans Memorial Park, 190 W Warren St, Germantown, OH 45327
Established in 1980, the Germantown Pretzel Festival is a free event that takes place in Veteran's Memorial Park. From carnival rides to an array of pretzels and foods, the event is nothing short of a cherished tradition. Additionally, over the past few years, the Pretzel Festival Queen Crowning has become a popular event. Visit 2023 Germantown Pretzel Festival for the LIVE countdown to the event, beginning Saturday, September 23rd.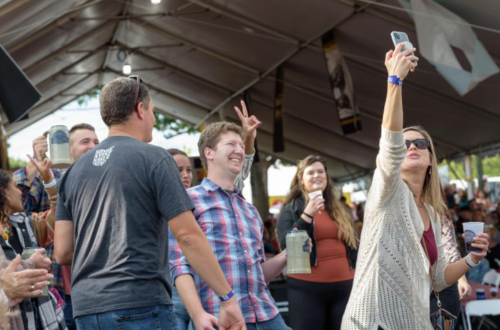 6. Oktoberfest at Dayton Art Institute (September 22nd-24th)
456 Belmonte Park N., Dayton, OH 45405
Raise your glass for the return of this great event - the longest-running Oktoberfest in the southwestern Ohio region and one of Dayton's most well attended outdoor festivals. In addition to great food, live music and loads of craft & international beers, 40 artisans have been selected to bring art for the festival, offering a wide range of unique items for sale. What better place than the Dayton Art Institute itself to hold such a uniquely, fun event? The festival includes the Lederhosen Lunch and Preview Party on September 22, and two days of Oktoberfest fun on September 23rd & 24th. More information here: Oktoberfest - Dayton Art Institute

 
For more information on things to do over the fall season with family and friends, contact the Dayton Convention & Visitors Bureau at 937.226.8211 (Mon.-Fri.), log onto
www.daytoncvb.com
or download the Free Visit Dayton App from Google Play or the Apple Store.  
Be in the Know on All Things Dayton!